Triton Poker Series 2020: the first stage of the series was postponed due to coronavirus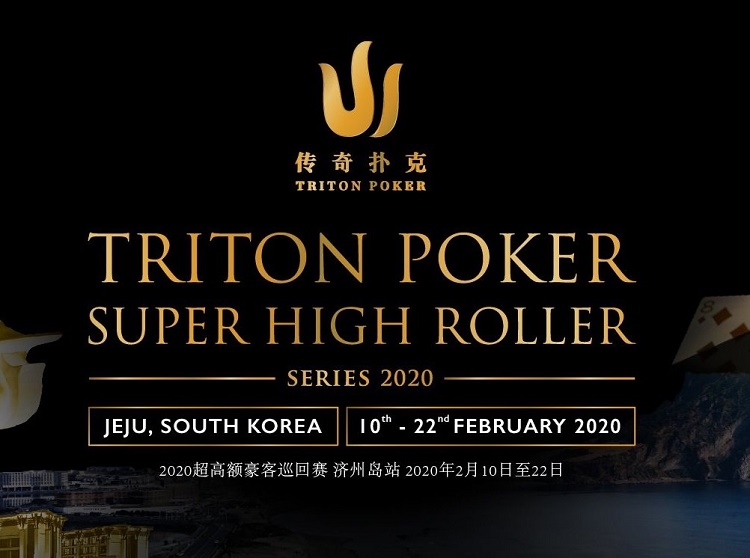 ​
Triton Poker organizers have postponed the first stage of the series that was going to take place in the South Korean city of Jeju due to the coronavirus outbreak in China. The start of the festival was delayed for an unspecified period.
The epicenter of the coronavirus spreading is located in Hubei Province of China. Despite the venue of the first stage Triton Poker Series 2020 (Jeju) is more than a thousand kilometers far from Hubei, the organizers decided not to put health of the championship's participants and their families at risk.
Read also: Chinese coronavirus adversely affected gambling industry in Macau
Triton Poker representatives said that they would do their best to prevent the virus from spreading. That's why they took a difficult but right decision to postpone the start of the poker festival.
The new details regarding the series will become known only on February 10. Initially, the first stage of the Triton Poker Series 2020 was to be held February 10 through 22. As part of the championship, there will be 12 tournaments.