Triton Poker: series was canceled owing to coronavirus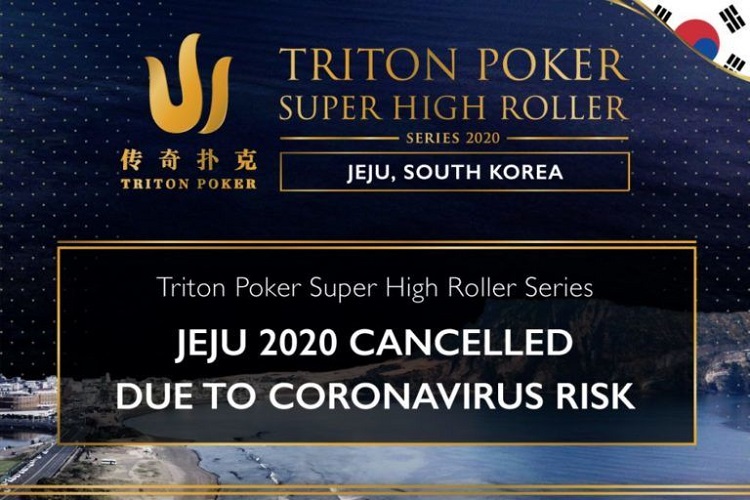 ​
The coronavirus epidemic is causing more and more damage to the poker community. The other day, there was news that the first casino was closed in the United States because of the coronavirus risk as one of the employees of the gambling establishment got the virus.
The King's Casino management also resorted to radical methods of addressing the coronavirus. Thus, Italian poker players were prohibited to visit the casino, since the highest number of incidence of the disease outside Asia was recorded in that country.
Read also: WSOP 2020: poker players made bets on cancellation of series due to coronavirus
The consequences of this illness for the Triton Poker series were even more severe. Due to the coronavirus outbreak, the organizers had to postpone the first stage of the championship.
Initially, the series should have started in the South Korean city of Jeju on February 10. However, due to the global problem, it was delayed for an unspecified period. It became known that the Jeju stage has been completely canceled. The Triton Poker organizers decided to protect poker players' health and prevent the spread of the coronavirus.
The next stage of Triton Poker will be held May 8 through 23 at the Maestral Resort & Casino in Montenegro.