Tsoukernik won his first fight against Facebook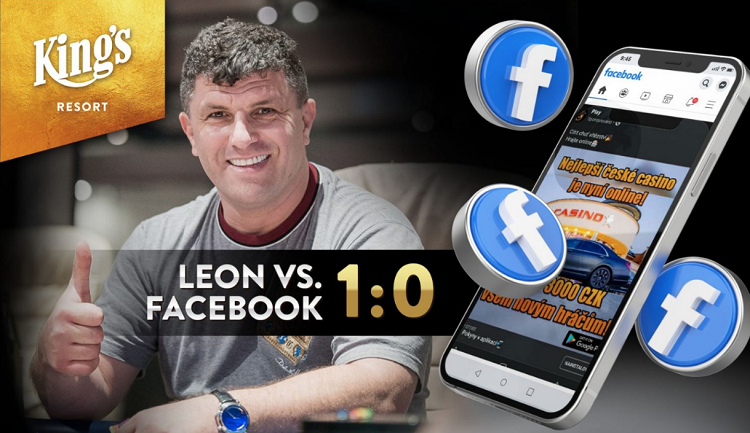 ​Leon Tsoukernik is a businessman who has made millions on his business. In addition, he is a poker player and owner of King's Casino in Rozvadov. In the spring, Leon faced a sticky situation in which scammers began to advertise his casino. Now, Tsoukernik claims damages.
In March, a viral advertisement appeared on Facebook with an offer to play in King's online casino. In order to lure players, the new users were promised $140 for registration. The problem is that this gambling establishment doesn't exist online, it is only possible to play in King's Casino at the live tables.
Read also: Leon Tsoukernik won $1 500 000 on slots
Such an advertisement has been created by scammers, and Tsoukernik plans to sue Facebook for $23 000 000. In early April, the businessman's lawyers have filed a lawsuit and now, they are waiting for the development of the case. This fraudulent advertisement will have a negative effect on the work of the royal casino.
The first victory for Tsoukernik
This week, Leon achieved a mini-victory against Facebook. The head office of the social network is located in Dublin and most of the claims are processed in Ireland. Tsoukernik's lawyers managed to ensure this case to be heard in the Czech Republic, rather than in Ireland.
Lawyers believe that this is already the first positive decision. Certainly, this is far from the end and litigation is ahead. You can follow the development of situation in the Cardmates news feed.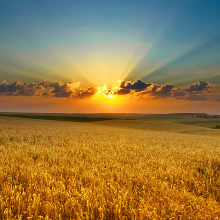 Cardmates journalist, news editor and translator since 2016. Specialization: poker news and review of events.