UK Gambling Commission fined two operators for unjust acts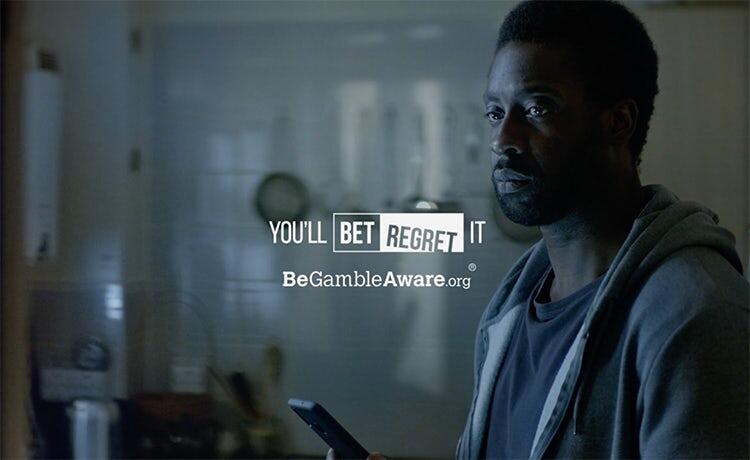 ​
European gaming regulators in the field of gambling are often strict and unprincipled concerning violations on the part of the gambling establishments and gaming operators.
For example, in Denmark, the state regulator Spillemyndigheden has blocked more than 90 gambling-related sites in recent years, as they (according to the regulator) lured players to play games.
UK Gambling Commission is no exception. Over the past few months, the UKGC regulator has fined two gambling companies Caesars Entertainment (£13 000 000), as well as Betway (£11 600 000). These two companies got fines for failure to fulfill the conditions of responsible play.
According to initial reports, Caesars Entertainment violated the rules of responsible gaming by letting a person who earlier asked to restrict access to gambling establishments play for 13 months, and as a result, this user lost an amount of £240 000. Also, the same company let another gambling addict spend £323 000 on games of chance within a year.
Read also: French gambling regulator encourages poker rooms not to "lure" the players
UK Gambling Commission transferred about £9 million of the total amount of the fines to the charitable organization, which is engaged in gambling addiction prevention and treatment throughout the UK.
Marc Etches, who takes the position of Chief Executive at GambleAware, said that they appreciated to get the funds at such an uncertain time. He also added that GambleAware would launch special services for the treatment and prevention of gambling addiction in England, Wales and Scotland through partnerships with special agencies, comprising the National Health Service. These funds will help GambleAware to provide more security and protect people harmed due to gambling.
Besides, GambleAware also published a report on their major donors and investors. GVC Holdings (PartyPoker), which donated to this organization for almost one and a half million pounds sterling, is among them.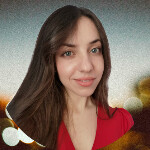 I've been working in the Cardmates team since 2018. Started playing poker the same way most people usually do – socially, with friends and fellow students. I adored those exciting poker nights but never thought my life would be connected with this game, even tangentially.