Unibet Poker to hold all live events online this year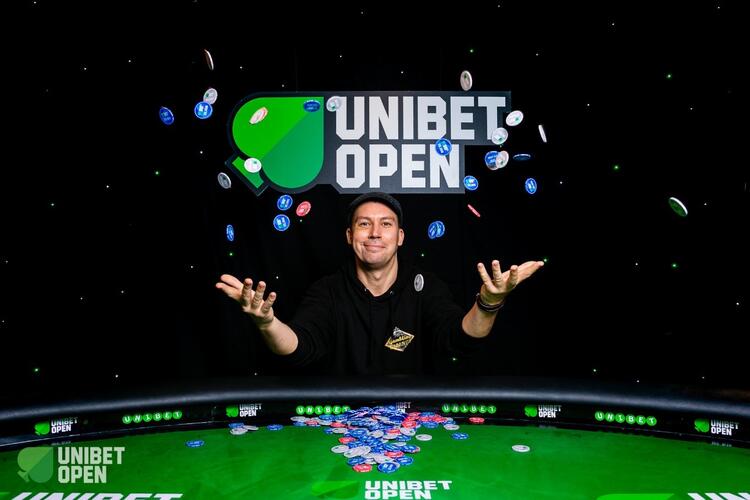 ​
No matter how sad this sounds for all fans of live poker, but holding offline poker festivals in 2020 is under a big question. The world is reeling from the coronavirus epidemic, and it's doubtful that live series will be held in the near future.
There is still hope for hosting the World Series of Poker this fall, but we will not see the live series from Unibet this year. The management of the poker room has made a decision, according to which all the planned series in 2020 will take place online.
The first event to be carried out online is the Unibet Open. Later, there will appear information about two more large events held in the poker room.
Read also: Private games without rake at Unibet Poker
The Unibet Open series will take place in the poker room from 24th to 25th May, and the participants will fight for their share of the total guarantee equal to €100 000.
The Head of Poker at Unibet, Kris Bergvall, was the first to announce that they moved all offline events to the online world. He also said that they had changed their vector (from offline to online) because there was no way to ensure the safety of players and maintenance staff in the context of the coronavirus epidemic.
The leader of the live series added that it had been a difficult decision for them. Unibet understands the level of impact on land-based casinos, but players' health is a priority.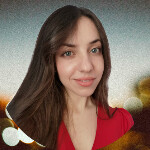 I've been working in the Cardmates team since 2018. Started playing poker the same way most people usually do – socially, with friends and fellow students. I adored those exciting poker nights but never thought my life would be connected with this game, even tangentially.