Untitled blog (cash nl100-nl200). Hand of the day #1
4bet pot.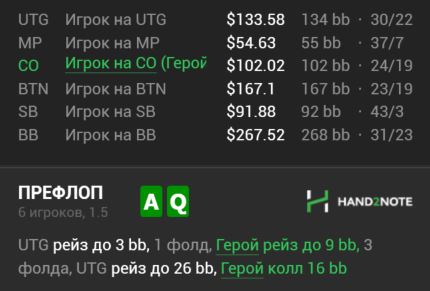 Ok! Preflop - default. Let's see what will happen next.

Hmm. About 30% of pot. I think I should call here. I have two overcards and backdoors.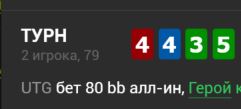 Best turn ever! But the opponent goes all-in. WTF. What should I do? Do I have enough equity to call? It doesn't look like a bluff. I should definitely have live outs on straight and flush. Maybe an ace is still good if the opponent has QQ-KK. A really difficult decision. I'm not sure if I have enough equity to make a plus call.
OK! CALL!!!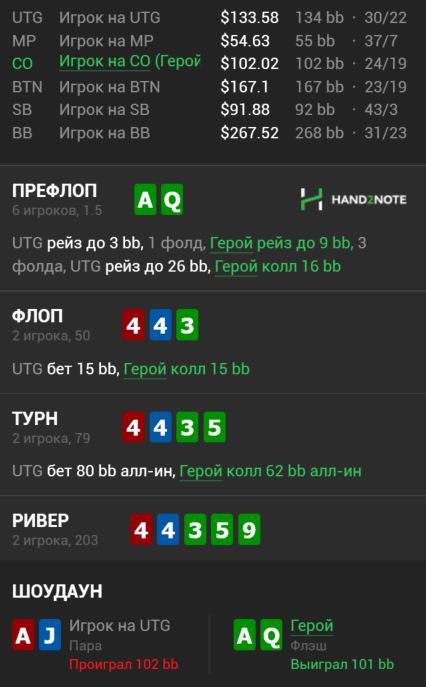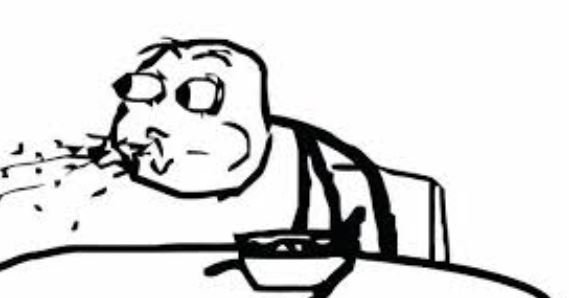 OH! I hit a FLUSH!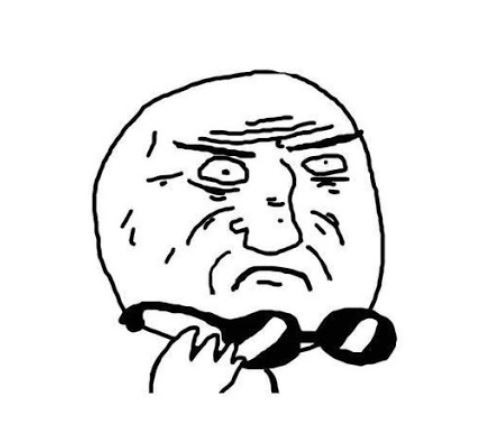 Mother of God ...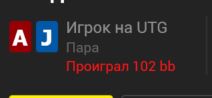 What are you?
The hand is played against a competent regular. Therefore, I am very surprised by what I saw at the showdown. I was sure that I had less equity. But I received such a gift on New Year's holidays.
Thank you for reading! Goodbye!

Overall rating of this post: