Untitled blog (cash nl100-nl200). Hand of the day #2
Single Raise Pot . SB vs BB. BB - regular player.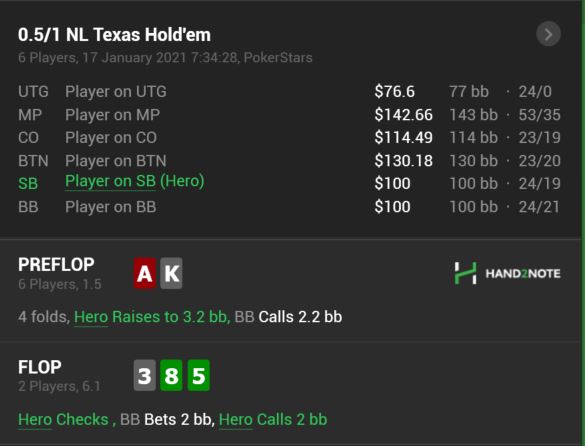 I want to check the flop because the board is better for the caller. Check - Call !


OU! Good turn! This card fits my range. I want to play lead bet. Strain all his flop hits.
BUT but I get a raise. I have a good hand. Your opponent may have a lot of bluffs here.


The world's best river! No draws were closed. And our hand got stronger. Opponent shoves.
What to do?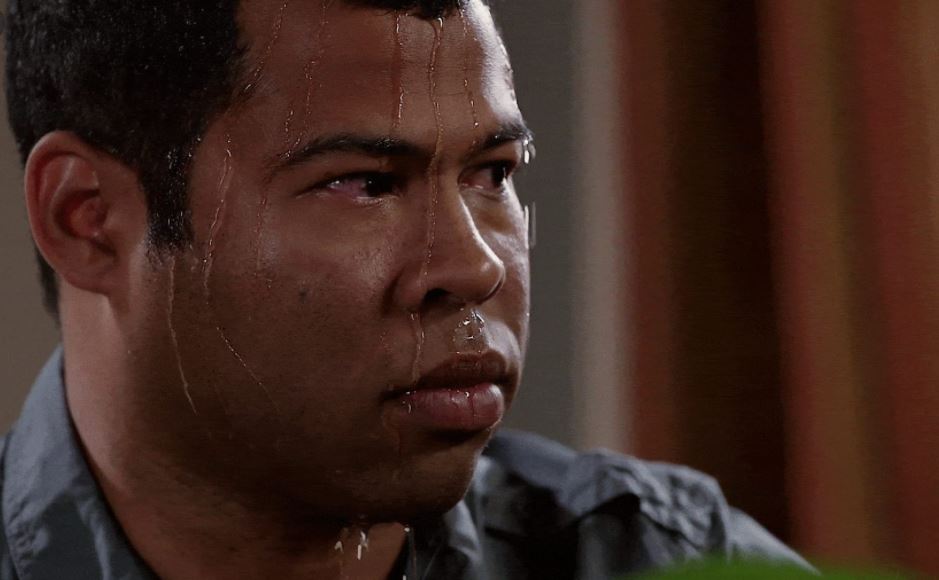 They represent the polar range. I cannot fold top doper because I am older than some of his value bets. He may have two worse pairs. But Im scared. The line is super non-bluff.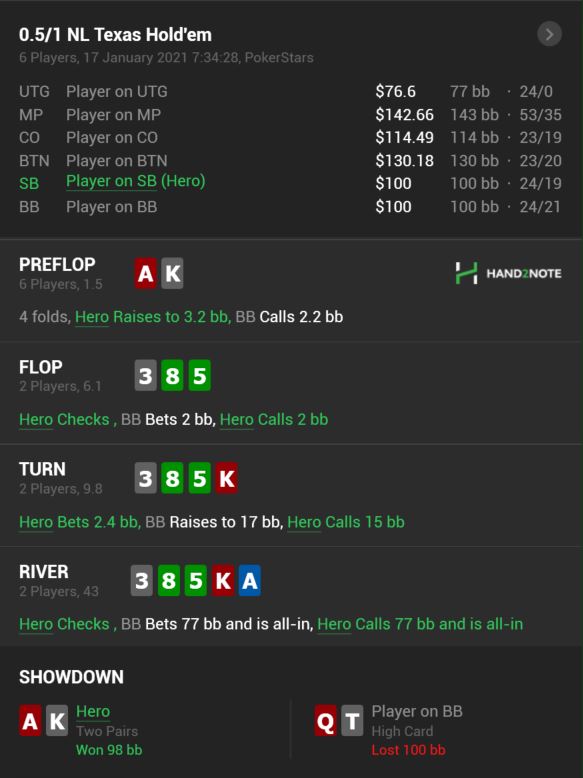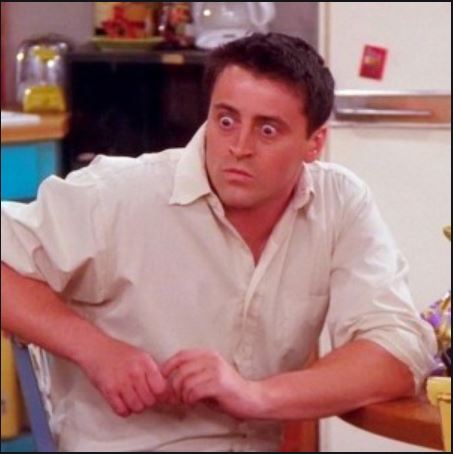 Another gift from a regular. Apparently he decided he had enough value hands here to over-bluff like that.

Thank you for reading! Goodbye!

Overall rating of this post: