Untitled blog (cash nl50-nl100). My first tilt.
About 15-18 years ago, when I was still very young, the first cantors for sports betting began to appear in our city. To my surprise, the administrator was not embarrassed that I was only 11-12 years old and he accepted my bets. I saved on school lunches to bet on sports. 1 bet = 30 rubles (1 dollar at that time). So that's it. I already had some experience in betting. One day I made a 10-match express, where the average odds per match was around 1.2. I decided to bet on all the favorites with a margin! Naturally, in the end, the possible gain was more than significant for me.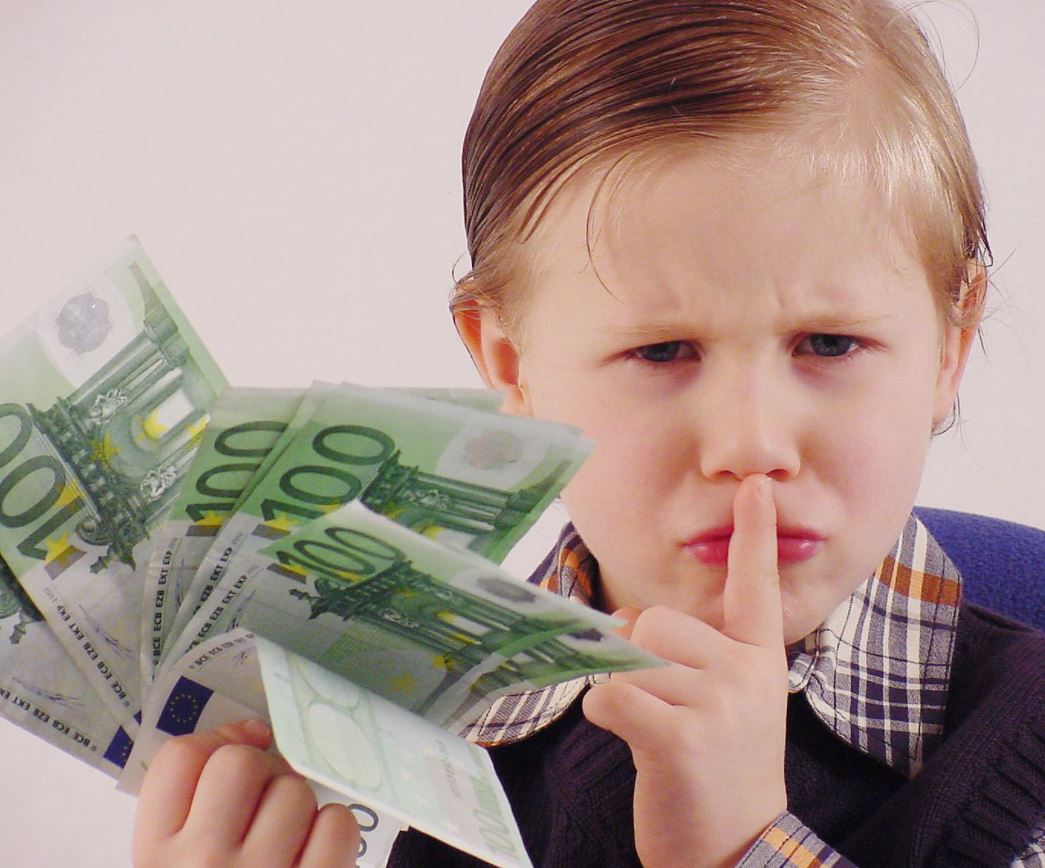 The game day ends and I start looking for match results on the Internet. One by one I check the result. And everywhere I win! Only one match I could not find. It was San Marino's friendly soccer game against Japan. I bet on Japan to win with odds 1.05. But I was confident in this match and ran to the bookmaker.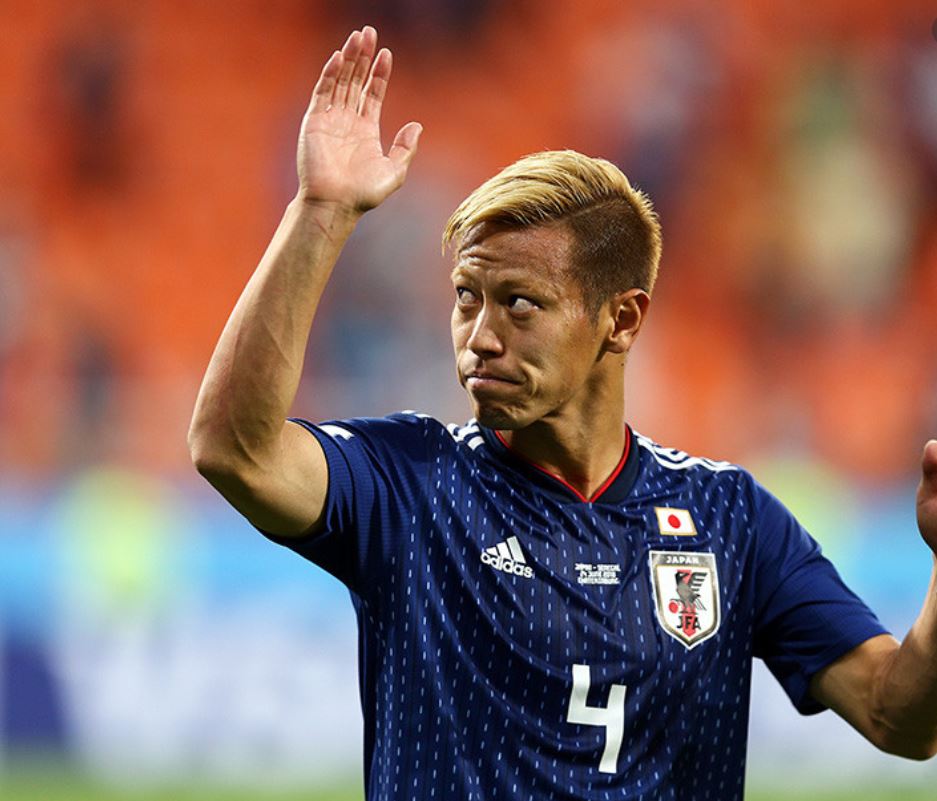 But the administrator tells me that my bet was not played. I don't understand how this is possible. "Please check". And the administrator starts checking all the matches separately. And what was my surprise that San Marino drew 0-0 with Japan. It was the smallest rate in the express train ... And I was already thinking where I would spend this money, which was a large sum for a child of 11-12 years old ...
Desolation, disappointment ...
By the way, this was my last trip to the bookmaker in my life. Has discouraged the desire to bet on sports.
Later I discovered poker ...

Overall rating of this post: