Ups and downs in poker and life
Hey mates,
It has been one busy day with ups and downs. Started kind of lazy and rainy, escalated to max heat by midnight. Not mentioning, that today was full of sport events, some of which I managed to watch in a comfortable back seat of a taxi cab.
Same in poker, started with a tilty loss with top pairs after this managed to grind my way out making moves. Played Zoom today only and some Grand Tour.
Anyone plays Grand Tour?
Here are some hands I screened.
#1 Unlucky in a 4bet pot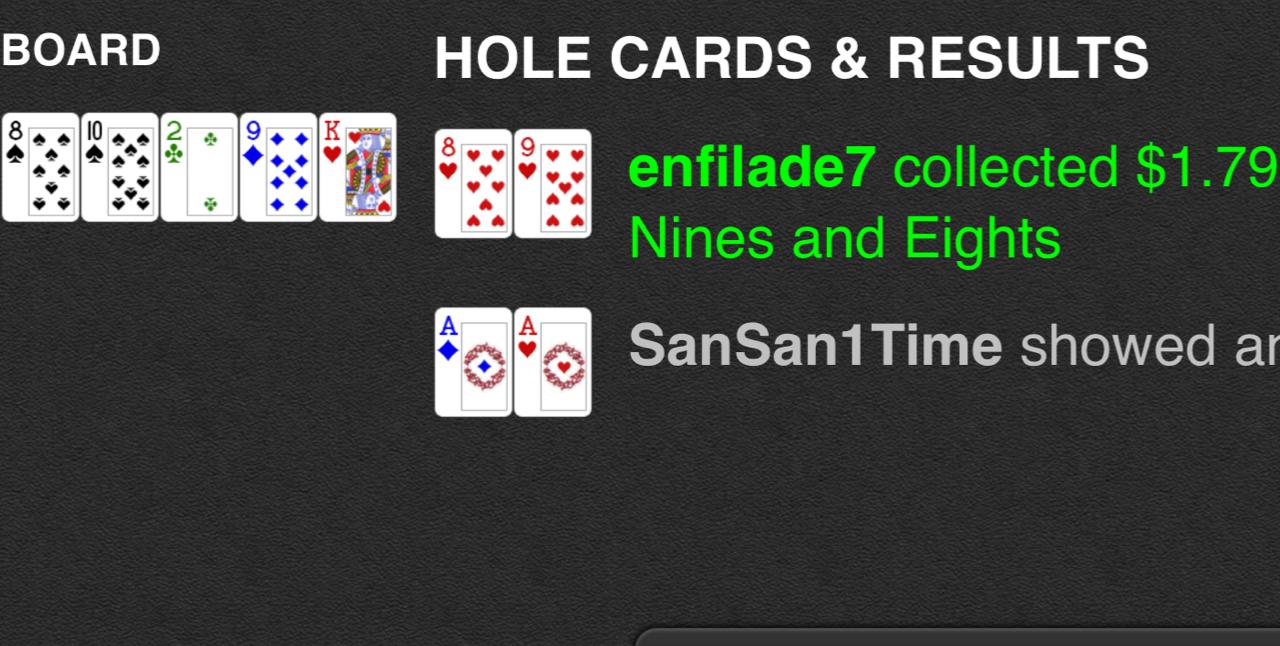 #2 Lucky in a 4bet pot.

#3 Checked turn, extracted max on the river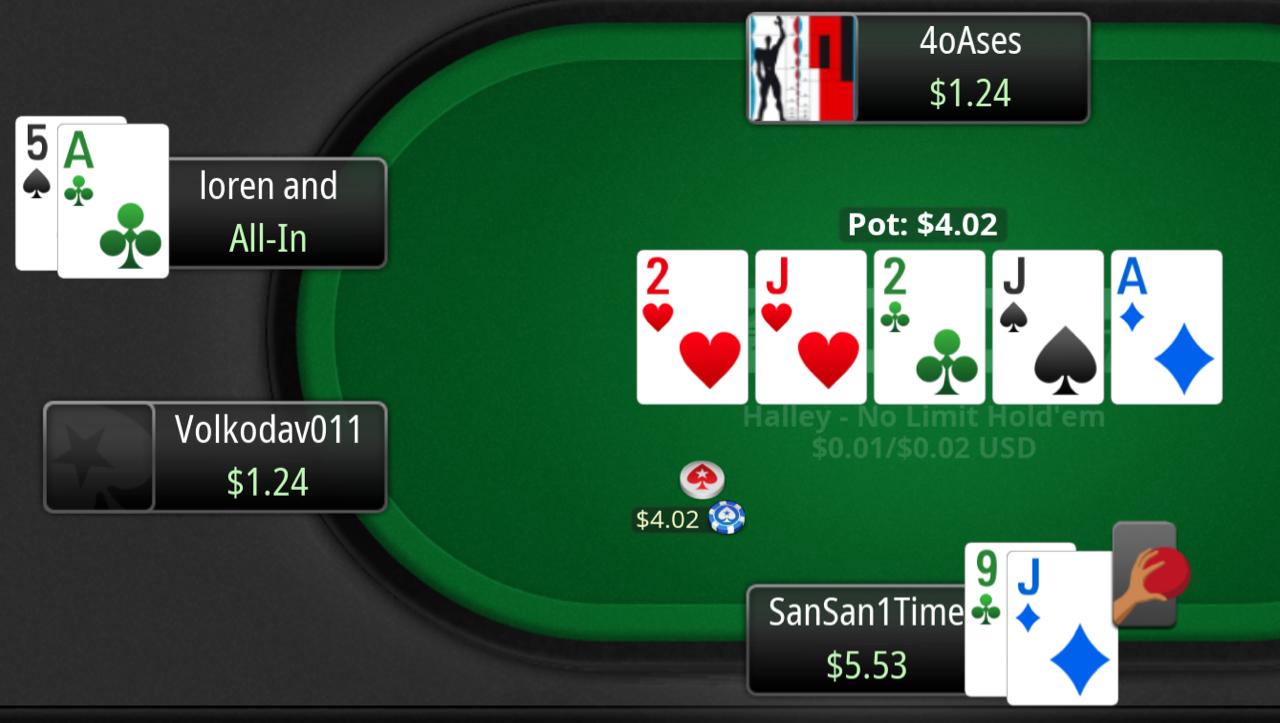 #4 Cashed out 90%, Idk why!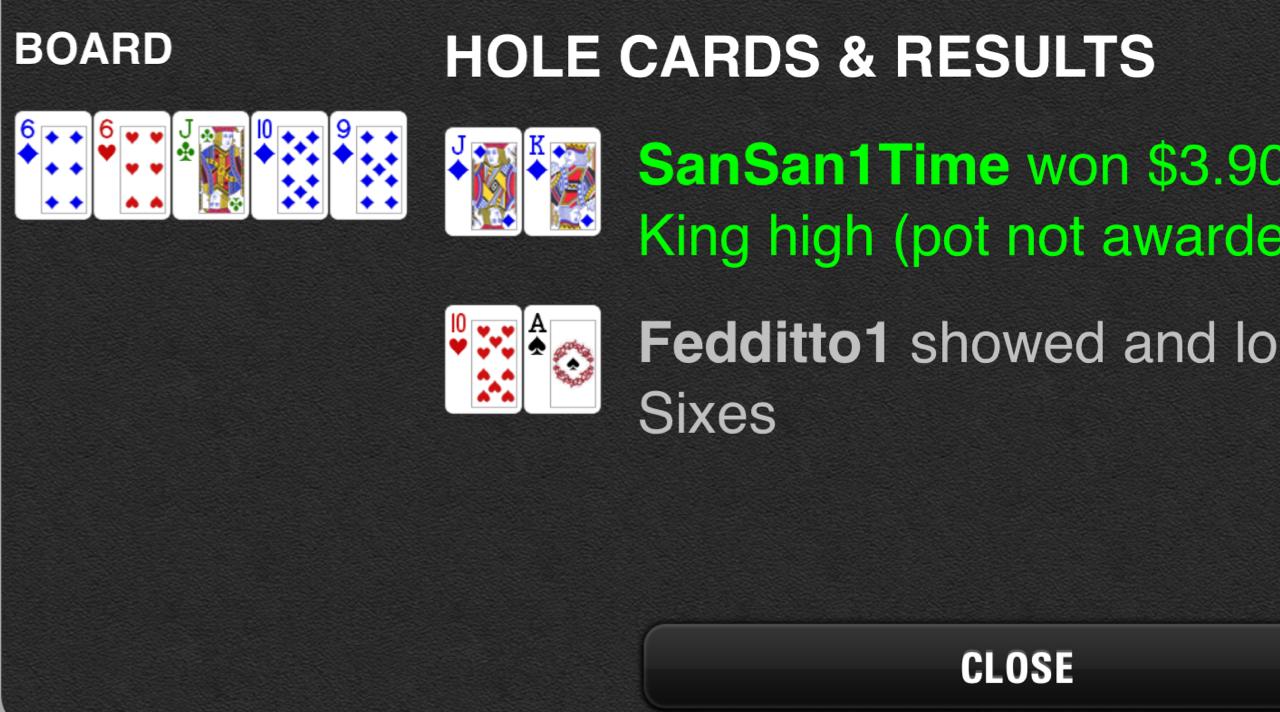 #5 Interesting SB vs BB hand, guy just kept barreling three streets with KT, I just called.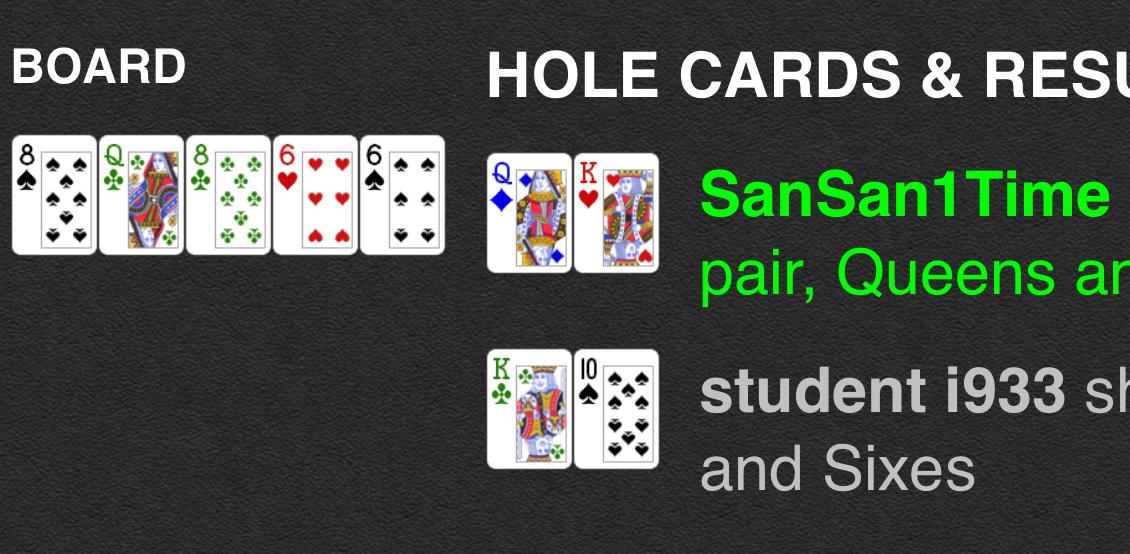 Best of luck,
SanSan

Overall rating of this post: