Urbanovich successfully completed his poker marathon from $250 to $10 000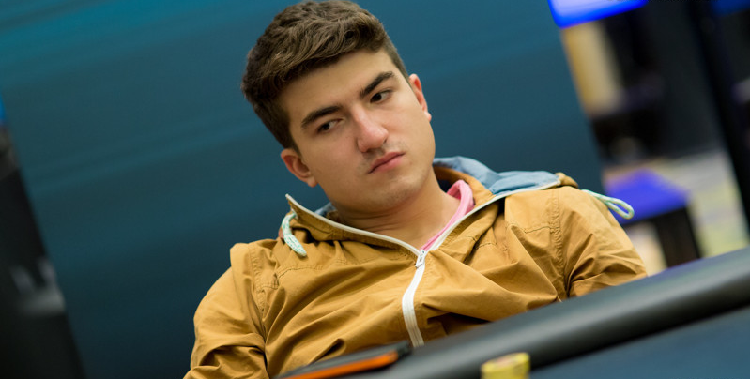 ​
Popular poker player Dzmitry Urbanovich, who was born in Belarus but currently lives in Poland, launched his poker marathon from $250 to $10 000 on March 1, 2019.
The goal of this marathon was to increase the bankroll within 10 days to $10 000, starting from an amount of $250.
However, it didn't come out as fast as the poker player had wanted, and Dzmitry failed to complete his marathon in 10 days. Urbanovich managed to reach the goal just after 58 game sessions.
Dzmitry's marathon lasted for a year and two months, with breaks for large live and online poker series. During the first 14 days of the given challenge, Urbanovich was able to increase his bankroll sixfold only.
Next, he took a break to travel to the PartyPoker Live series that was held in Brazil. Following such a «vacation», Dzmitry resumed streaming the marathon and, by the end of August, increased his bankroll by another 8 times.
Then, the marathon was again interrupted as the player participated in a few online series and live tournaments. In February of this year, the guy resumed this marathon, and, by early April, he managed to boost his poker bankroll by 17 times.
Read also: Aussie Millions: Urbanovich won the H.O.R.S.E. event for $2 500
Urbanovich decided not to stop there and took it to the bitter end. According to Dzmitry, this marathon had top priority in his life for the last six months.
A few days ago, he finally managed to achieve the cherished goal of $10 000. The last game session went on for 21 hours, 17 of which Dzmitry was streaming his play on Twitch. It's also worth noting that Urbanovich launched streams of his performing throughout the entire marathon.
The guy said that he had often answered the same questions in a live chat. Dzmitry even made special commands to respond to such questions posed, but there were still people in the chat who constantly asked about his bankroll.
During the last game session, Urbanovich first played for several hours, listening to his favorite music, and only then began to stream his play.
According to Dzmitry, the last game hours he kept playing thanks to coca-cola and coffee. It became especially difficult for him to fight when there were less than four tables left.
Urbanovich completed his marathon with a little shortage of around $20, having decided not to make it to $10 000 with another stream session. Dzmitry is not going to start a new poker marathon in the nearest future as he is currently focused on the upcoming online series.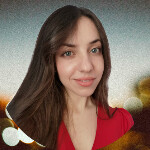 I've been working in the Cardmates team since 2018. Started playing poker the same way most people usually do – socially, with friends and fellow students. I adored those exciting poker nights but never thought my life would be connected with this game, even tangentially.