U.S. Marine Veteran Paul Rogers Secures Entry into Prestigious WSOP Paradise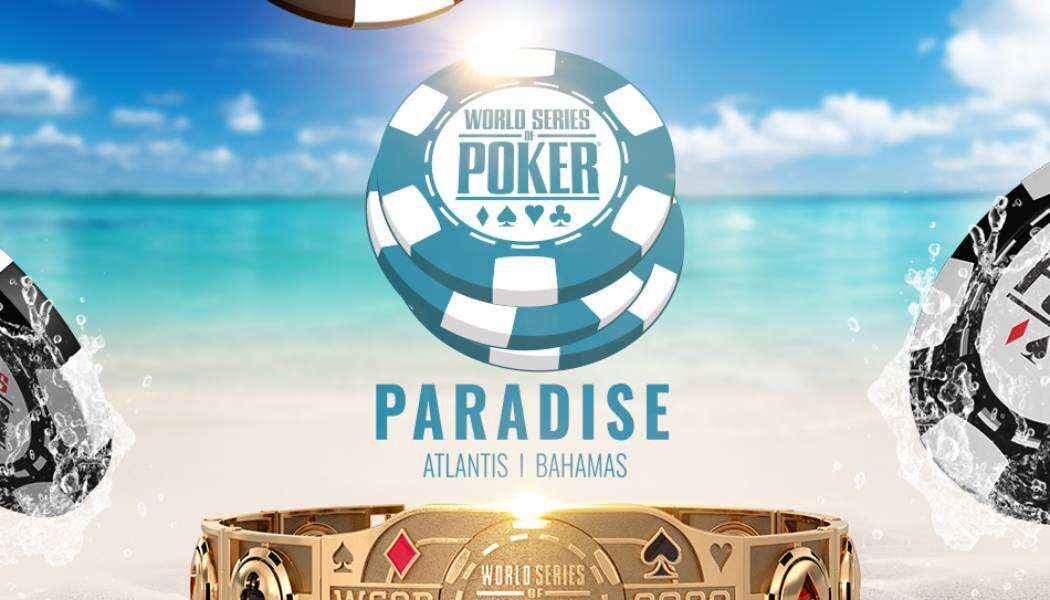 ​
With less than a month to go until the highly anticipated WSOP Paradise series, more than 1,000 players from around the world have already signed up for the event. Online qualifier Paul Rogers will be one of those contenders for the $50,000,000 guarantee.
Rogers is a former US Marine who won his ticket to the Main Event with a buy-in of $5,300 via satellite:
"There were over 2,200 players in that tournament and it was a one-ticket satellite. It was interesting because I actually did a lot of housework that day. I was just playing on my phone. I just played my good hands and only paid attention when I needed to, but for the rest of the 7 hours I didn't pay attention. And when it got to the final three tables, I sat down and started playing with focus. Fortunately, I was able to go all the way."

According to Paul, this will be the second such large and prestigious poker event in his life. Once upon a time, he already managed to win a prize package for the WSOP Main Event in Vegas. He is looking forward to seeing the star players in the Bahamas and playing with them at the same table.

It is known that players from the highest echelon of the poker community have already announced their commitment to the WSOP Paradise series. They will also be joined by star athletes and celebrities.
Among the latest additions to the roster of participants, it is worth highlighting the founder of the Triton Poker series, Paul Phua, and musician Hoodie Allen. They will also come to the Bahamas in December to compete for WSOP bracelets.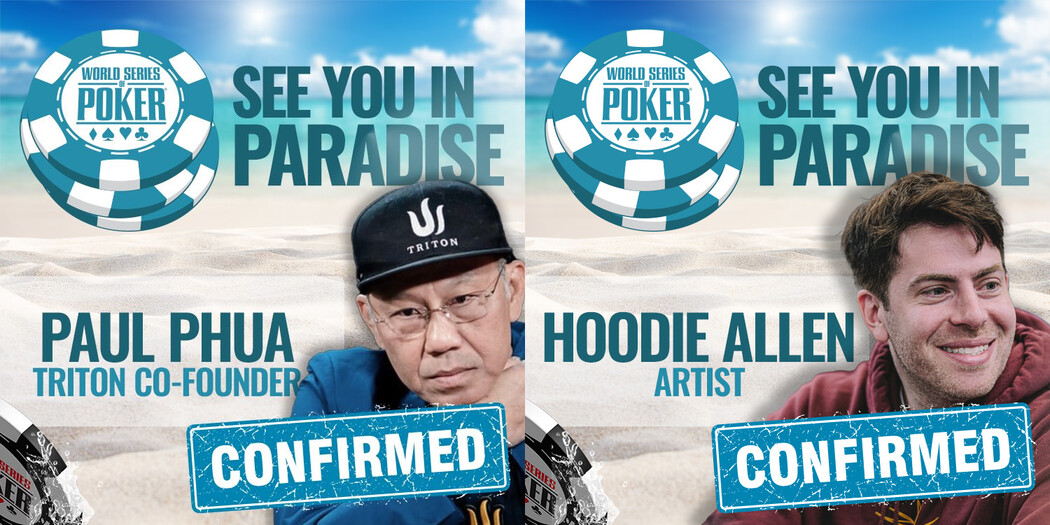 ​