Vanessa Kade got infected coronavirus at WSOP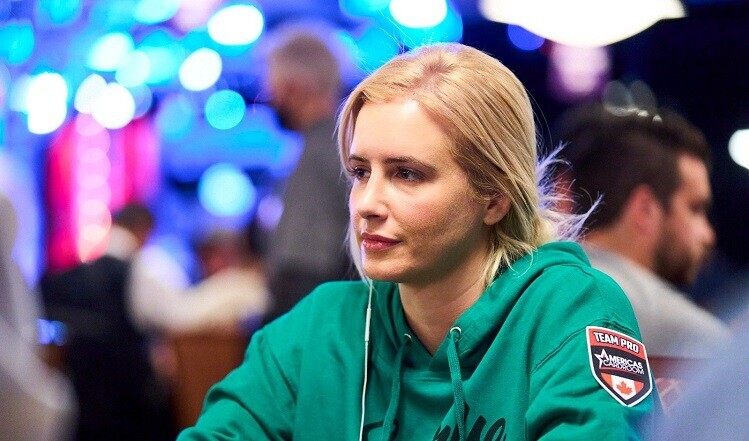 ​Until this week, Kade's state of affairs at WSOP was quite well. Vanessa came to the series as a winner of the anniversary Sunday Million. She has already entered ITM zone 5 times. Moreover, the girl took 19th place in the tournament with $5 000 buy-in, which became her best result at WSOP 2021.
However, then Vanessa got infected coronavirus. Due to COVID-19, Kade won't be able to play poker in the days ahead. In addition to the WSOP rules concerning the prohibition to participate in tournaments with a COVID positive test result, Kade felt very bad. She slept 18 hours per day within three days and didn't leave the hotel room.
Read also: Vanessa Kade won tournament from half blind
Kade will have to miss many WSOP events, including Colossus and the team tournament. However, Vanessa plans to rest, recover and return to the main event that will start on 4 November.
It is not surprising that at least one poker player contracted COVID-19 during the WSOP. Thousands of people have been in Rio since the end of September, and even the vaccine and medical face mask is not the guarantee from the highly contagious virus.
Kade complied with the rules, she was vaccinated and put on a mask. But unfortunately, she was out of luck. We wish Vanessa a speedy recovery!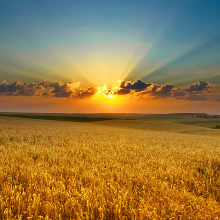 Cardmates journalist, news editor and translator since 2016. Specialization: poker news and review of events.