Vanessa Selbst returns to WPT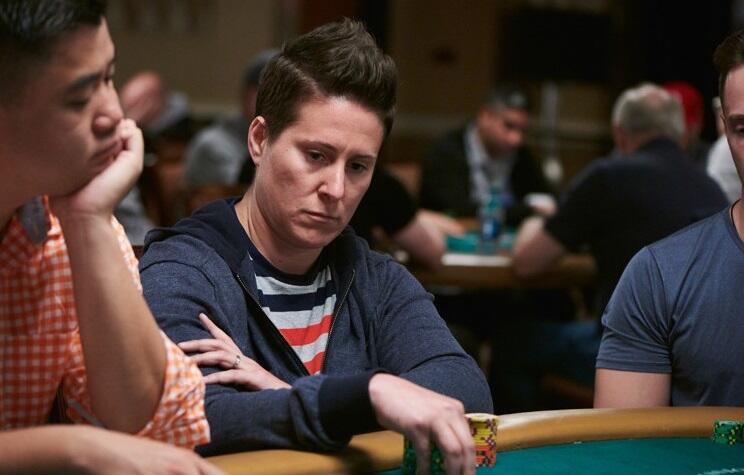 ​
Vanessa Selbst is a female poker player who has won more money than any woman in poker. Throughout the entire career, Selbst has earned $11 906 000 in live tournaments and even gained three WSOP bracelets. The girl has also achieved great success online; she used to be the PokerStars Ambassador at the height of her career.
Two years ago, the poker player announced her retirement from poker, and since then, she has rarely appeared at live tournaments. However, from 2018 to 2020, Vanessa has made two deep runs in the WPT tournaments, which brought her massive wins.
Co-operation with WPT
The other day, it became known that Vanessa Selbst would cooperate with the WPT brand, namely with the educational platform LearnWPT. The brilliant poker player will now work as a poker coach and help young players become legends.
This is not to say that Vanessa took the path of coaching for the first time. She used to give training to various players, including well-known regulars, for more than ten years. Moreover, in her time, Selbst was one of the first to start creating educational poker videos.
Read also: Patrick Leonard: «I'm 95% sure a huge financial crash is coming which will decimate online poker»
Vanessa's rivals have always noted the girl exploiting her opponents at the poker table, as well as a high ability to analyze their leaks. As for the LearnWPT project, Selbst will be responsible for poker videos for the WPT GTO Trainer course.
The following issues will be covered in this course:
Winning strategy.
Advice on playing with weak cards.
Domination over opponents who are stronger than you.
Strategy of playing tournaments before the final stage.
Ability to read opponents.
Strategies of exploiting opponents at the table.
Range vs. Range.
Developers of the educational project feel certain that Selbst will make a great contribution to the development of LearnWPT. Someday, Vanessa might decide to return to poker not only as a coach, but also as a player.