Vegas Dreams Come True with $12.1M Megabucks Slot Win at Excalibur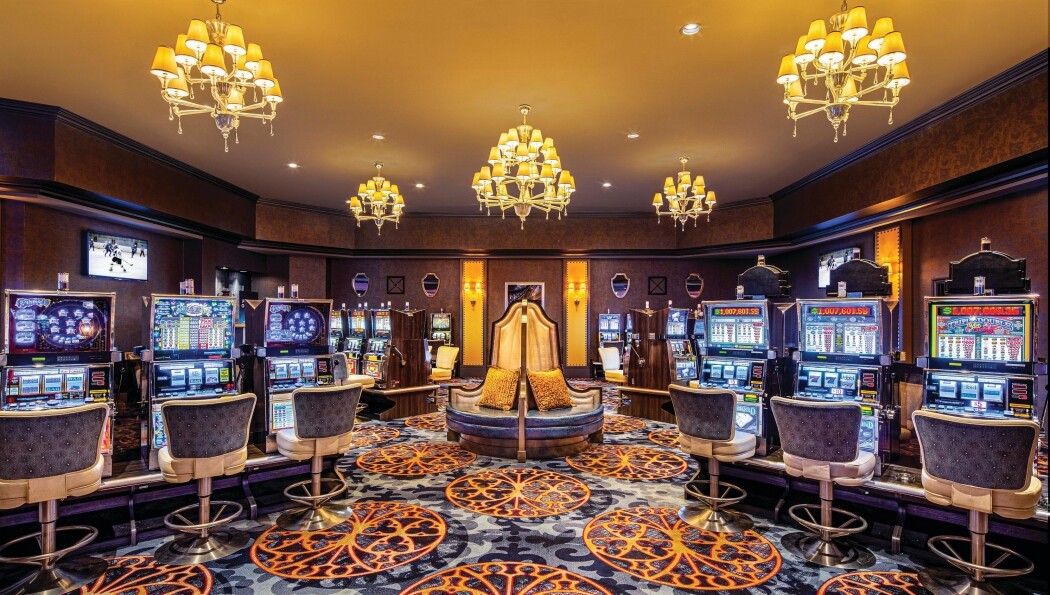 Not long ago there was news about a huge prize for players in the Canadian Playground room, and now again you can rejoice for the lucky one who caught luck by the tail. In a stunning turn of events, the Megabucks slot machine at Excalibur Hotel & Casino in Las Vegas has created yet another millionaire, marking the fourth such instance in Nevada this year. An unidentified woman transformed a modest $10 amount into a colossal $12.2 million fortune, hitting a jackpot of $12,185,766.40.​
The Megabucks Spitfire Multipliers Triple Red Hot 7s, the machine responsible for this windfall, is a popular choice among players. Manufactured by International Game Technology (IGT), this slot is renowned for its exciting features and classic style. The game's fiery aesthetic, combined with its potential for huge multipliers, makes it an irresistible draw for those seeking life-changing wins.

This recent jackpot is the latest in a series of major wins at the Excalibur, an MGM Resorts property famous for its generous payouts. Earlier this year, the casino awarded prizes of $14 million and $10.5 million. But the record for the largest amount still belongs to the Excalibur, where in 2003, a 25-year-old software engineer from Los Angeles won an astounding $39.7 million from a Megabucks machine – a figure that equates to over $66 million in today's dollars. Opting for 25 annual installments, the winner will continue receiving payments until 2028, underscoring the long-term impact of such a win.
The latest Megabucks millionaire has chosen to remain anonymous, a common choice among jackpot winners. This incredible luck at the gaming machine is a testament to the dream that all gamblers harbor: turning a small bet into a fortune.