Vivian Saliba made best live cash in her career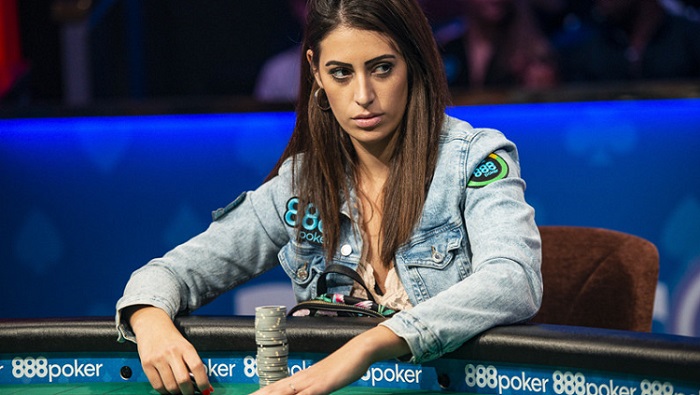 ​
888poker ambassador Vivian Saliba showed an excellent game during the final stage of the $888 Crazy Eights WSOP 2019. The girl had every chance to win the first gold bracelet in her career, but close to the finish she faced a series of bad beats and coolers.
Read also: David Baker took down $1 500 LH event at the WSOP 2019
Saliba was knocked out of the event by Thomas Drivas: the girl went all-in with a pair of queens but, to her misfortune, the opponent showed aces. For the fourth place, the 888poker representative received $308 888 in prize money, which is more than in her entire career.
After a few hands, Drivas became a loser himself and left the tournament getting $409 888. Then the heads-up between Mark Radoja and Rick Alvarado started. Mark's A-10 failed against Rick's A-4 since the river brought the American another 4. Rick Alvarado received $888 888 for finishing first and the gold bracelet he dreamed of so long.
«To be honest, I never really looked at the pay jumps too much. After I doubled up at the start of the day, I was just focused on that number one, going for the first place», the winner said.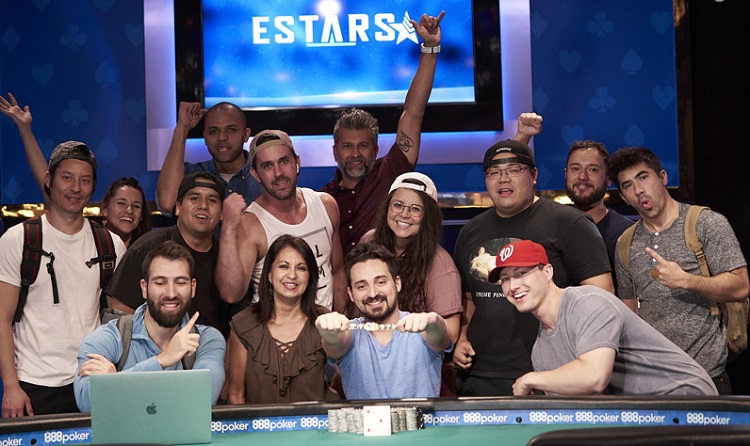 The day before Alvarado won the trophy he got a sign from the Universe and made the following post on his Twitter: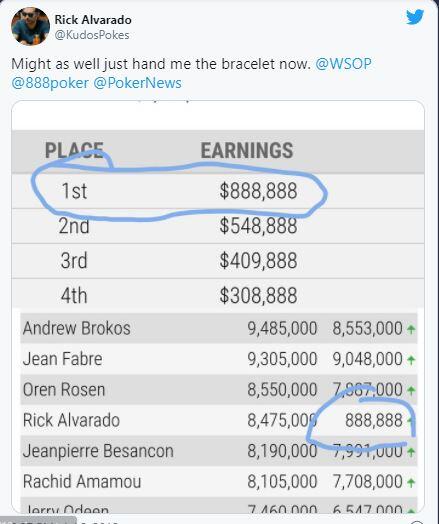 ​
WSOP 2019: 888$ Crazy Eights final table results
Rick Alvarado (USA) – $888 888
Mark Radoja (Canada) – $548 888
Thomas Drivas (USA) – $409 888
Vivian Saliba (Brazil) – $308 888
Aleksandras Rusinovas (Lithuania) – $233 888
Patrick Clarke (Ireland) – $177 888
Vlad Darie (Romania) – $136 888