WEEKLY RESULTS IN NL25...
Hi, everybody!
It was a good week. I did a good job and I even managed to earn some money in poker.

By passing poker, I also took up some important aspects of our lives.
Such as sports, proper nutrition and sleep.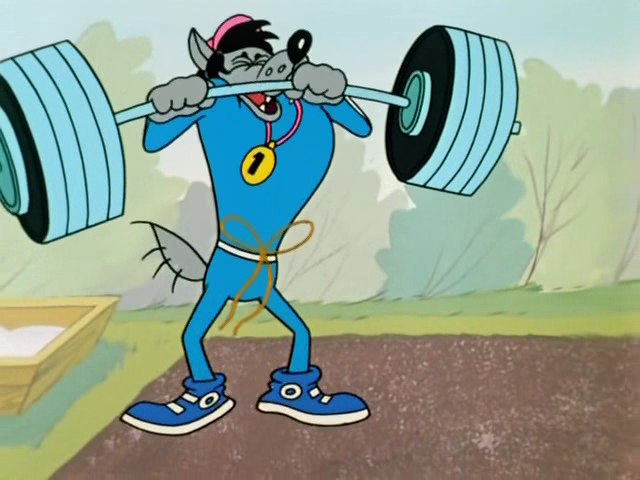 Do not stop taking care of them, it is very important.
Thank you all for your attention, bye! ;)