Well-known poker professional leaves Team partypoker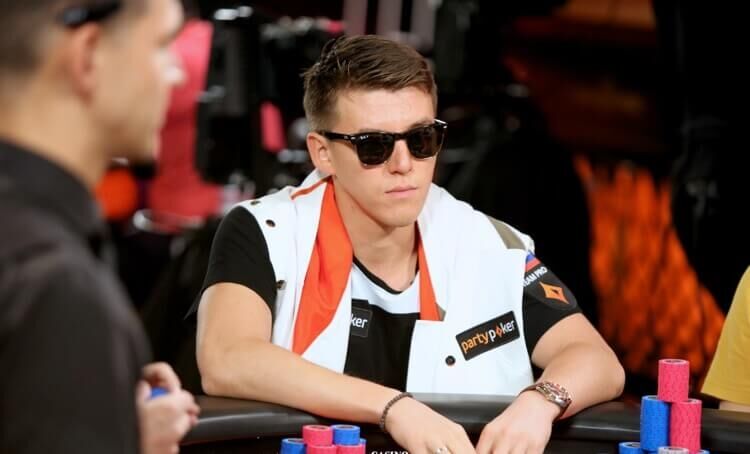 ​
The top poker rooms have difficult times as many well-known poker players have stopped their cooperation with the rooms.
On the last day of 2020, Chris Moneymaker announced his departure from Team PokerStars after 17 years of joint work. A few days before, another famous poker player, Mikhail Shalamov, also reported that he had decided to part ways with PokerStars after 10 years of working together.
Read also: PartyPoker may launch a new feature at the cash tables
The other day, a popular poker player Anatoly Filatov, who until recently was one of the leading PartyPoker ambassadors, published a post on his Instagram page in which he announced he would terminate his cooperation with the poker room.
In his post, Filatov recalls how he started his journey with PartyPoker as their Russian-speaking Ambassador in 2017. Here is what he wore:
«Big ups to PartyPoker for that great, eventful time and joint work! I'm sure we will often meet with the team, but I will have no lovely bright orange patch, which I became so fond to wear over that time. »
The player also posted a farewell video with snapshots of highlights and impressions that he received while working with PartyPoker. The video is available on his Instagram page.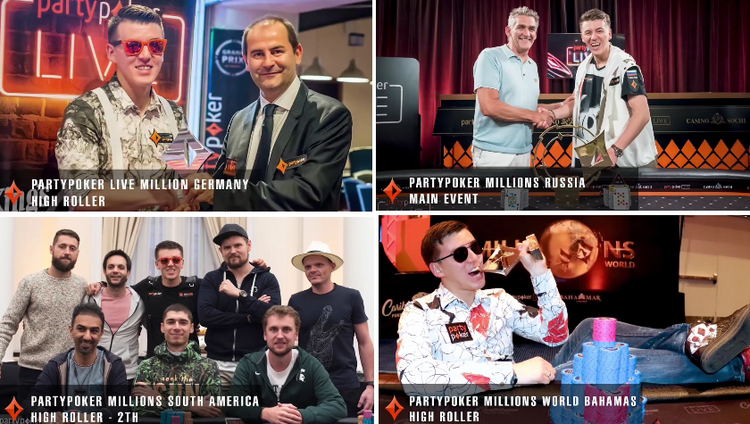 ​
According to the high roller, he is not going to give up poker for good, but the reason why Filatov decided to stop working with PartyPoker is unknown.