What is a hand range in poker
When players first start learning the game of poker, the first thing they just need to master is understanding the value of hands, with the result that the beginner at first only thinks about the strength of his hand. Later, as the players become more experienced, they also begin to think about the hands of their opponents.
Eventually, there comes a point where they give their opponents not just one hand, but a range of possible hands and work to narrow that range based on each of their opponent's actions throughout the hand. And in today's video we'll talk about narrowing your opponent's hand range.

​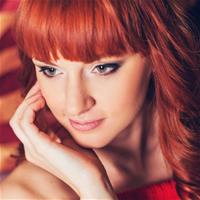 I have been working in the Cardmates team since 2015. Started playing poker and other card games in high school, played a lot with friends and relatives. While studying at the university, I explored online games on various websites.