What to do after a bad beat?
It has happened to me more than once, and usually it happens when you LEAST need it to, and receive a bad beat. A 2 outer perhaps. You get stacked when someone hits a bigger full house on the turn with their Queens full versus your made Jacks on the flop after they had no reason to call your bet. In Pot Limit Hold'em this happened to me once and I got stacked and went on to tilt for around another four buy ins of $25 each that day, until the rage passed. It was a wreck less period of my life when I was just 21. Still that tough experience made ME tougher and wiser. Whenever I feel the urge to tilt and go 'crazy' after getting a bad beat versus a player you really don't like, I always use that bad experience to think back to that time and it helps me to slam on the breaks; and think...I never want to do that again and I won't! So I'll play tight...I'll play right...until the cards start to turn in my favor again.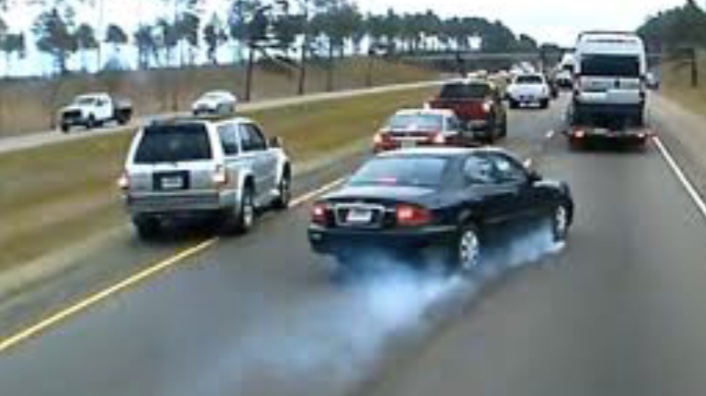 So what is my advice, from the experiences I've had, after getting a bad beat versus a worse player or while you're sitting on a table you KNOW you can win money on. Don't do what most players do (and like I also often used to do) by rushing off the table. Take a deep breath, gather yourself and keep playing. You may miss out on money otherwise. Even making back your stack and more. keep playing. Play, play, play.
On a number of occasions, my AA has suffered some bad beats and at times cost me some money early on in games at the 0.15c/0.25c micro stakes tables on Pokerstars, and probably because my opponents have a good read on me. Once I held the pocket rockets in the big blind and got raised by the small blind before the flop. I re raised and he called. In my foolishness I re raised on the flop as well on a flop of 9Q2, but obviously didn't raise enough and sure enough the player hit a GUTSHOT Jack on the turn to stack me for all my buy in with his K10 off suit. At the time, I was livid and angry, but I kept my cool, and kept on playing. Before I knew it, I had built up my stack to an incredible $150!!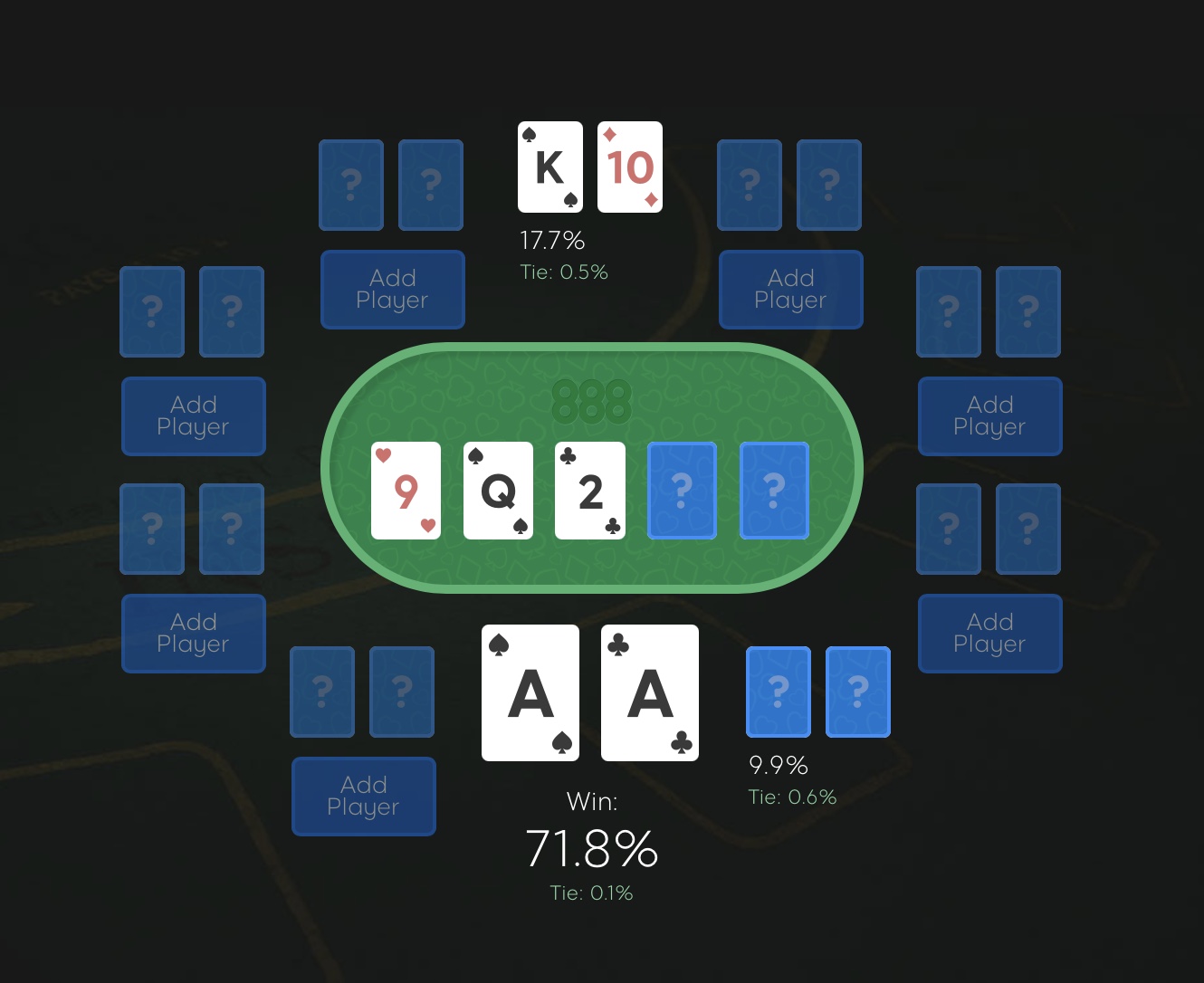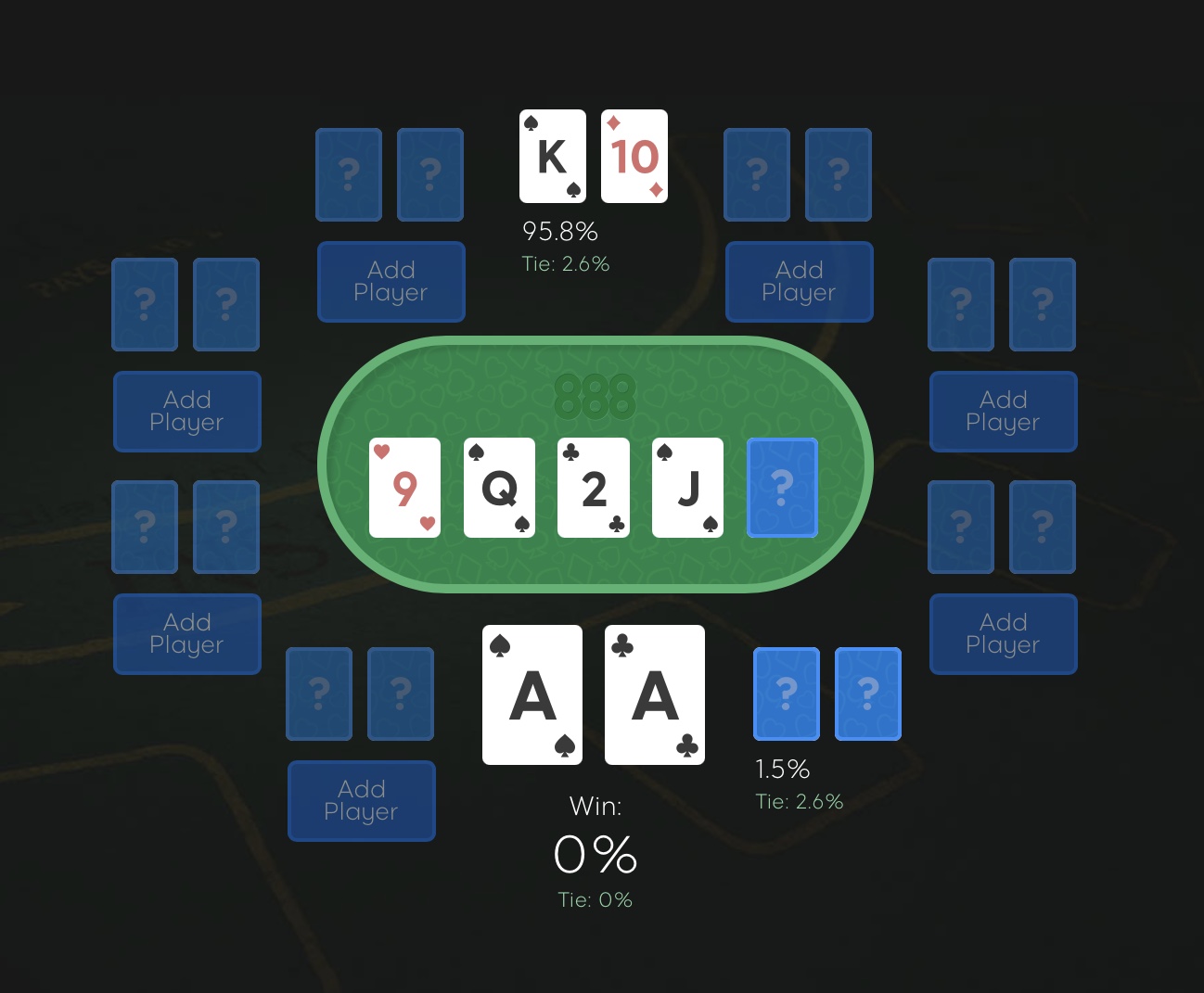 It was a rocky start, but in the end, by keeping my cool and staying on the table (instead of leaving in anger) I persisted and rebuilt my stack to $150 to make a profit of $100 in just under 2 hours!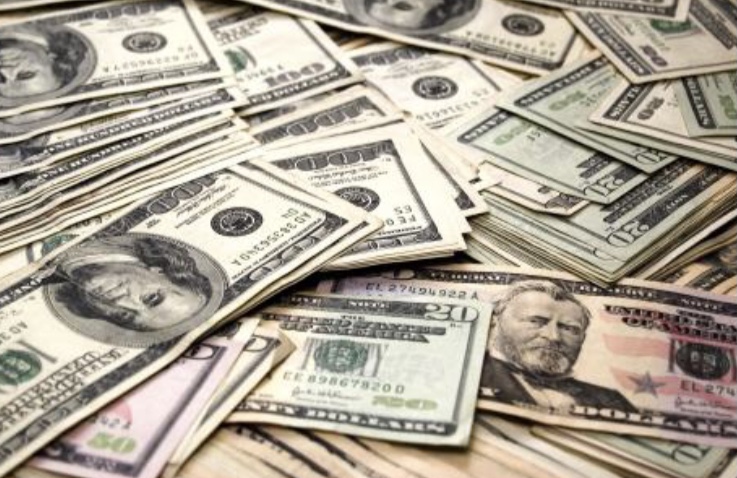 TAKING A 2 WEEK BREAK
Quarter the way through this month I decided to take a break from playing Poker due to other work load, lack of time and the inability to commit proper focus on it. Although I miss it, I'm still super tired from all the extra non poker related work, but I'm determined to push and catch up on some reading instead, and will stay strong not to play for a bit to review my game and assess strategy play. Tonight I'll be putting my eyes towards the 1977 book I mentioned in the previous post; Advanced concepts of Poker (Frank R.Wallace) and you'll be seeing a book review of it soon here on my blog post.
Next month's marathon poker read (challenge):
Next month, I also intend to read and review the following three poker books discovered on the fantastic free online library site archive.org where I can download these bad boys for...well...free!
Target read books in January 2021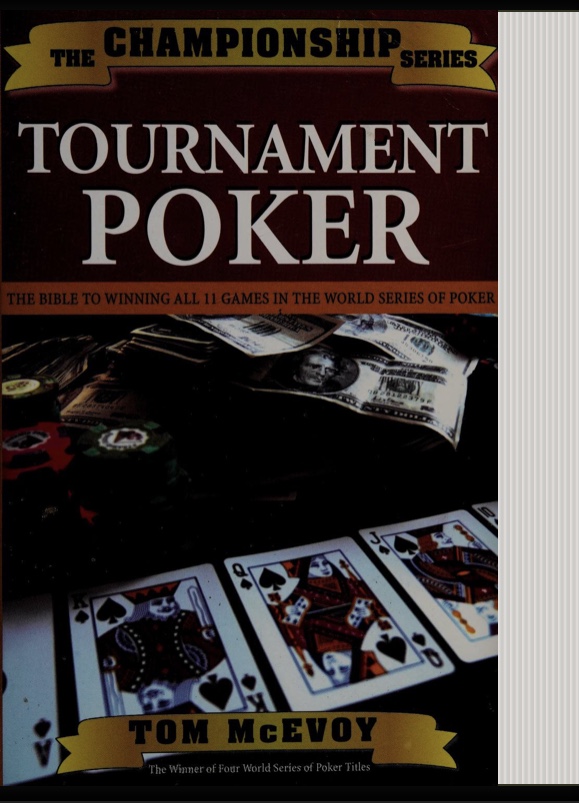 Tom McEvoy's Tournament Poker (The Championship Series)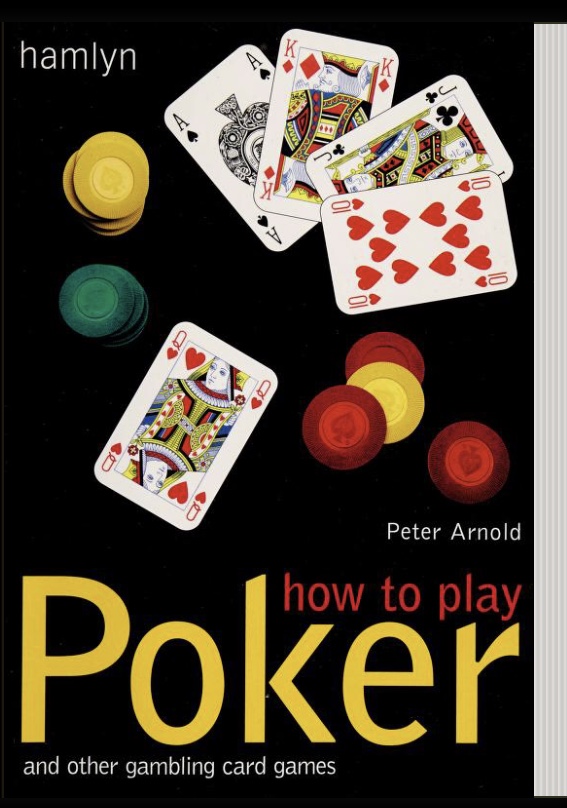 Peter Arnold's How to Play Poker and the other title is David Spanier's Total Poker
Final thoughts: Stick a tenner (£10) on the Premier Champions to win the league again. Today they threw the gauntlet down. They are at 1.75 to win the league. Easy money!! :)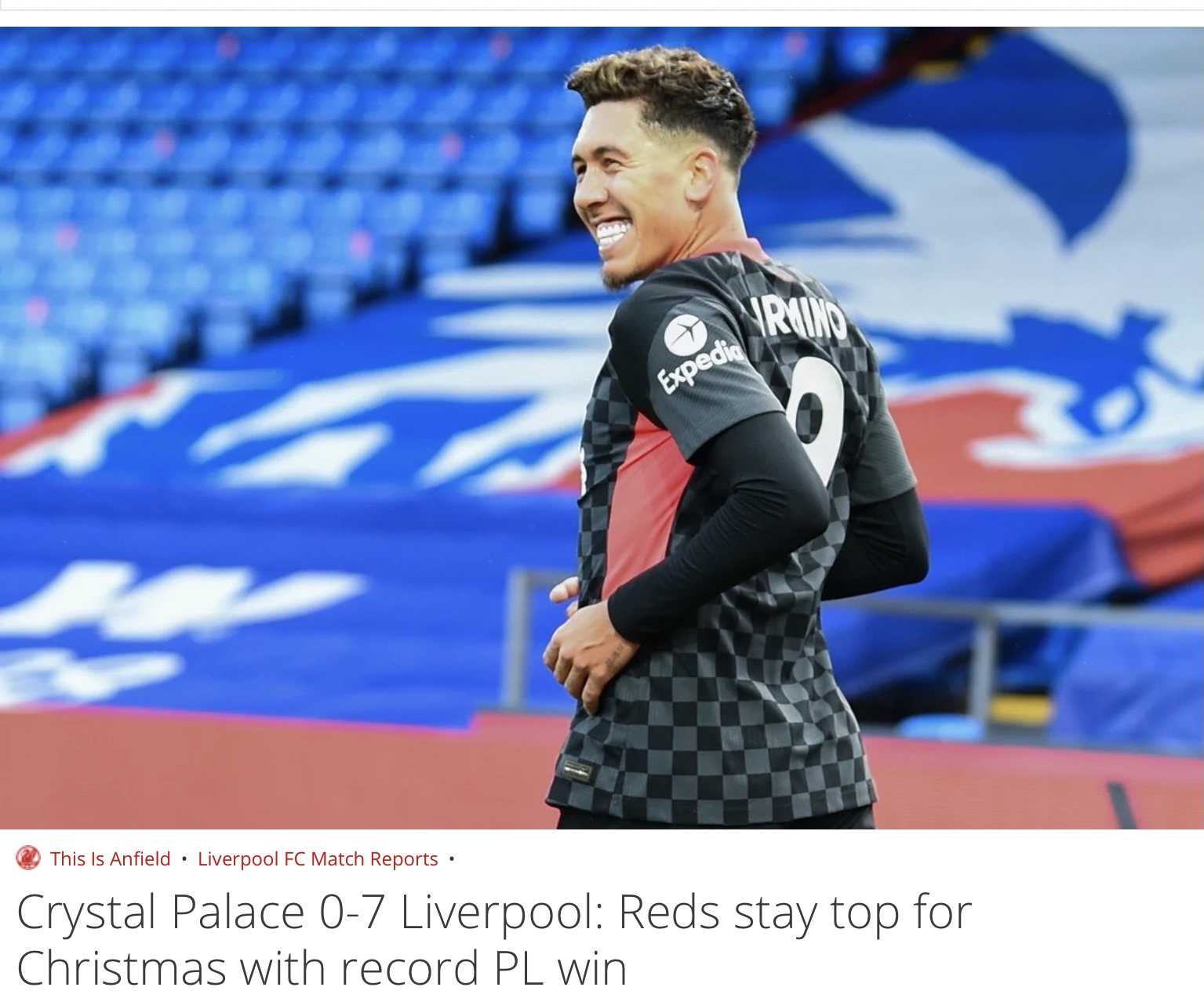 The smiler is finally back...
My two star players Mane and Salah both scored and assisted in today's match and scored some good points on fantasy football to help me catch up with the top players in another brilliant performance and a 7-0 win. In one of these made up leagues on the fun website, I'm now in 9th position after a poor start! My new transfer is this man here: Roberto Firmino, so I now have all three world class players for Liverpool in the team. Wish I'd put him in at the start of the day like I was considering!!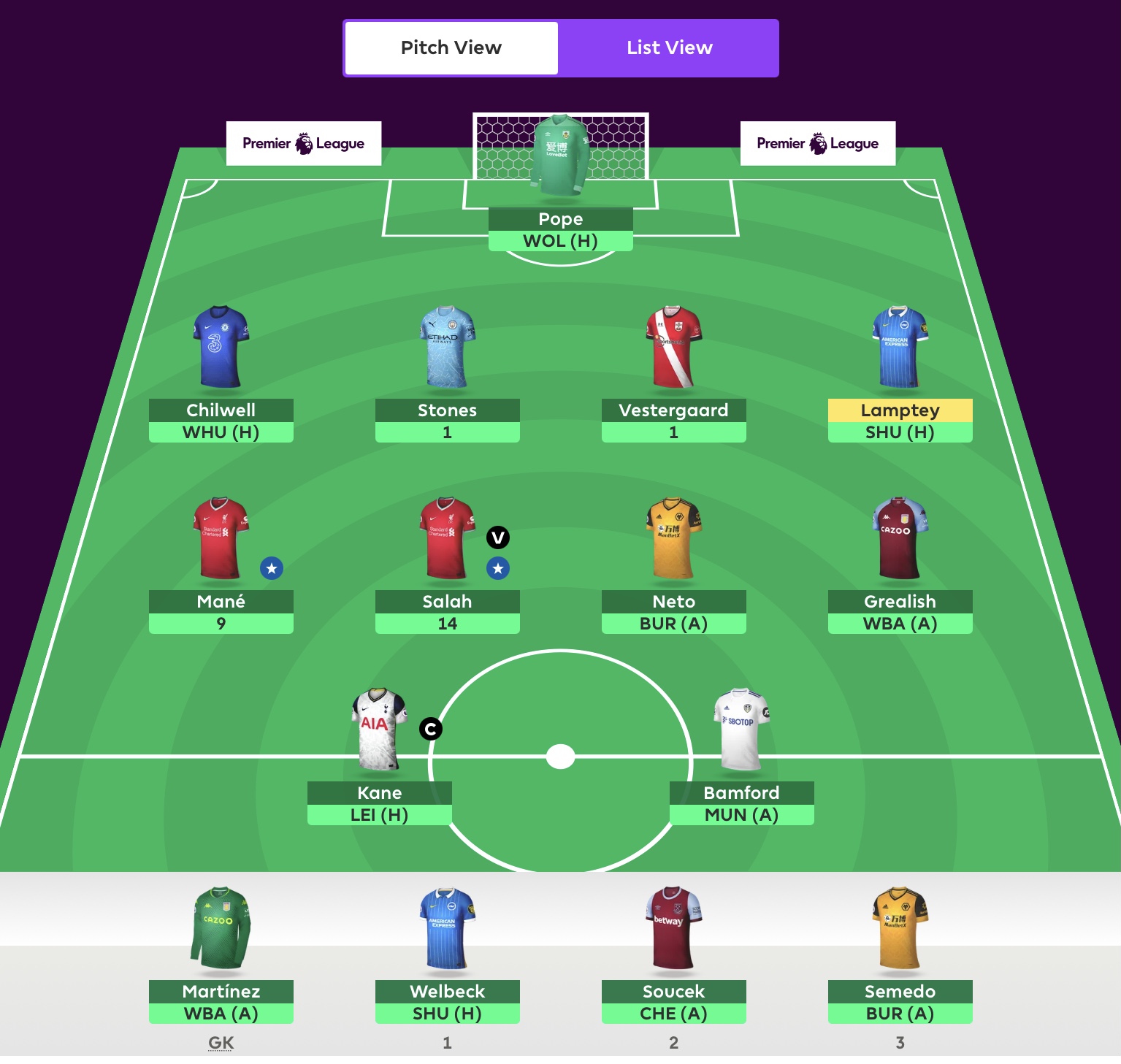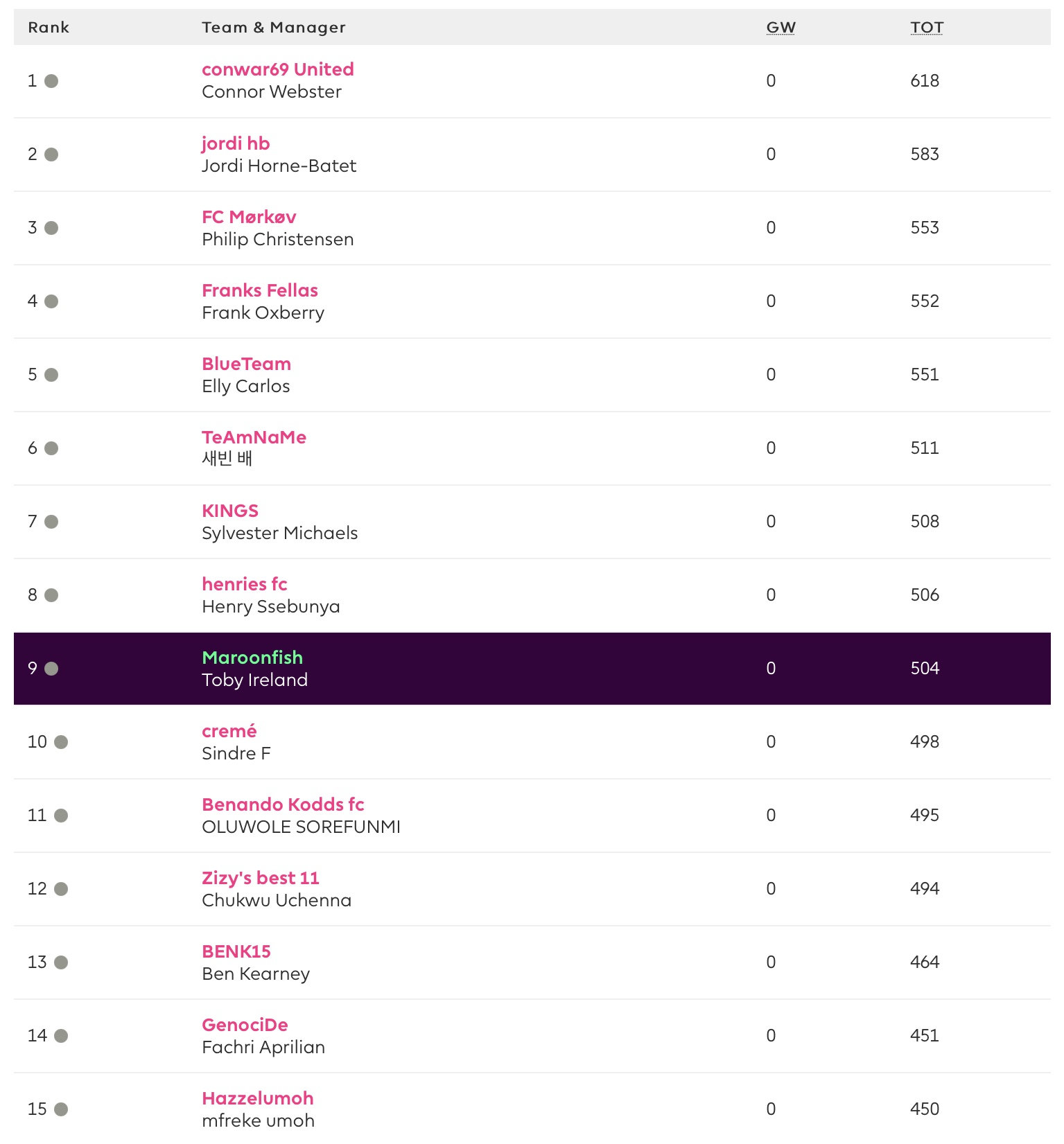 Thanks for reading everyone. You're the best.

I have been playing poker for about 15 years. I play online currently and I've played poker in casinos, card rooms, local games and with friends. I play NL hold'em tournaments and cash games and can also play Pot Limit Omaha, a game I also love.