What to do if you can't log in to your PartyPoker account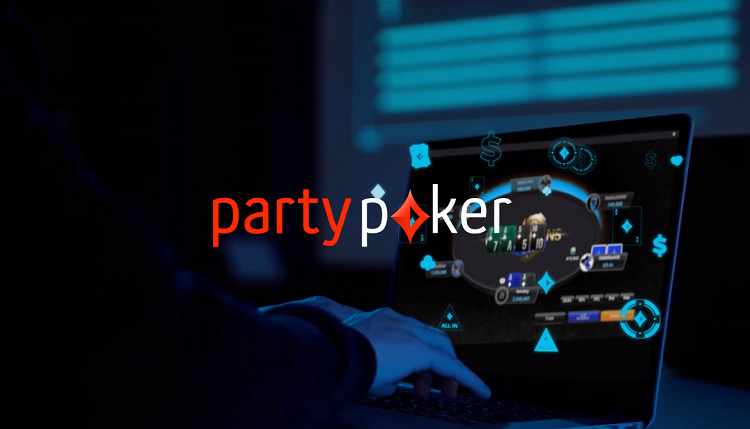 ​
Some PartyPoker players face difficulties while logging in to their game accounts. When the poker room's users enter their passwords and logins, they may see a pop up on the desktop indicating that the password is typed incorrectly.
It poses the question: how to get out of this unpleasant situation and continue playing in the room?
PartyPoker Support: addressing the issue
In order to solve the problem, Cardmates editors have contacted the support service of PartyPoker. We've received the needed response from the poker room. According to the PartyPoker support, such an error occurs if the player inputs his/her data incorrectly several times in a row upon entering the client.
In this case, the system temporarily blocks access to the player's account. After a while, you will be able to log into your game account again. If (after entering correct data) the problem still remains, then you need to reinstall the game client following the instructions given below.
Instructions to reinstall PartyPoker
Before starting the installation, you have to close all the windows on your PC. Next, one needs to proceed as follows:
Uninstall the program. To do this, go to the Control Panel (Settings – Apps & features) and select the PartyPoker app to delete. It is important to remove the root folder of the application.​
Don't forget to delete cookies and temporary Internet files from your computer. This can be done through the browser settings (Advanced) in the General tab. Click on «Clear browsing data».​
Run Disk Cleanup.
​
Download the app from the official website, reinstall it on your PC and then run it as administrator.
That's the kind of PartyPoker reinstallation that should help you solve the issue. If the similar problem arises when the poker room is experiencing technical failures, then you need to wait until the room restores its operation.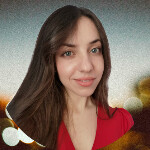 I've been working in the Cardmates team since 2018. Started playing poker the same way most people usually do – socially, with friends and fellow students. I adored those exciting poker nights but never thought my life would be connected with this game, even tangentially.