Whatever the mind can conceive and believe, it can achieve.
Hello, everyone!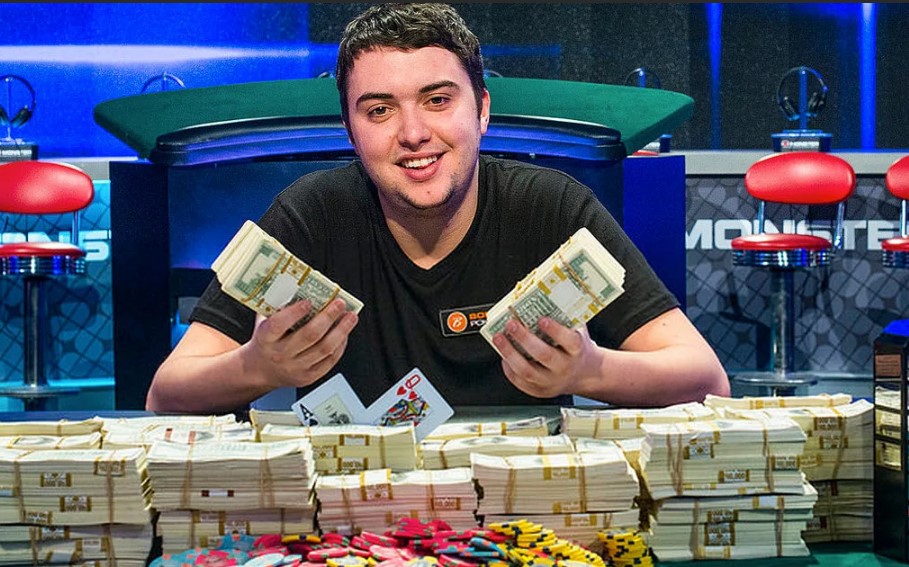 At times, many situations arise that we don't plan for.
This is especially well known for poker players, for example you have planned to have dinner with your friends at 8:00 PM, but sitting down to play at around 6:00 PM, you find yourself in a bad situation against a phish who has won a lot of money from you with his disgusting play.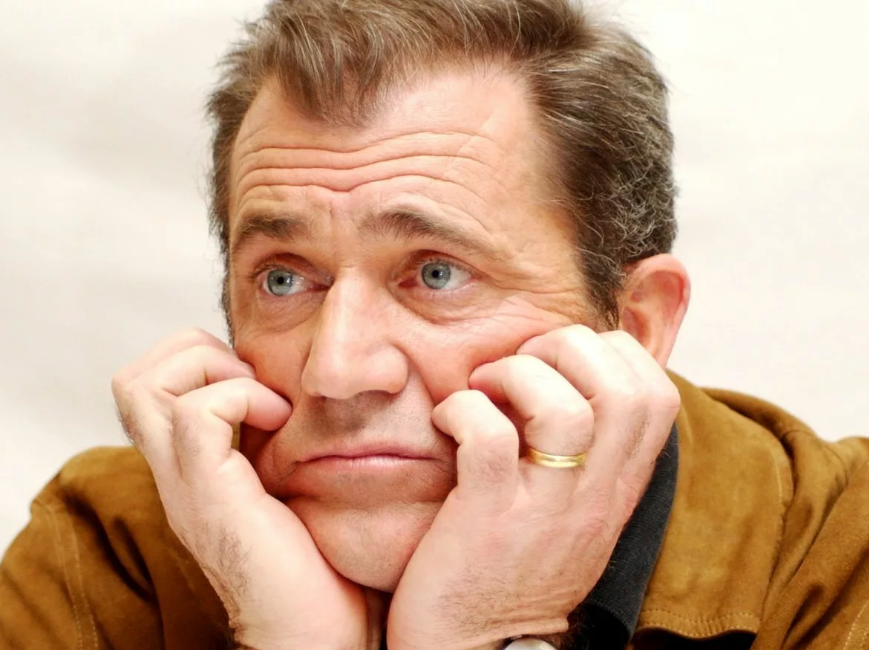 Of course you don't want to let him go with the money, but you have to do it.
And this is the cause of anger.
On the situation of such moments, you must always remember that tomorrow will be a new day, and it's not the only chip in your life.
Yes, it may be very good, but you have to get up and leave, because you planned to finish the session at eight o'clock and you have to finish it exactly at 8 p.m.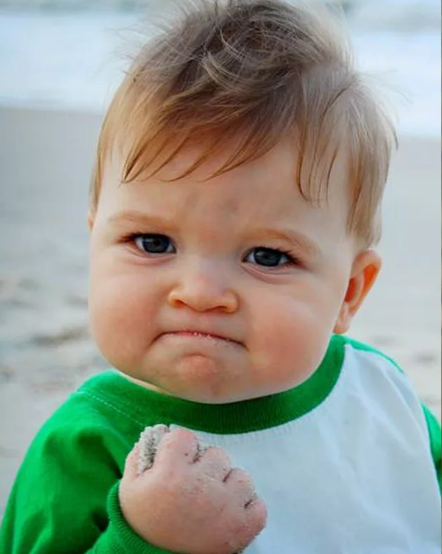 Sometimes you have to get up from behind the tables, and I think I know how disgusting that feels.
There are going to be a lot of days in a poker player's life when you just feel awful.
And there's no getting away from it, of course I hope that most of your days will be okay!
Thanks for your attention everyone, bye! ;)

Overall rating of this post: