What's the best place for multitabling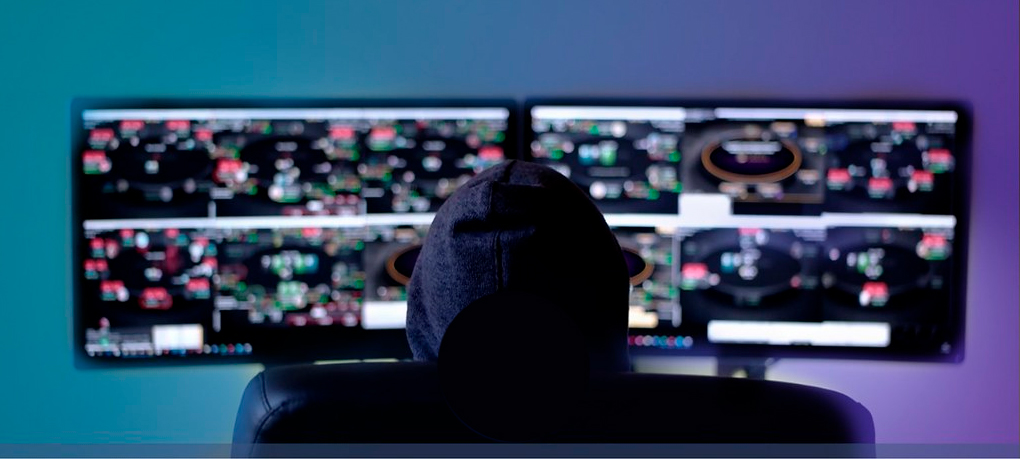 ​
The news that Stars limited the number of cash tables open at the same time (from 24 to 4) came as a rude shock for the cash players actively performing at PokerStars.
It is not weird, because (let's be honest) despite all the disadvantages and adverse changes, PokerStars, until recently, was the best platform for cash players, combining high traffic and high-quality software. Now, the situation has changed drastically.
The PokerStars owners argue that such a decision is of great benefit to the poker ecosystem, and even their direct competitor Phil Galfond considers this a plus for the game... but regular players, who make a living by playing cash, do not really care about that. Due to the innovation, they have lost the opportunity to earn enough online.
This poses the question: what should players do if 4 tables are not enough?
There are two obvious ways out of this situation:
Switch to ZOOM-games that are not limited on the number of open tables.
Change the poker room.
In the first case, you will have to adapt to the fast poker format and get over the fact that such games have higher rake and lower win rate. In addition, it is worth taking into account that the play in ZOOM PokerStars will change and after the improvements, one should expect a tide of traffic in this discipline... with regulars. However, it's not the best solution.
If the first variant does not suit you, and you have long been looking for a room to replace PokerStars, then we will try to help you through this matter. We've singled out several options for multi-tabling in online poker. If you want to find a poker room "for your convenience" - contact us via email ([email protected]) or Skype (Cardmates), and we will help you find a room according to your individual needs and taste. You can choose a poker room to your taste yourself as well.
3 tips to choose a poker room
Check out our rating of the poker rooms with detailed overviews and honest users' reviews. Each room has a registration link, and in the top rooms you will also find a number of useful articles attached. Use filters located at the top and left of the page containing the list of poker rooms to select a suitable room.
Before registration, check if there is a current no deposit bonus 2020 in the poker room you want to sign up in and read the conditions for receiving it. Also, pay attention to the valid bonus codes for the first deposit.
Check with our manager, whether the poker room you have chosen provides any bonuses and special offers for new users (clarify this information prior to registration).
Where to multi-table in 2022
It won't be easy to find a replacement for the industry leader. First, only few are able to offer traffic at the level of Stars and with good software. Providing one opportunity to open many tables at once is not enough for multi-tabling in online poker, it's also necessary to attract certain players' quantity to fight against.
BetFair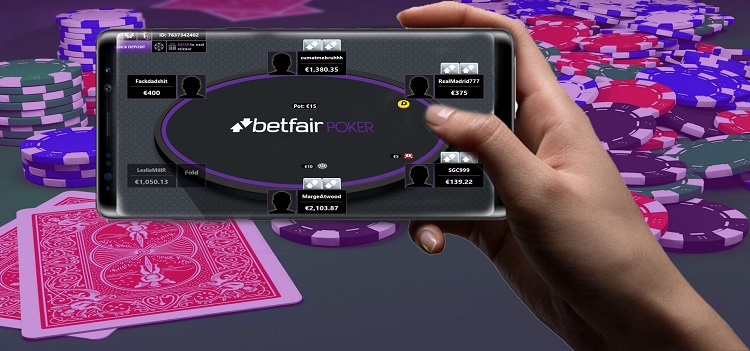 ​
BetFair belongs to the Ipoker Network and it allows opening up to 18 tables at a time. The poker room supports popular tracking programs as well.
The poker client seems to be very modern and supports all the necessary functions for playing. Special features include the «Join Similar» button. With the help of this option, the room will automatically select for you the game of the similar limit.
Betfair Poker is part of the homonymous bookmaker, which has been operating for more than twenty years. This company has a high reputation and a long-standing established service. The poker room has a number of exclusive promotions and bonuses, which makes Betfair one of the best poker platforms on this criterion.
888poker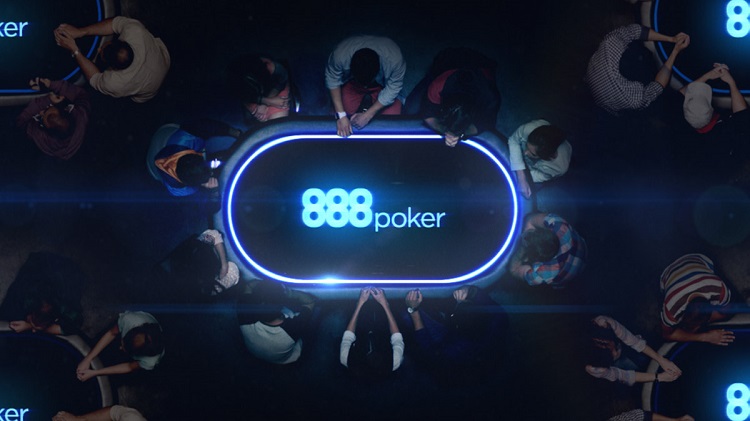 ​
888poker is not far behind PokerStars. The poker room allows its users to open only 6 cash tables at the same time + 6 tables to play fast poker (SNAP). But you must admit that 6 is more than 4 tables. Moreover, 888 is not PokerStars, which is crucial for those players who are fed up with the innovations of the Stars and tendency in their development following the departure of the Scheinbergs.
The poker room provides its new players with a no deposit bonus of up to $88 and a 100% bonus of up to $400 for their first deposit.
It's also possible to use Hold'em Manager, Poker Tracker and other useful software for collecting statistics while playing in the room.
PartyPoker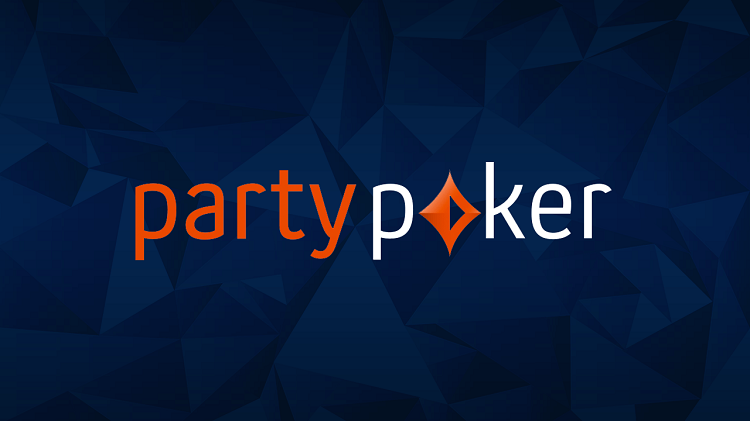 ​
At PartyPoker, you can grind at 18 cash tables simultaneously. The poker room also offers favorable bonuses for the first deposit.
The main advantage of the poker room is that while the Stars are pulling away from the players, PartyPoker is desperately trying to meet the players' needs. They listen to constructive criticism, consult with successful professionals and actively introduce innovations, both regarding software (which should have been updated long ago) and other issues.
In addition, PartyPoker has its own series of offline tournaments, which is not much inferior to the EPT. You can qualify for the live series through online satellites using virtual currency PPL $$$.
However, the poker room is not suitable for players who prefer to play with the help of HUD, as it has been prohibited using programs for collecting statistics at PartyPoker since 2019.
BetSafe Poker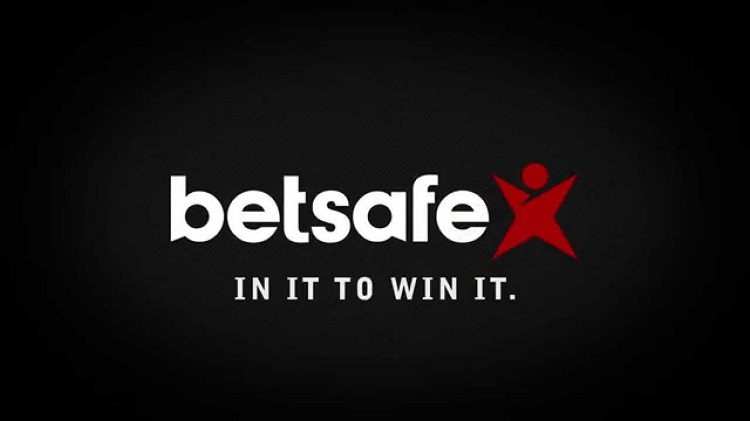 ​
This poker room belongs to the Microgaming Poker Network. The MPN network is the flagship one among the representatives of the online market. The maximal number of tables that players are allowed to open at a time is 24.
BetSafe does not support any poker trackers.
Great skin.
High traffic and excellent software.
Wide selection of promotions and rakeback offers.
Weak field of players.
BetSafe software meets all the requirements of online poker players. The client operates without lags. The software can be called one of the best soft in the market.
Information for those who skip the shortcuts
If you are an advanced player and want to try out a new format of the game online, you may like Chinese poker rooms.
Chinese poker apps are a relatively new round in the field of online gambling. Previously, regular players hunted for American fish, but now their goal is Asian recreational players whose quantity in Chinese applications is huge.
These rooms have both pros and cons. As for the advantages, they are the following:
Weak field of players.
Ability to play in different currencies.
Chinese poker games.
The main difficulty is that such poker apps have complicated registration procedure, and one needs to make deposits/withdrawals through the manager. But, if you register from a reliable agent, then there is nothing to worry about.
Multitabling in Asian applications is also a separate topic. There you can play many tables at a time but to do this, you need to install additional soft or use emulators.
Our manager will help you understand all the intricacies of Chinese applications and register in any of them. You can reach the agent via email ([email protected]), Skype (Cardmates).
We hope you find this article helpful.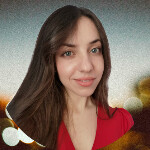 I've been working in the Cardmates team since 2018. Started playing poker the same way most people usually do – socially, with friends and fellow students. I adored those exciting poker nights but never thought my life would be connected with this game, even tangentially.