Wheel of Fortune at PartyPoker 2021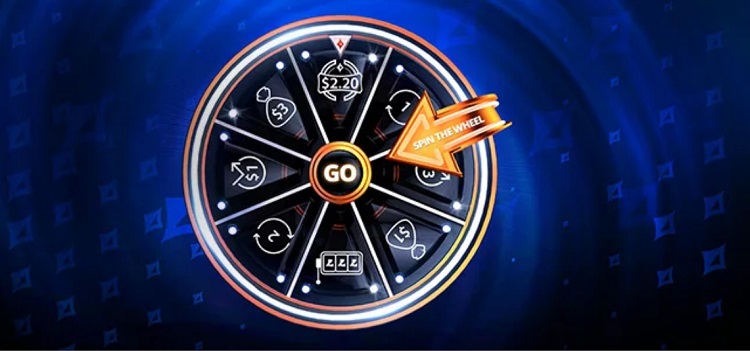 ​
PartyPoker offers its players weekly cashback up to 40% within partypoker Cashback program. According to it, each player who earns 25 points and more per week (one point is given for every $1 of rake generated), receives from 20% to 40% cashback. This percentage depends on the number of accumulated points.
But, what should players who score less than 25 points do?
Now PartyPoker gives gifts to such players. The partypoker Wheel was introduced in the poker room (you could see similar offer at 888poker).
What is partypoker Wheel?
This is the so-called «wheel of fortune», by spinning which you can get one of the gifts offered on the drum.
What does it take?
In order to get a free spin or a partypoker Wheel spin, you need to accumulate from 5 to 24.99 points a week by playing in the poker room (Monday to Sunday).
If you've collected from 5 to 9.99 points, then you will get 1 wheel spin; from 10 to 19.99 points – 2 wheel spins; from 20 to 24.99 points – as many as 5 wheel spins.
But if you accumulate 25 or more points, then instead of spins you will receive cashback in accordance with the terms of the partypoker Cashback program.
Read also: Win $1 000 000 in Spins at PartyPoker
How to spin the PartyPoker Wheel
Go to your PartyPoker account, open the «Promotions» section and select partypoker Wheel. Then spin the wheel.
What can be won on the Wheel of Fortune at PartyPoker
The poker room offers a number of valuable prizes, including cash, tickets for tournaments and Sit & Go Jackpot games, casino spins and cashback points, as follows:
1 cashback point
3 cashback points
$1 in cash
$3 in cash
$1 Sit & Go Jackpot ticket
$3 Sit & Go Jackpot ticket
2 tickets to MTT tournaments for $1,10 each
Free casino spins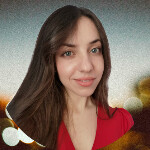 I've been working in the Cardmates team since 2018. Started playing poker the same way most people usually do – socially, with friends and fellow students. I adored those exciting poker nights but never thought my life would be connected with this game, even tangentially.