Where Americans can play online poker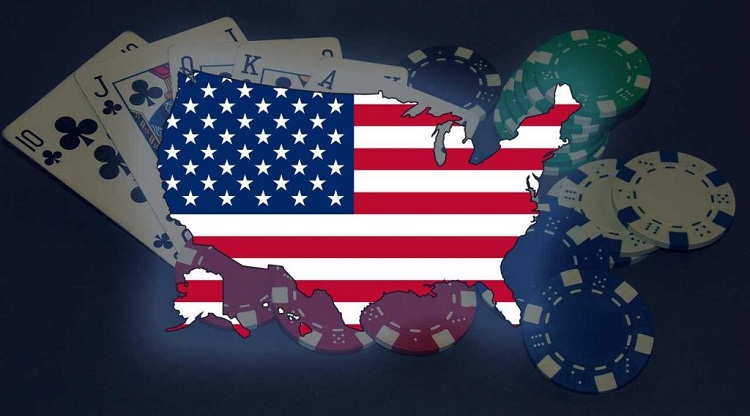 In America, poker is very popular and is one of the most beloved games. There are many poker stars hailing from this country, for example, Doyle Brunson, Phil Hellmuth, Phil Ivey. It is in Vegas that the most important poker competition takes place every year, the World Series of Poker, where the world champion is determined in the Main Event.
But what about online poker? Everything is not so rosy here.
April 15, 2011 there was a significant event for the poker industry – Black Friday. And after that, the status of online poker in the United States remains a controversial topic. Live poker is still a favorite for hundreds of thousands of Americans. But the game on the Internet is currently allowed in only four states (Delaware, Nevada, New Jersey and Pennsylvania).
Let's take a closer look at the situation in each state and answer the questions in which rooms American players can play online poker and what states allow online poker.
Delaware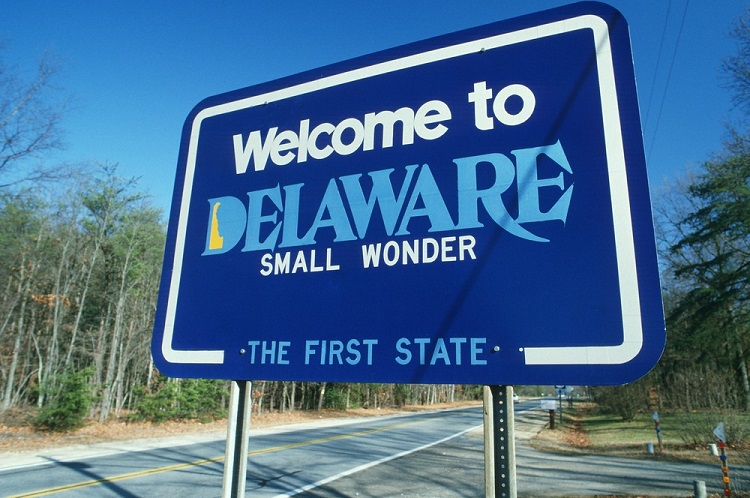 Delaware is a very small state, but it became the first state where online poker was legalized. It happened in 2012. Now poker fans in Delaware can play online poker​ but not everywhere. It can be done through 888Poker software. Three casinos of the state (Delaware Park, Dover Downs and Harrington Raceway) provides online poker clients on the 888 software. Delaware also shares players' pool with WSOP.com. Also players can play in Chinese poker app PokerBros.
Nevada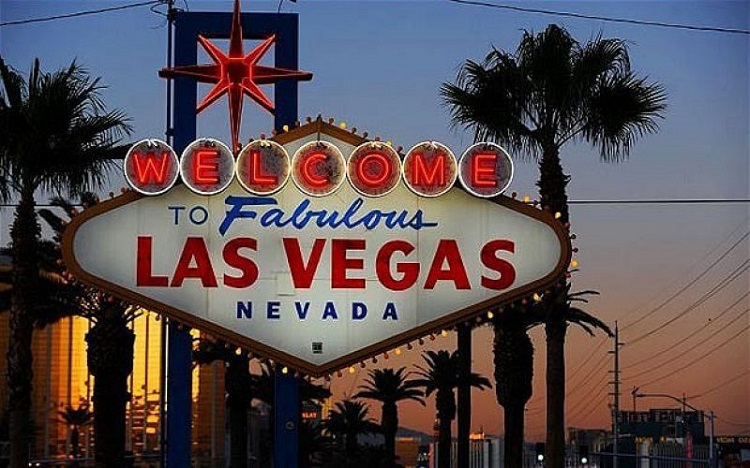 ​
The state of Nevada, and in particular Las Vegas, is associated with casino and luxury. In 2013, Nevada became the second state to accept the legalization of online poker.

Now there are two online poker sites where legal poker can be found: Wsop.com Nevada and Real Gaming Online Poker. Also Nevada citizens may play at PokerBros too.
New Jersey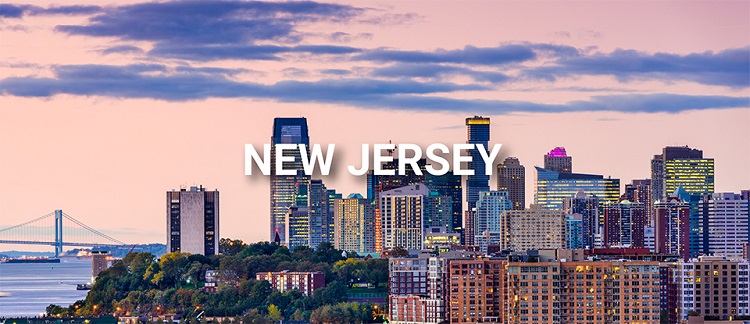 ​
New Jersey in 2013 become the third state in USA to legalize online poker. For now seven licensed and regulated online poker sites provide services for players.
The most popular rooms are Wsop.com and PokerStars NJ. Also we may note Pala Poker, 888 NJ, Borgata Poker, PartyPoker NJ and playMGM Poker. Chinese poker app PokerBros is also available to play.

Pennsylvania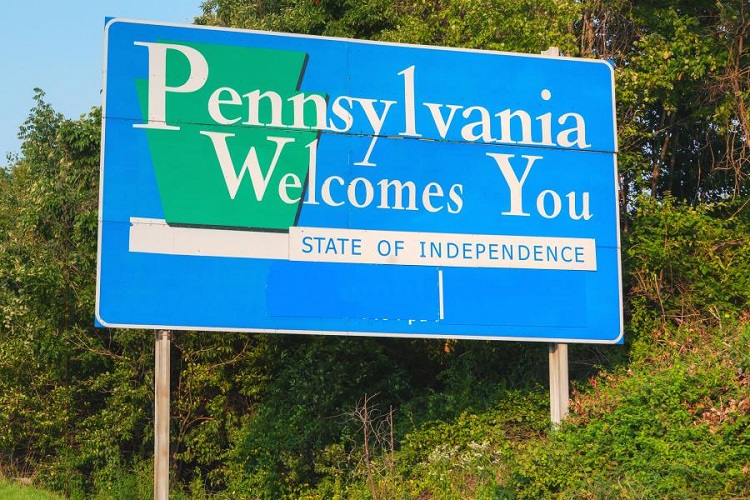 ​
Since 2019, Pennsylvania has become the fourth state to legalize online poker. Here is the only one poker room where you are allowed to play – PokerStars PA. But poker apps like PokerBros are also can be used to play poker.
Other states
Black Friday has been negatively affected the online poker industry worldwide. The incident undermined confidence in the most reputable poker rooms at that time and completely blocked access to online poker for players from the United States. These events are still considered a huge stain on the reputation of the entire industry. Well-known professionals (especially from the USA) recall what was happening after Black Friday as a nightmare. Many of them had to move in order to pursue their online career. To this day, poker rooms have not been able to 100% recover from what happened.

However, now the online poker industry in the United States is gradually returning to life. Legalization has already been carried out in four states, and this is probably not the end. Due to the coronavirus pandemic, online poker is booming around the world, so it is possible that more and more states will choose the path to legalize online poker. what states allow online poker
At the moment, Americans from other states can play in poker applications such as PokerBros.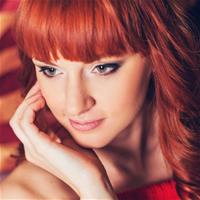 Editor, translator. Part of Cardmates team since 2015. Started playing poker and other card games in high school, played a lot with friends and relatives. While studying at the university, I explored online games on various websites.