Wherever you go, go with all your heart.
Hi all!!!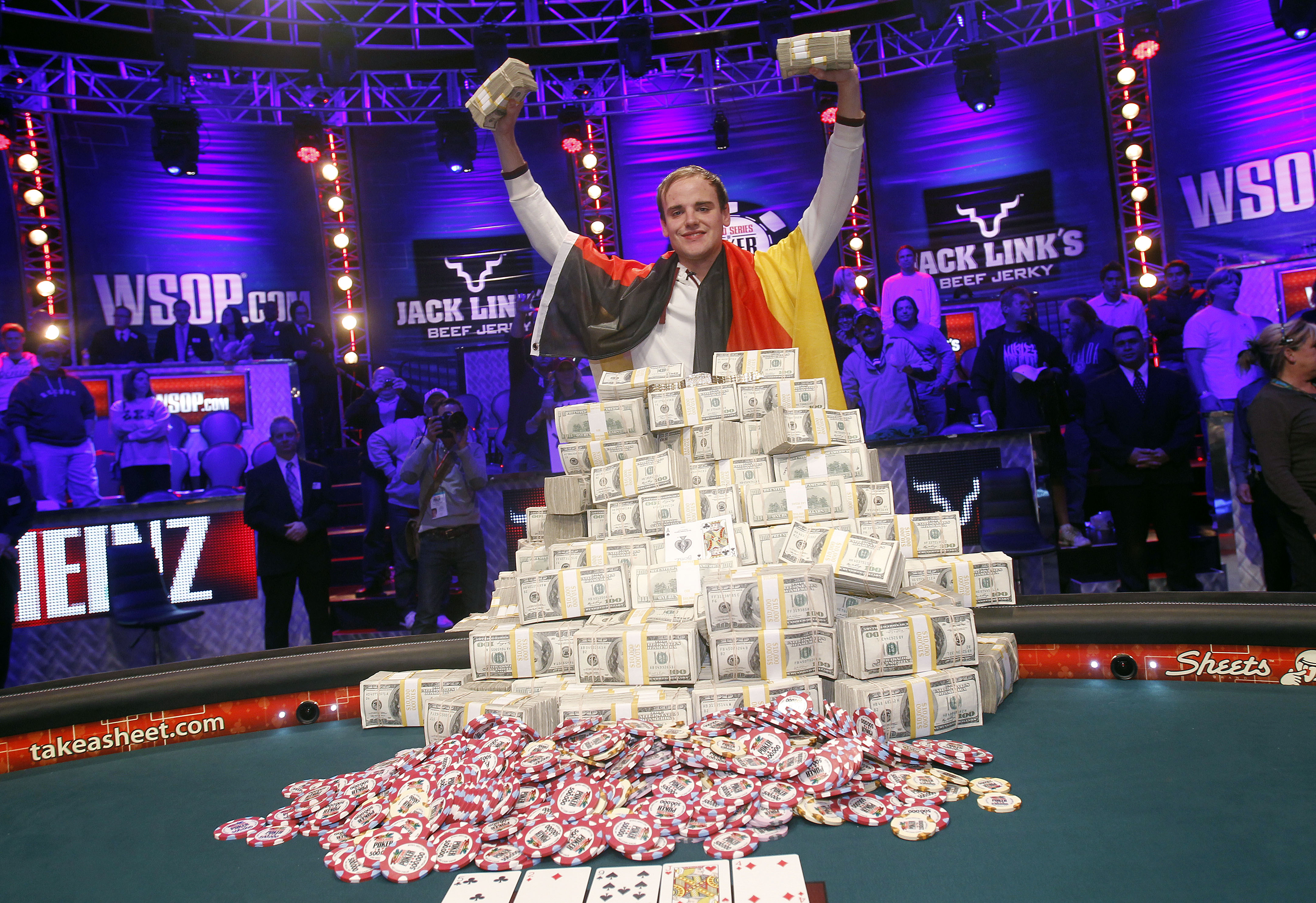 Don't forget to work on yourself every day, and if something has gone completely wrong there will always be a new day tomorrow, feel free to get up from the table if you have other things to do that day.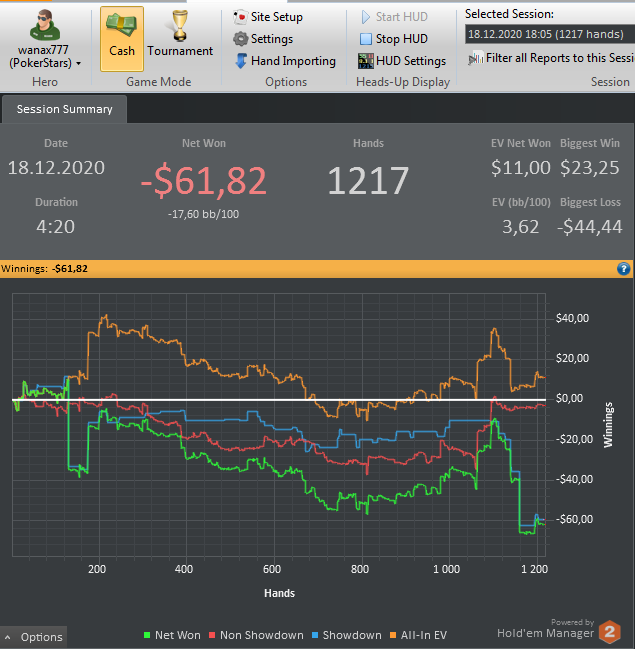 It's very important to be able to set your priorities right, remember that poker isn't going anywhere from you, many people try to scare you that poker will be illegal or that you will run out of chips very soon, it's all fairy tales...
There is too much money spinning around in poker for it to just take and end, there will always be a way to make money with the game.
The fields may not be as easy as they used to be, but there will definitely be opportunities...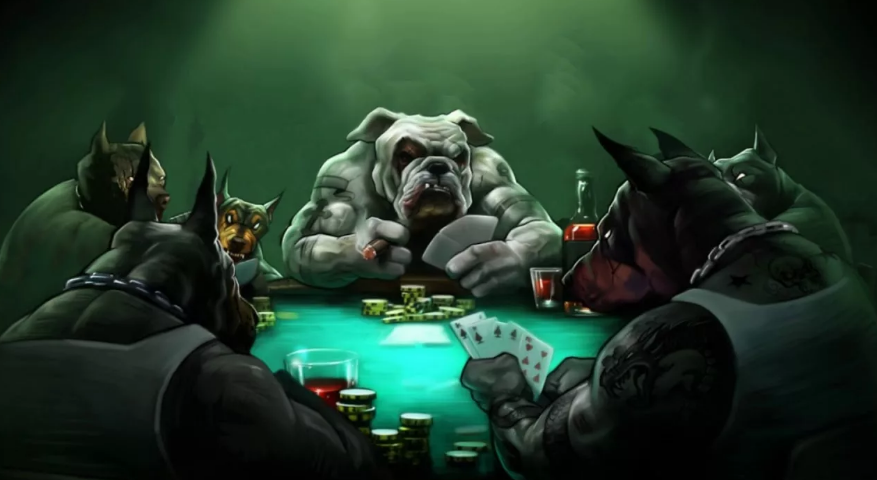 Don't let yourself be intimidated and don't stop in your development as a poker player...
Thanks for your attention everyone, bye! ;)

Overall rating of this post: