Whisper portal helps to fight against illegal gambling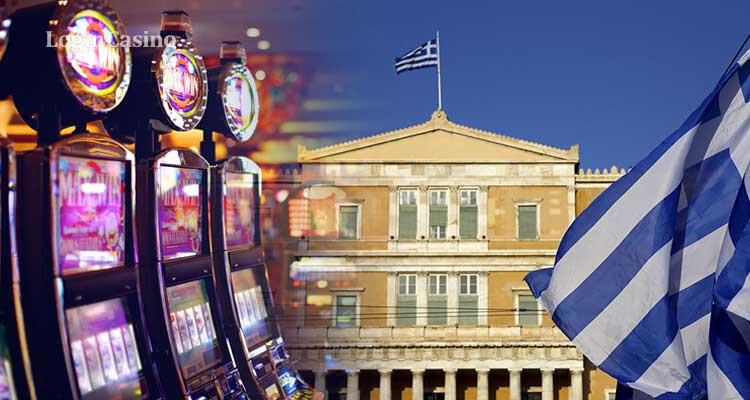 ​If you want to make anonymous confessions on the Internet, your first thought might be to create a fake account at the forum. This method might work well, but Whisper free app for social media can offer a better solution.
Users can make anonymous confessions without compromising their identity and reputation. Whisper grants a safe space for people to express their ideas freely and honestly.
Recently, the Hellenic Gambling Commission in Greece has launched a digital portal based on the Whisper, which provides the ability to report to the competent authorities about the organizers of illegal gambling, including casinos or sports betting in the country.
In addition, this platform will serve as a place where any citizen can notify the authorities about the income received from illegal gambling operations.
Read also: Nail salon owner wins nearly a million dollar jackpot
To file a complaint, it is enough to select the necessary category on the portal website and describe the claim essence. It is possible to confirm the words with the help of photos and videos that can be attached through a special form. After that, all information goes directly to the regulator for verification.
Thus, Greece urged the public to use portal to strengthen player protection measures and keep gambling legal in the country.
It is worth noting that in October 2019, the Greek Parliament adopted amendments to the law on gambling. After that, the country's gambling market opened up to private operators, and applicants for obtaining permission for activities can choose one of the two types of licenses. The first license is for online casinos, the second one – for bookmakers.
You gave this material a grade 5 from 5: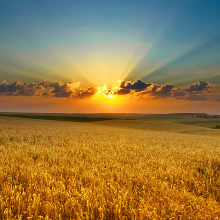 Cardmates journalist, news editor and translator since 2016. Specialization: poker news and review of events.