Why did Phil Hellmuth miss the Poker Players Championship?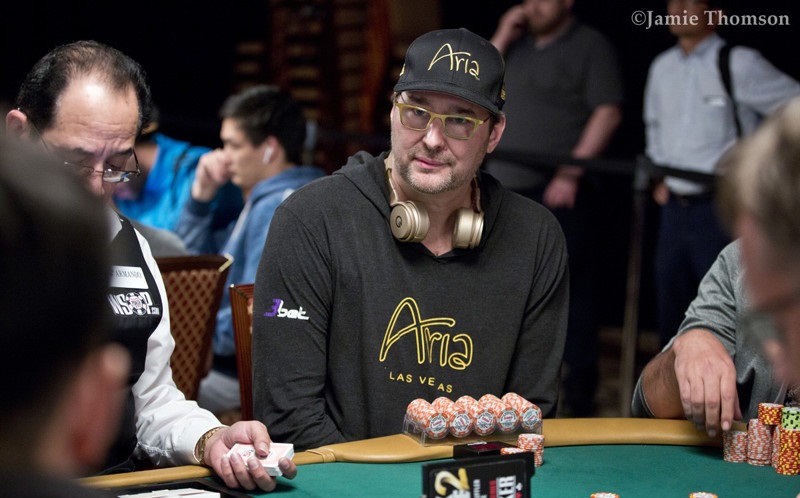 Phil Hellmuth is a big fan of the World Series of Poker. He has got record 15 WSOP bracelets and reached 62 final tables. Therefore, a lot of people were surprised not to see Phil at the $50K Poker Players Championship tables. As usual, the player does not miss this event.
Some have suggested that Hellmuth refused to play the event purposefully, having found the players' field too strong. People think this made the tourney not be profitable for him. However, let's not forget that we are referring to Phil Hellmuth, the most self-assured player in the world, who for sure would never have thought there was a field he couldn't beat.
What made Hellmuth miss one of the most popular WSOP tournaments? The reason turned out to be quite banal and Phil explained everything himself on his Twitter page:

​
How could one condemn Hellmuth for opting for this kind of beauty?

There's no telling how long Phil's vacation will last, but Hellmuth won't probably miss the WSOP 2019 Main Event. The poker player has already reached the prize zone of the seven WSOP events this year.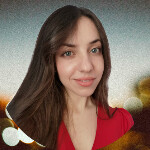 I've been working in the Cardmates team since 2018. Started playing poker the same way most people usually do – socially, with friends and fellow students. I adored those exciting poker nights but never thought my life would be connected with this game, even tangentially.