Why people lose at poker
There are many common reasons why players lose money at poker. And there is one thing that distinguishes professionals from amateurs - understanding of these reasons and the ability to work on them.
The fewer mistakes you make, the more chances you have of becoming a successful poker player who makes money from this activity. Why are there so many losing poker players? You will find the answers in this video.

​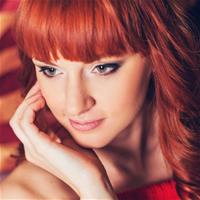 Editor, translator. Part of Cardmates team since 2015. Started playing poker and other card games in high school, played a lot with friends and relatives. While studying at the university, I explored online games on various websites.