Why we DRINK at the live table? The TYPES of players
ecause in the late time we cannot play some poker live, i decided to share some "poker inside tricks" from the tables that i was playing and to share with you some "reads" about the players that have always something to drink...
There are more types of drinkers:
1. The solid: drink always water. Most of the time he is playing with a plastic bottle of water. Yup! Be aware of him. Sometimes he put his chin on the top of the bottle! This is a big indicator that he is confident and patient. He have the entire time from the world for the perfect moment to take your money :)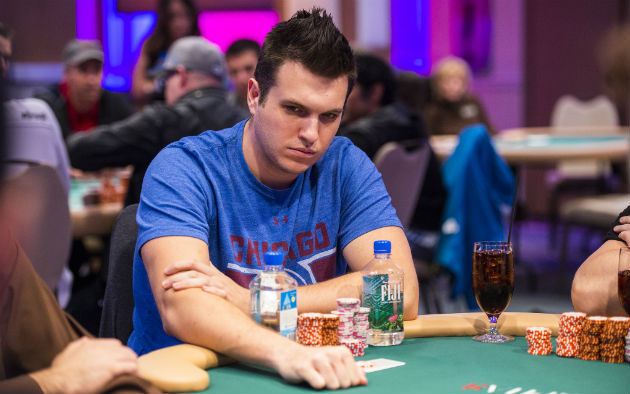 2. The boring nit: drink today energy drinks. He have some info that "today" will come some fishes and he is prepaired for a long session even if he is a little bit to lazy doing something else. He is desorganised, but he is still in bankroll playing... He lost big, but he won enourmous when is his time! Be aware if he is in his positive vibes!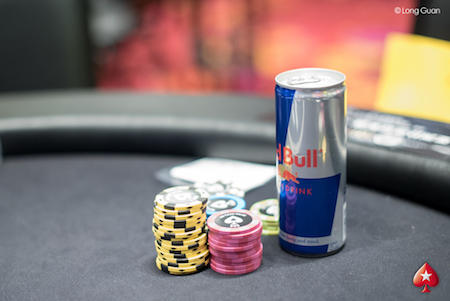 3. The recreational: drink most of the time coffee. He have not so much time for poker "like before", he have a full-time job, but he have still interest for poker. When he is out for that, he want to have a "respect time". Drinking coffe, probably eating something from restaurant at the table, and discuss a lot. He have in vibes "it's my night", but it's not enought...He can try a cola sometimes :)).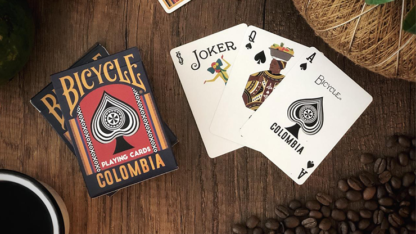 4. The last: yep! the last from the table, the annoying one that he doesn't leave the table untill all the oders want to go home :) He is drinking everything, expecially liquids with alcohol. He is speaking a lot, he starts all the discusions of the table, he is talking with the others in the way he see them, he is strong influenced about what he is seeing at others....expensive watches, phones, car keys =respect, nice clothes = friend, gear= is a coward, no courage to defeat him etc. But in the end, he will be so drunk that he cannot see nothing.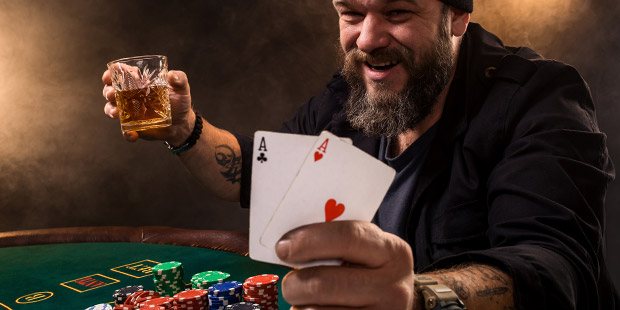 5. The start-up: he doesnt drink anything. He have a small bankroll and he is prepaired to start his poker carreer. He have his own style, but he is playing with scare. He have weard reactions at some big wins, and big looses affects him. Be aware in big spots, he most of the time don't give the money back in some other spots.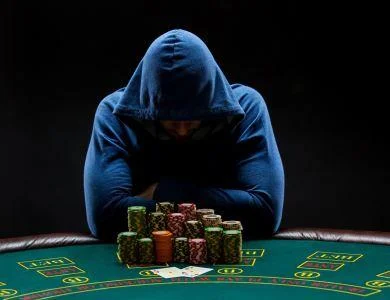 This are my pure personal teories. If you like this, please review this below and i will post more! Thanks!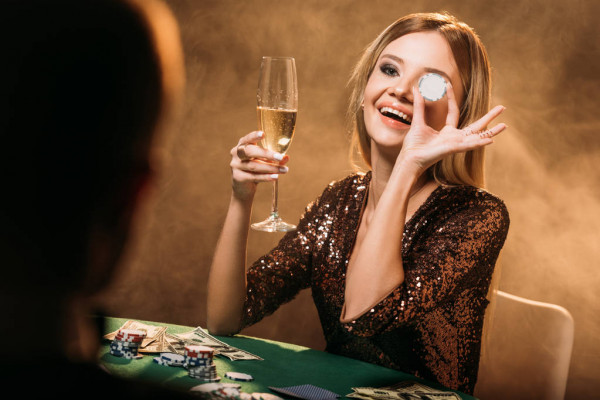 What kind of player is she?

Overall rating of this post: