Will I be banned on PokerStars after a big win?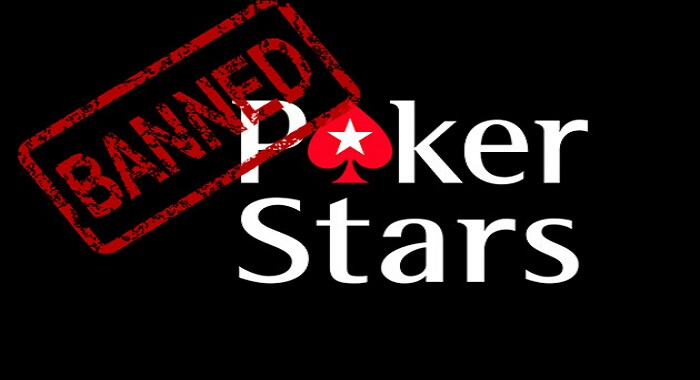 A world of poker knows hundreds of stories about how users' accounts of different poker-rooms have been blocked with no right to restore and with a subsequent confiscation of funds. The most memorable case has happened with a Dutch poker player who played on PokerStars under a nickname of zeurrr.
In 2011, this man was qualified through a 2$ satellite for the jubilee Sunday Million where more than 59 000 people took part. The prize pool almost reached a mark of twelve million dollars and zeurrr managed to get to a final table and became 518 902$ richer due to the deal among nine players.
A few days later a Dutch newspaper discovered that a player who was hidden under the nickname of zeurrr was 17-year-old Jimmy Jonker. And according to the rules of PokerStars – game for real money is strictly prohibited for juveniles.
Jonker's father quickly came up with an idea and stated that it had been him and not his son, who won half a million in an online-tournament, but in the end, all his attempts turned to be futile. The proceedings lasted for two months; after that, it was decided to ban the account of zeurrr and to send his prize money to charity.
Now imagine how upset was this guy who, probably, had already imagined himself in some sports car traveling along Azure coast of France. But this boy is not worth your regret, because Jimmy broke the rules of PokerStars deliberately and he was punished justly.
And now let's remember the beginning of our career in online-poker. Whether we have violated the rules of this poker-room or another because of our inexperience? Nowadays, the most common reason of a ban is multi-accounting - usage of several accounts that is prohibited strictly according to the rules of most poker sites.
For instance, this is written in PokerStars rules:
10.4 A user has a right to have only one User account on Rational Group website and he is obliged to use the Service only by means of such a single account. Users are prohibited to create several accounts of Rational Group. If Rational Group becomes aware of several accounts created by one User, Rational Group will close all additional accounts and It has the right to confiscate all available funds of such accounts.
What should I do if I have an additional account on PokerStars?
Let's imagine the following situation. The first time you have familiarized with poker, you have decided to register on PokerStars, made a deposit and lost it successfully in one month. Deciding that poker is not your thing, you have abandoned it for a whole year.
After a while you again decided to resume your career but forgetting about an old account, you have created a new one and started to play using it. The game has begun to be great and initial success has appeared. And one day you have managed to win twenty thousand dollars in some MTT. The support service of PokerStars always checks a player's account after big wins and if it discovers a connection between two accounts when checking - the player can get a lifelong ban without seeing his money.
You will surely agree that the described situation is pretty sad. However, you can avoid such a scenario of events. If the security service of the poker-room has not initiated the verification of your account yet, many people advise to contact the support yourself and to report honestly on a previously made mistake. In most cases, the room doesn't block users and it allows continuing a game on legitimate terms.
Here is one example of a response from the support service of PokerStars in the issue a user's confession in multi-accounting:
Thank you for contacting us. Please pay attention that players are not allowed to create more than one account of Stars according to our rules. During the checking, we have determined that the following Stars accounts belong to you: "player1" (main account) and "player2".
We have closed an additional account and left the main Stars account open as the only one you can use in our room. We have been transferred all the remaining funds of your closed account to your active Stars account. Please, refrain from creating additional accounts in the future, otherwise you may lose the right to play on our site forever. We recommend you to look closely at the terms of a license agreement on our website in a section of "License Agreement" under a "Support" tab.
As you can see, PokerStars greets when users admit their mistakes honestly. However, if one player or another is a malicious violator of rules of the site –then even letters with the most heartbreaking text will not save him.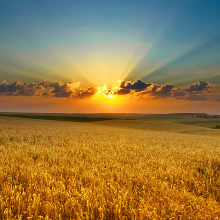 Cardmates journalist, news editor and translator since 2016. Specialization: poker news and review of events.