William Kassouf turned €109 into €215 000 at Irish Poker Masters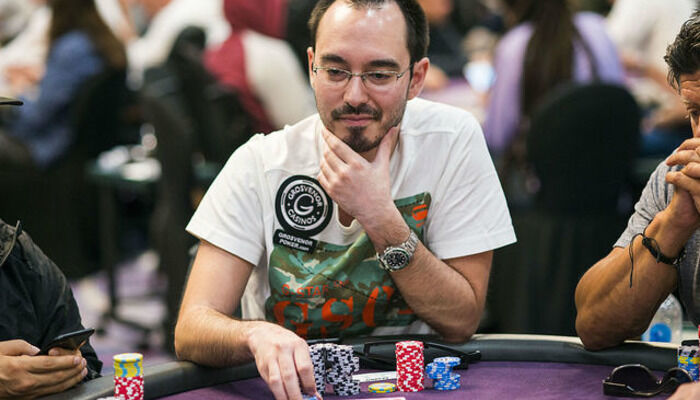 ​
Irish Poker Masters series finished at PartyPoker. This year, it took place online rather than live. By tradition, most of the attention was on Main Event with €1 100 buy-in.
Before the start of final table, many people recognized the name of William Kassouf in chip account. This guy often disturbs the peace in the live tournaments and annoys his opponents at the poker table. However, this time, the tournament was held online and William's demeanour was behind a smokescreen.
Nevertheless, Kassouf prepared something special for the participants of final table at ME Irish Poker Masters. William constantly applied extraordinary sizing and regulated the size of preflop raise. For example, the number of chips in his stack was 19 666 666 and the blind level was 300 000/ 600 000. In this case, Kassouf opened with a raise of 1 666 666.
Read also: PartyPoker owners carried out rebranding
It is also worth noting that Kassouf qualified for the tournament via €109 satellite and started to play at the final table with one of the shortest stacks. Nevertheless, he managed to beat his opponents.
Kassouf played in 4-max game with Anton Siden, Samuel Vousden and Manuel Ruivo. The game lasted for more than three hours and no one wanted to give up. At one point, William found out himself in a critical situation, as he had only 5 big blinds. However, after a few hands, he managed to win several all-ins and returned to the game with a worthy stack.
As a result, Samuel Vousden finished third and Manuel Ruivo lost heads-up to Kassouf. Thus, William became the winner of tournament and turned €109 into €215 000.
Final table results
William Kassouf (United Kingdom) – €215 000
Manuel Ruivo (Holland) – €148 000
Samuel Vousden (Finland) – €101 000
Anton Siden (Sweden) – €66 000
Julien Perouse (Canada) – €45 000
Luc van der Beek (Holland) – €34 000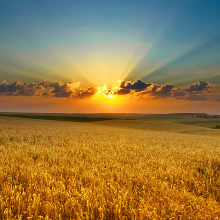 Cardmates journalist, news editor and translator since 2016. Specialization: poker news and review of events.