Win up to $5 000 in Cardex promotion from PokerStars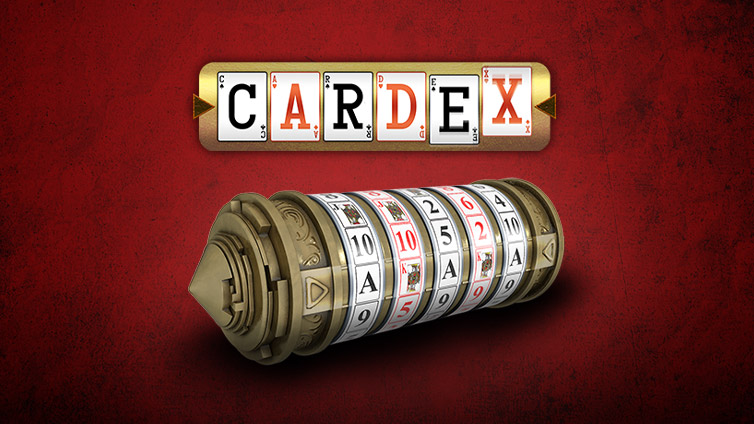 ​
PokerStars continues to hold a promotion called Cardex. By completing tasks, you can win cash prizes of various amounts up to $5 000 every day (at Pokerstars.es, up to €5 000 every day). You need to play no-limit hold'em cash games, including Zoom poker.
How to participate in the promotion
In order to take part in the Cardex promotion, you have to opt-in (register in it) first. This can be done through the Challenges Window in the PokerStars lobby.
Log in to the PokerStars lobby.
Open the "Challenges" tab.
​
Opt-in in the Cardex promo.
​
Click on the "Start" button.
​
Open your card – it will be black or red.
Play cash games and win a hand with this card.​
Important: colour of the Cardex card must match the colour of the suit of the card, which you've won the hand with. For example, if you get 9 black as Cardex card, then you need to win a hand with nine of spades or nine of clubs. After receiving the first card, the next card will open automatically.
You need to collect all 5 cards to receive a cash prize. The promotion is valid from April 5 to 25 and prizes can be received every day.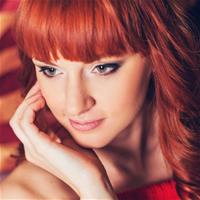 I have been working in the Cardmates team since 2015. Started playing poker and other card games in high school, played a lot with friends and relatives. While studying at the university, I explored online games on various websites.