Winamax banned their ambassador for multi-accounting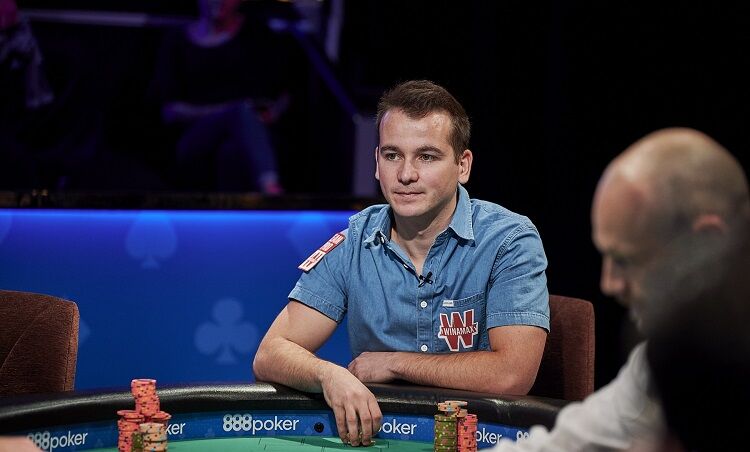 Famous poker players are often put in awkward situations being accused of multi-accounting. However, in many cases, these allegations are well-founded.
That said, a British poker player of French descent and WSOP bracelet winner Ivan Deyra surpassed his comrades in misfortune.
For a few years, Ivan was an ambassador of the European poker room – Winamax Poker, which is mainly focused on poker players from France. But, the other day it became known that the poker room had broken the contract with him because Ivan had been engaged in multi-accounting.
As mentioned, similar situations are often the case, but the guy was deceiving players by using someone else's account on Winamax, that is the room he represented.
Read also: WSOP.com blocked player's account for a political nickname
Deyra confessed to cheating after other players accused him of using a different account by providing strong arguments. The poker players noticed that Ivan had not played from his official "ValueMerguez" account throughout the entire Winamax Series.
Instead, his father's account nicknamed "MATIVANAO" suddenly became active during the series. Previously, MATIVANAO was only noticed playing inexpensive spins. Having resumed its activity, this account suddenly started playing expensive tournaments. Using the "MATIVANAO" account, Deyra won over €83 300 in the €2 000 Super High Roller.
After Winamax players provided clear evidence, the security service of the poker room checked both accounts and then blocked them.
The poker player justifies his actions by claiming that he is a "popular ambassador" and many Winamax players know his nickname, thereby collecting statistics on him. Despite Ivan admitted to what he had done, he immediately lost his contract with Winamax as well as his reputation.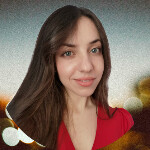 I've been working in the Cardmates team since 2018. Started playing poker the same way most people usually do – socially, with friends and fellow students. I adored those exciting poker nights but never thought my life would be connected with this game, even tangentially.