Winner of Mini ME WSOPC at GGPoker was determined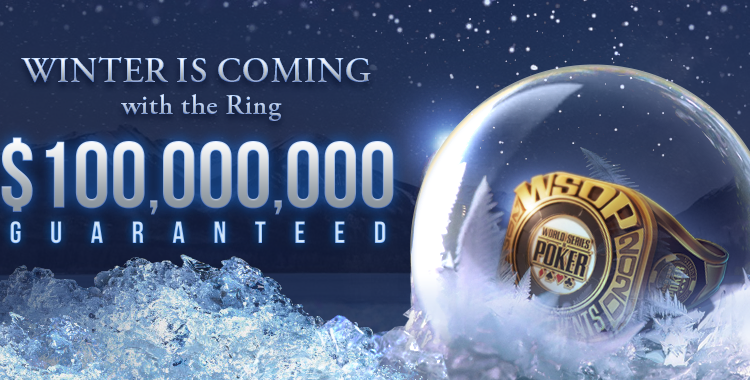 ​
A mini version of the Main Event WSOPC at GGPoker worth $170 featured 13 912 entries that were competing for their share of a $2 733 559 prize pool. The tournament winner became a poker player with the "CallMeBatya" nickname, who received a massive payment of $277 000 for first place.
CallMeBatya showed solid play throughout the tournament and was a chip leader before the final table started. There weren't very well known players at the final table, except for Ioannis Angelou-Konstas from Greece. Ioannis is among the top 3 most profitable players in Greece; he has earned $2 650 000 in live poker tournaments.
In this event, Ioannis did not manage to reach the final heads-up, finishing his participation in fourth place. Nevertheless, the Greek received a pretty decent payout – $117 000. This is a great result considering that the tournament buy-in was only $170.
Read also: The estimated duration option in GGPoker tournaments
The final table lasted more than three hours and at one point CallMeBatya could leave the tournament. When four players remained in the game, CallMeBatya had such a tiny stack that he was the main contender for elimination.
But, CallMeBatya managed to pull himself together, built his stack and got to the final heads-up, where eventually emerged victorious. In heads-up, his opponent was a Chinese player with the "asky86" nickname, who qualified for the tournament through a cheap satellite. The lack of experience affected the Chinese player's game so that he took second place in this event.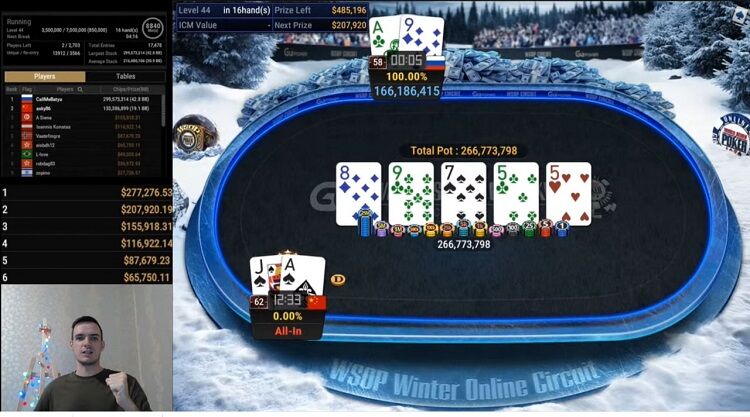 ​
Mini ME WSOPC Final Table Results
"CallMeBatya" (Russia) – $277 000
"asky86" (China) – $207 000
Alessandro Siena (Italy) – $155 000
Ioannis Angelou-Konstas (Greece) – $116 000
"Vaatefingre" (Norway) – $87 000
"eisbdh12" (Hong Kong) – $65 000