Winners Emerge as Las Vegas Welcomes PGT PLO Series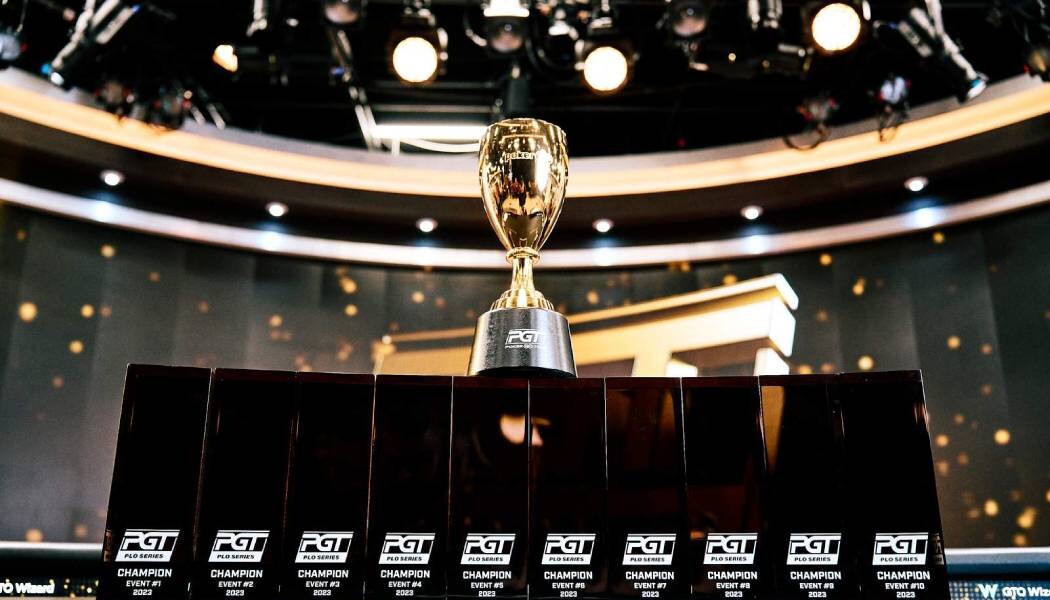 ​
After the conclusion of the stage of the European Poker Tour in Cyprus, the attention of many poker fans turned again to Las Vegas, where the second edition of the pot-limit Omaha series – PGT PLO II – is taking place these days. This festival consists of ten events with a variety of buy-ins and structures, and will last until the end of October. Most of the series has already been played, and the names of the champions of six of the ten tournaments are known.
There are three countries whose representatives have already received the coveted titles in the series:
USA – four titles (Matthew Wantman, Stephen Hubbard, Adam Hendrix, Bryce Yockey);
Finland – one title (Eelis Parssinen);
Brazil - one title (Joao Simao).
It is worth noting that on his way to victory, Stephen Hubbard collected the strongest hand in poker, a flush royal. Here's how it went:
🚨 Danger, Danger @Dweisman13!!! 🚨

Weisman runs into the ROYAL FLUSH of Stephen Hubbard at the final table of PGT PLO Series Event #3 and folds quickly on the river, leaving himself with less than one big blind.

📺 - Watch Live Here: https://t.co/Fv4sEn5oS9 pic.twitter.com/o4H6boJKT3

— PokerGO (@PokerGO) October 22, 2023
Hubbard is also the current leader of the overall series leaderboard, where he has 262 points. Bryce Yockey is in second place in the rating with a small margin from the leader with 250 points, and Richard Gryko from Britain completes the top three players of the series with 246 points. It is interesting that Richard does not yet have titles in this series, but his three deep ITM hits were enough to take a bronze place on the leaderboard.

But there are still four Omaha events ahead, which means the situation on the leaderboard could change dramatically in these few days.