Woman won two jackpots on the same slot in a couple of weeks
​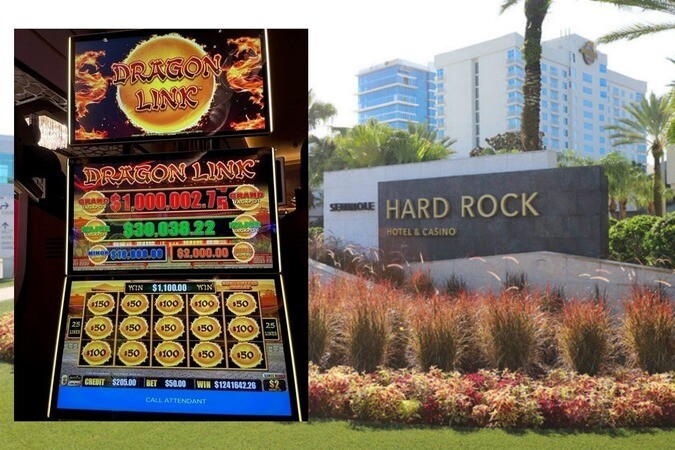 Recently, the big news about large jackpot leaked out in the gambling world. This is about lucky woman Gloria from Florida, who has managed to win $2 000 000 reward within 18 days in Seminole Hard Rock Hotel & Casino.
By the way, the name Gloria means "happiness" and "glory", perhaps that is why luck smiles on its mistress so often. On 22 December, the woman invested $50 in Dragon Link slot with progressive jackpot and won $1 241 642. In press release, Gloria said that she dreamed of hitting progressive jackpot for Christmas, so the fortune favoured her.
But that's not all… On 9 January, the woman decided to spend time with Dragon Link again and went to the same casino as on 22 December.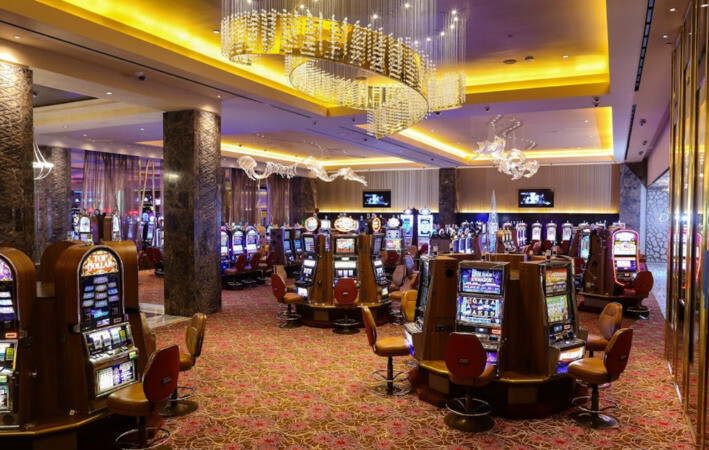 ​
Read also: New slot technology to change the gambling world
Luck was not long in coming and success was repeated for the second time. Gloria won another prize of $1 045 153.
Despite the fact that casino offers over 5 000 one-armed bandits, the woman chose Dragon Link again. Obviously, this generous slot from Aristocrat Gaming provider is now her favorite one.
In honour of the occasion, the casino granted $100 free bonus play to its visitors who used their Seminole Wild Cards in slots within 15 minutes after Gloria's triumph.