World chess champion became Unibet Poker ambassador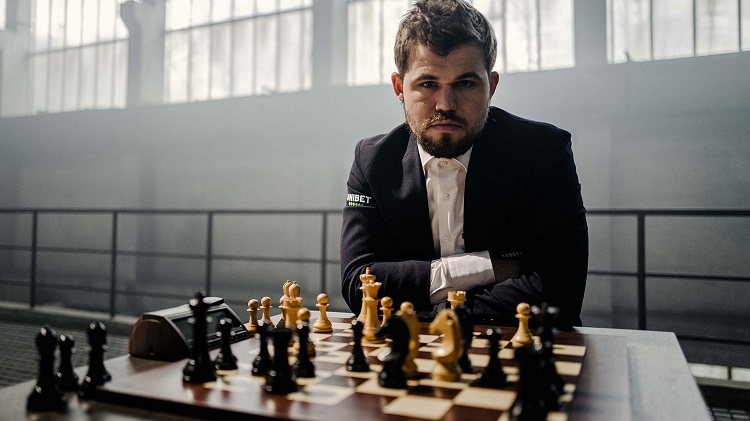 ​
At the end of last year, one of the Unibet Poker ambassadors was nearly banned at PartyPoker, because the member of Unibet team accused PartyPoker of "dishonesty".
At the beginning of this year, the world chess champion from Norway Magnus Carlsen became the ambassador of Unibet Poker. The representatives of Kindred group (Unibet Poker) convened a special press conference at which it was announced about the signing of contract with Norwegian chess player.
Magnus Carlsen will represent the Unibet team as a global ambassador. It means that he will probably advertise the sports betting besides poker. The following phrase became the main slogan of a new ambassador: "Luck is no coincidence".
Read also: Daniel Negreanu became GG Network Ambassador
This is not the first Unibet attempt to enter the Norwegian gambling market. At the moment, only two Norwegian companies (Norsk Tipping and Norsk Rikstoto) have a gambling licence in the country.
Prior to cooperation with Magnus, the Unibet representatives offered the Norwegian Chess Federation a five-year contract for 5 million euros, but they were refused.
Moreover, after Magnus Carlsen left Federation, the International Chess Federation prohibited Carlsen to play at chess competitions with Unibet Poker badges.
The contract with grandmaster became the Unibet attempt to enter the monopolistic gambling market in Norway. Magnus is famous in his homeland, and this fact may attract a lot of Norwegian players to the poker room.