WPT brand sold to private investors for 78 million dollars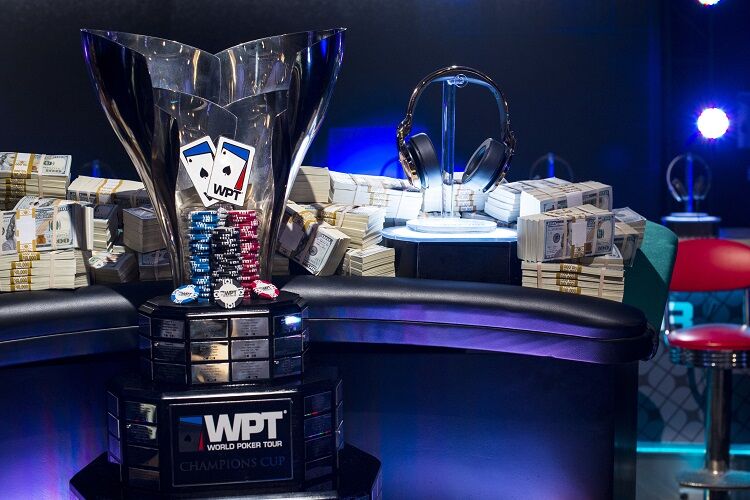 ​
The other day, it became known that Element had purchased the WPT brand paying over $78 000 000 to Allied Esports company. It's a global esports entertainment venture that owns dedicated esports properties, including the HyperX Esports Arena at The Luxor, Las Vegas. This arena usually hosts the WPT final tables, which are broadcast on television around the world.
According to the agreement, Element will give Allied Esports an upfront payment of $68 250 000, and the remaining 10 million dollars will be paid through WPT buy-ins – Allied will receive 5% of each entry fee paid to play the WPT-branded events.
The parent company of WPT intends to sell out its esports business and then carry out rebranding but under a different name. In the future, the company is are going to direct its attention to online entertainment.
Read also: WSOP Circuit goes online in 2021
In that regard, the question that arises is where three final tables of WPT 2020 will take place? Initially, these final tables were scheduled for the end of March and beginning of April 2020 and had to be carried out at The Luxor. But, due to COVID-19 restrictive measures, they were postponed.
WPT Marketing Manager Matthew Clarke reported that there were no further updates towards the final tables. They expect to conduct them as soon as it is safe to do so.
In turn, Allied Sports CEO Frank Ng came up with an explanation why his company had decided to sell out the poker brand. According to Ng, COVID-19 has strongly influenced the total income generation as well as the profitability of the company, so selling the WPT business should help them raise substantial capital and provide new opportunities that will bring profit to their partners in the shortest possible time.
It should be remembered that the series of international poker tournaments was founded by former WPT CEO - Steve Lipscomb. The highly appreciated World Poker Tour was first launched in far 2002 and for almost twenty years, the WTP has become a very popular offline poker brand.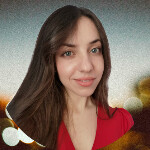 I've been working in the Cardmates team since 2018. Started playing poker the same way most people usually do – socially, with friends and fellow students. I adored those exciting poker nights but never thought my life would be connected with this game, even tangentially.