WPT World Championship Makes Women's Tournament a Top Priority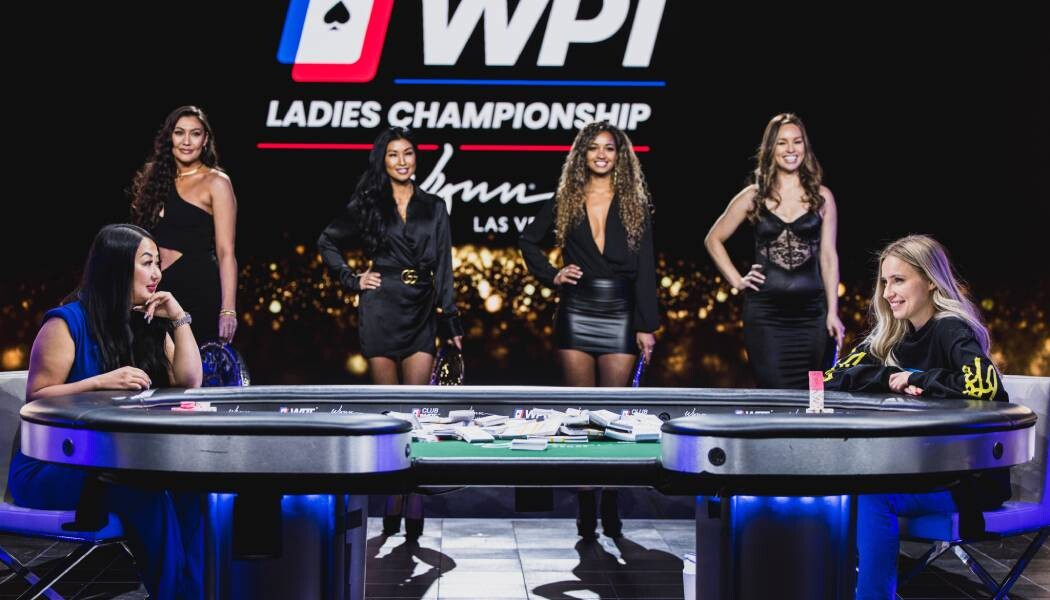 ​
The World Poker Tour has announced plans to host additional events in support of the Women's Championship, which will take place in early December as part of the grand WPT Championship Festival at the Wynn in Las Vegas.
Last year's inaugural ladies' tournament at the WPT was a phenomenal success, drawing 578 entries and becoming one of the largest ladies events in history. Ukrainian poker star Olga Iermolcheva notably finished second in a thrilling heads-up battle with champion Lina Niu.

This year, WPT is raising the bar even higher, aiming to surpass last year's turnout and elevate the event's scale. Several strategic initiatives are in place to ensure this:

Live broadcast inclusion. Adding the ladies event to the schedule of live broadcasts from the Wynn will increase viewer engagement and add a layer of excitement to the game.
Promotion by Jaime Kerstetter. Renowned poker professional and commentator will be involved in promoting the tournament, leveraging her popularity and influence in the community.
Exclusive parties and celebrations. A special gathering is planned for members of notable poker organizations like the Poker League of Nations (PLON), Poker Power, the Women's Poker Association (WPA), and the Women in Poker Hall of Fame (WiPHoF), fostering a sense of community and collaboration.
Accessible satellites. The introduction of a $200 qualifying tournament will offer ten tickets to the championship event, making it more accessible to a broader range of players.
Angelica Hael-Yildiz, WPT Vice President, expressed high hopes for the upcoming championship, envisioning it as the biggest women's tournament in poker history, with the winner receiving an unprecedented first-place prize. The poker community is eagerly waiting for December 6, when the WPT Ladies Championship is set to start, potentially marking a new chapter in the history of women's game.