WPT World Online Championship events will be played under real names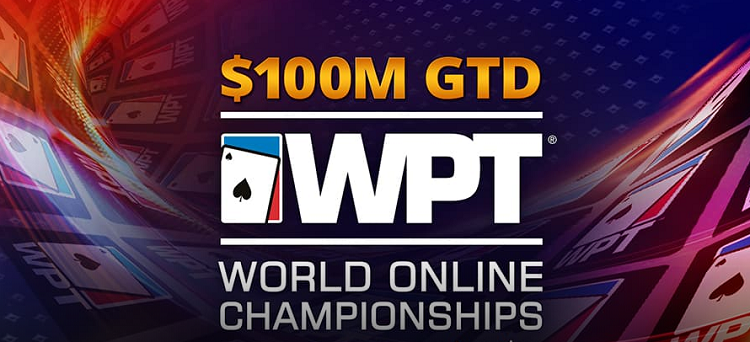 ​
On Saturday, July 18, a huge series of online tournaments under the name WPT World Online Championship kicks off at Partypoker. It will last until September 8.
This is the second time when World Poker Tour cooperates with Partypoker. Earlier, the poker room successfully carried out the WPT Online: more than 111 000 players took part in 94 tournaments of the series. Encouraged by such success, the organizers decided not to stop there and launch another online championship but with some changes applied.
In addition to an increased guarantee, it was decided to prevent participants from using nicknames. Now, players will not be able to hide behind their nicknames, since all WPT WOC events will be held under real names.
The goal of replacing screen names with real ones is to make the events of the series to be similar to live tournaments. Poker community must know its heroes regardless of whether they are professionals or amateurs – their real names and, therefore, achievements will be on display for the entire community.
Read also: WSOP Online: final tables will be played under real names
PartyPoker leaders believe that you deserve to know who is trying to steal your blinds since you play poker for big money. It should be also mentioned other innovations of the WPT World Online Championship, such as limited possibility of re-entry and duration of late registration. Players are allowed to make only one re-entry in WOC NLH tournaments, and as for the late registration, this period is reduced to 9 blind levels.
Let us recall that the total guarantee of the WPT World Online Championship is $100 million, and almost all of the tourneys are divided into three buy-in levels. Along with the main events of the championship, which buy-ins include four to five digits, PartyPoker will also hold mini and micro tournaments for those who can afford to participate in competitions with lower buy-ins, namely from 33$ to 320$.
Also, the best players of the series will share a $100 000 bonus provided as part of the WPT WOC leaderboards, which will be held during the festival.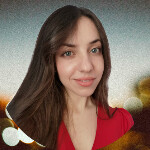 I've been working in the Cardmates team since 2018. Started playing poker the same way most people usually do – socially, with friends and fellow students. I adored those exciting poker nights but never thought my life would be connected with this game, even tangentially.