Writing is a habit you can get out of
BLOGGING ON CARDMATES.NET
It can be tough for a lot of people, but the way to keep writing is to do it every day and thereby create a habit. Just like a dusty old book bought or a novel given to you last Christmas it sits dusty on its shelves or blank pages of a notebook are left untouched. Sounds familiar? Make yourself a new year's resolution if it does; good intentions do not make up for actual physical action.
"To be a writer you've got to do it every day to create a habit. 95% of success is acting on the idea." (My opinion)
If you write enough and every day writing can become a good habit, but it is also an easy thing to get out of; the brain is designed to always look for the easy way out and the body just loves comforts! It isn't easy to write every day, or to get up for a 6am run to go out running in the wet or snow - it takes a lot of resistance fighting off these things. This is why cardmates is so good; it is our opportunity as bloggers and writers to regularly contribute with ideas that mean something to us and share it with others. Lots of people read our work and give us points. This is a great thing. Thank you Cardmates and everyone involved!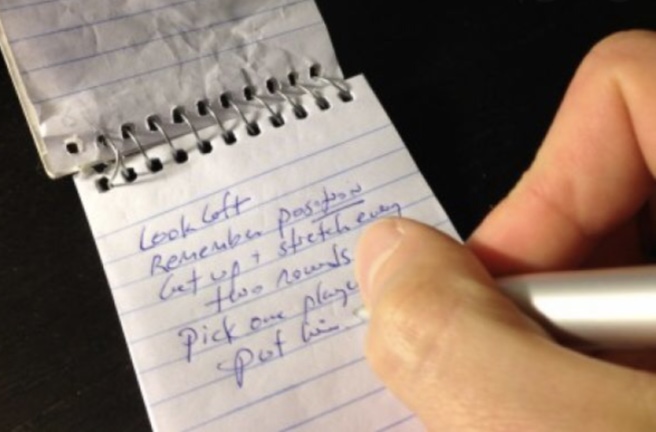 When it comes to writing, it doesn't really matter about the content or quality of it, it is more about getting the process or momentum going! So if you aren't feeling confident, don't worry about it, just do it every day and see what happens!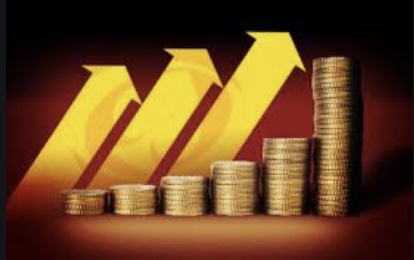 MOMENTUM
If I stay on this point of momentum for the time being, I would say that one key point for success in poker is building momentum when building a bankroll. It is always difficult at the start. Let me give you an example. My football coach used to say to me and my team that sometimes it is harder to play teams from the lower levels and boy was this true; in cup games they used to be some of the toughest games we played! The only difference is that overall these teams lacked the quality on the ball compared to the teams in the higher divisions...but they fought and fought and didn't like losing. The same goes in poker. When good or even great players find themselves in micro stakes games right at the bottom levels they'll find it's harder not easier...until they figure a way to out skill these determined opponents over time and with great patience. Building the momentum is the hardest thing to do, like pushing a weight up a hill, but when you get the top, things get a heck of a lot easier!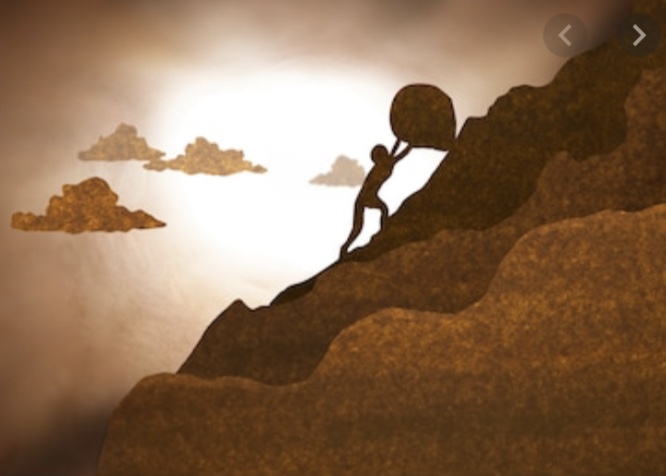 MAKING GOOD DECISIONS - WHAT DOES IT LEAD TO?
Money on the other hand, is increased by making good decisions and investing the time into making it on the card tables, through patience and discipline and 'like the grass grows' over time the results will one day come naturally. When they do this can be a point of no return where suddenly momentum gathers and rise to financial heaven. But at the start you've got to do you're best to avoid making as many mistakes as possible.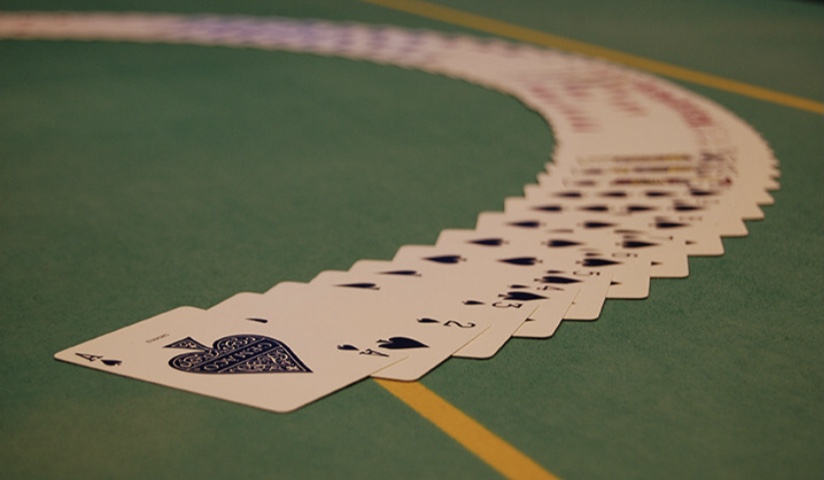 GOAL SETTING
Setting yourself goals is essential to success, in my opinion, by regularly writing them down and thinking about them. However, as I wrote in a post last month, be careful about sharing your goals! The reason for this is that when you do, according to Matt Cutts Ted talk speaker, you are statistically less likely to achieve them (because in your mind by telling people, your brain signals this task/goal to have been already done - the brain is designed to save as much energy as possible).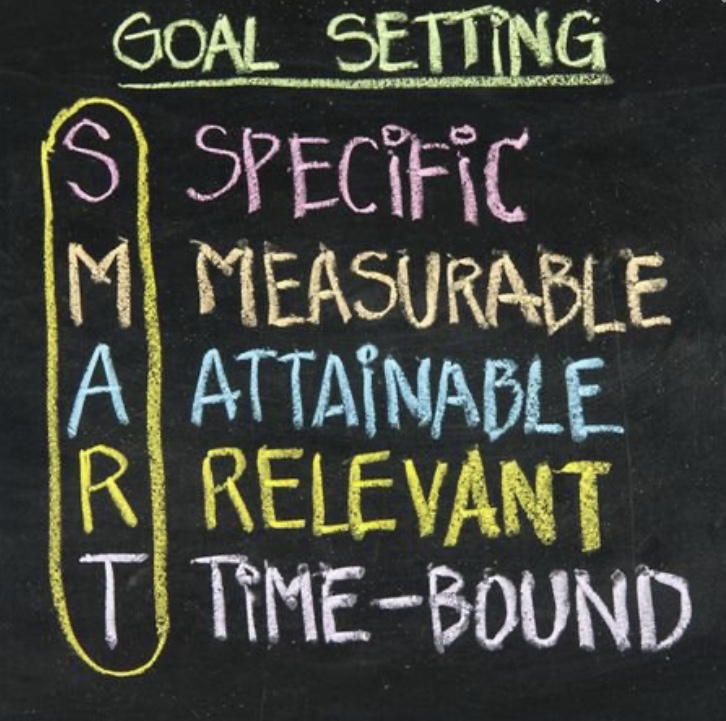 BIG SHOUT OUT TO LIVERPOOL AFTER THEY BEAT TOP SIDE WOLVES WITH A SUPPOSED DEPLETED SQUAD TO RETURN TO FORM!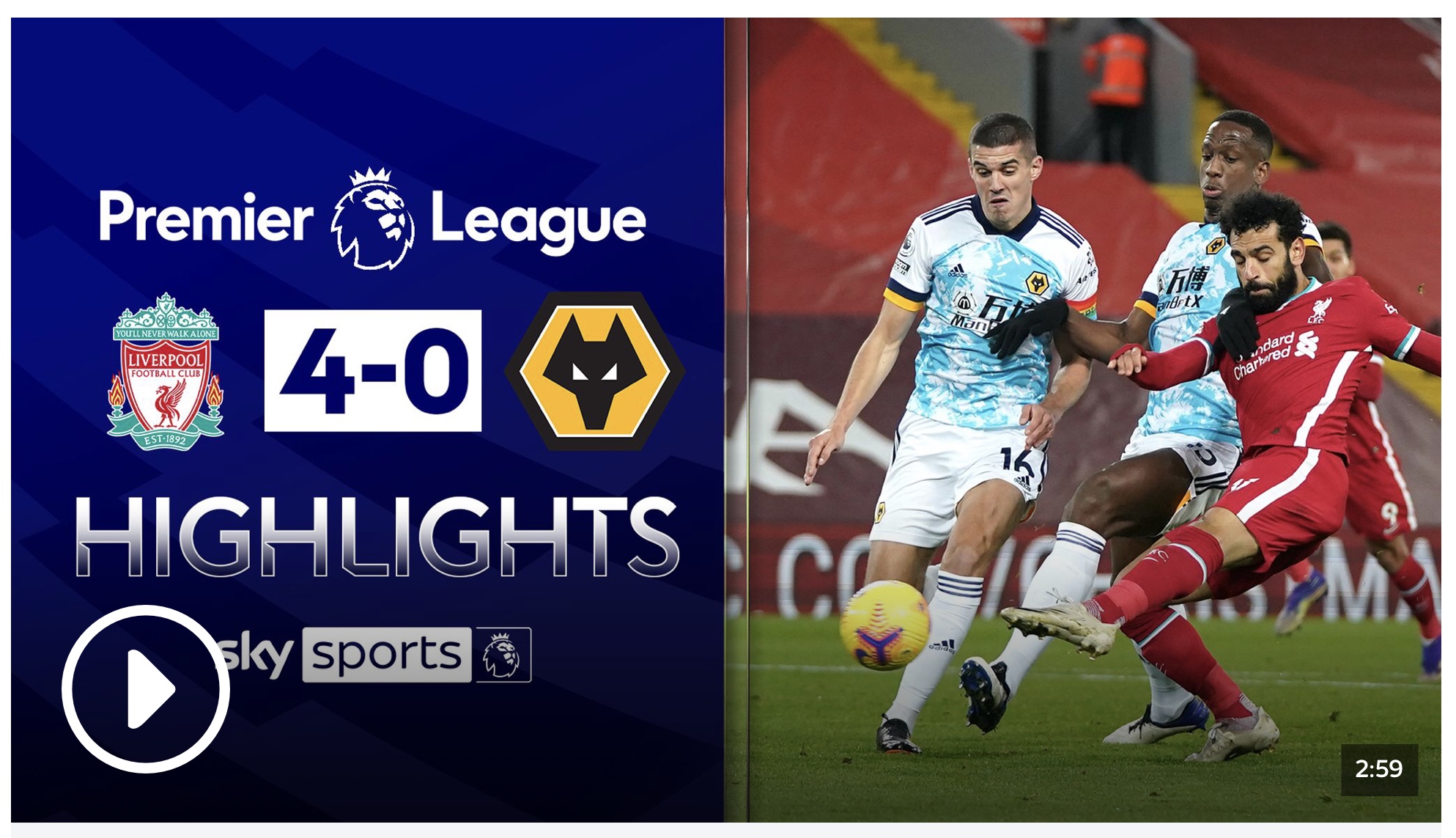 This man Mo Salah has made my dream team (fantasy premier league) after another good showing against Wolves with a goal and assist. He has had an excellent season so far and has seemed to return to his best, and looks very hungry to play in games.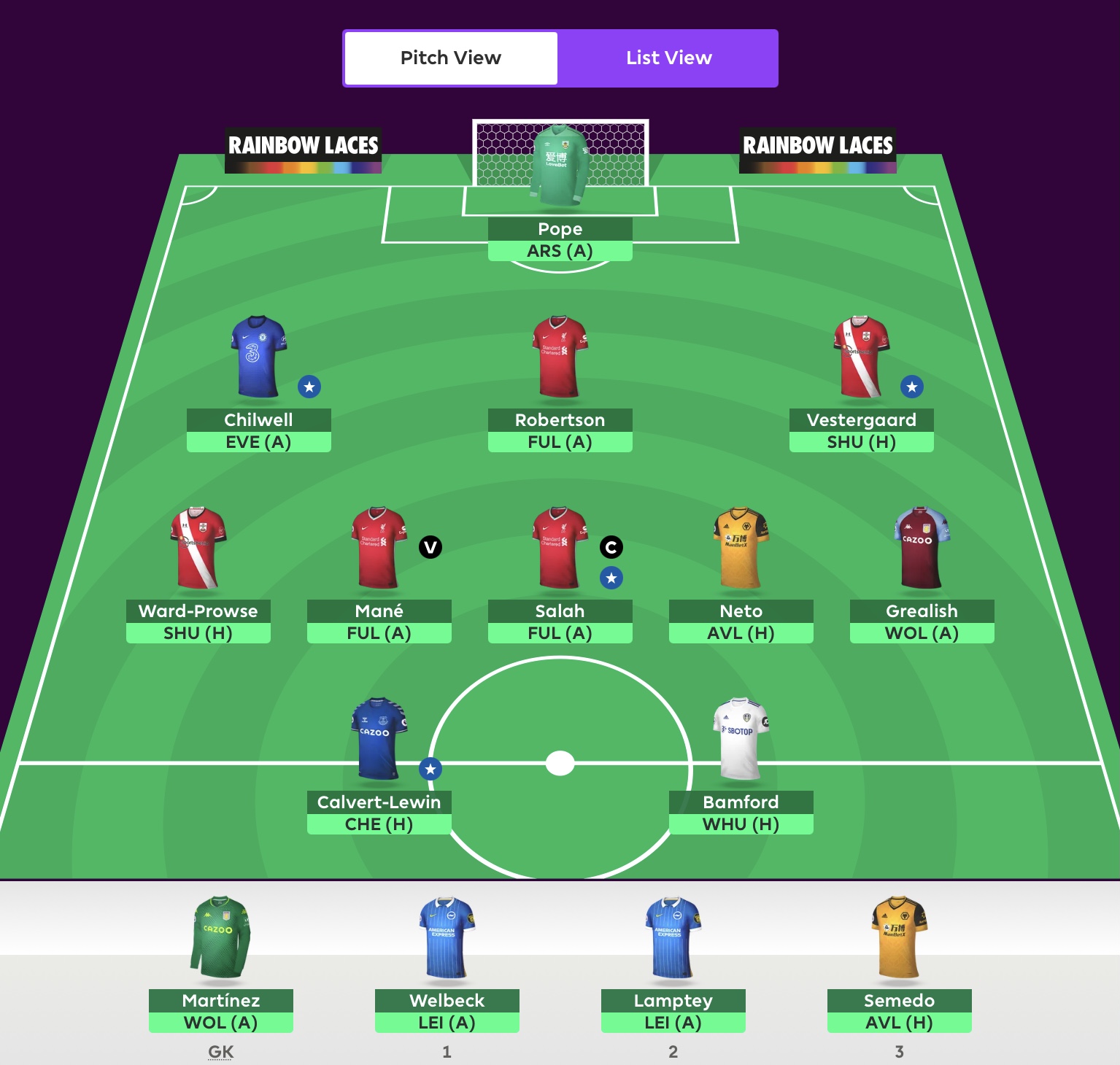 Star performers are Salah, Westergaard, Calvert-Lewin and Chilwell. These players are all doing very well in this season and if you notice I have many English players in my team! I like Semedo, but it's tough to get him into this squad and he hasn't been playing very well recently, scoring an own goal against LFC. He was bough for £35 million from Barcelona at the start of the season. The only thing is, I'm doing badly in my respective league, sitting 14th in the table.
Thanks for reading and enjoy your day all.
Overall rating of this post: