WSOP 2020: the first bracelet for Russia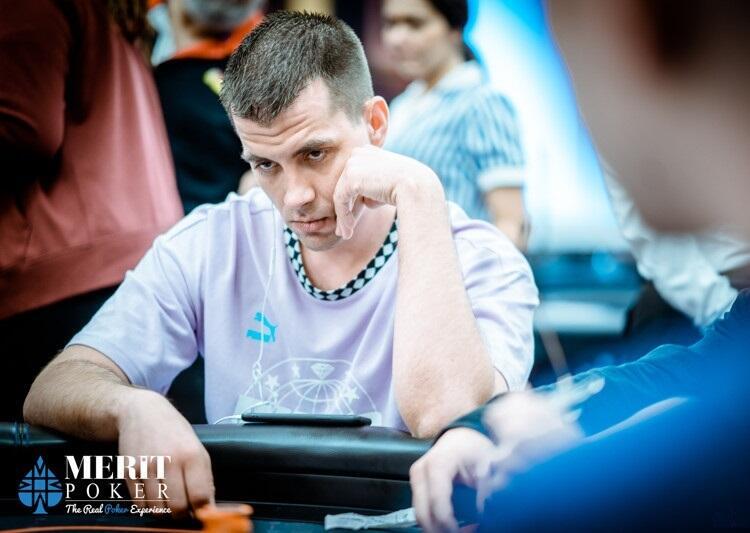 ​
World Series of Poker 2020 has been holding online for more than a month. During this time, the Russian players managed to demonstrate some great results and finally, one of the Russian poker pro won WSOP 2020 bracelet.
Anatoly Suvorov became the first Russian WSOP champion in 2020. He won GGMasters WSOP Edition event №57 for $150. The given event collected 9 835 entries and prize pool reached the mark of $1 357 230.
1 232 participants entered the prize zone, but Anatoly showed the best result. His winning amounted to $183 536 and it became the biggest prize for Russian player. According to thehendonmob, this victory is more than the sum of Suvorov's poker winnings in total. It is known that he earned $179 000 in total for 19 hits into ITM zone of live tournaments.
Mainly, Anatoly played in the tournaments in Cyprus (in Merit casino), in the Czech Republic and Russia. His best WSOP result to date was the 44th place in WSOPC Russia Main Event in Sochi. Now, Anatoly Suvorov is the champion of World Series of Poker and the owner of WSOP gold bracelet.
Read also: GGPoker donated $355 000 to people affected by Covid-19
The tournament freezeout lasted 14.5 hours. In the final heads-up, Anatoly "Pohitrusha" Suvorov fought against the Chilean player David "Duvidl18" Edelstein. Their battle lasted about an hour. The guys started with approximately equal stacks, but the leadership changed several times and each of the finalists went all-in several times.
The outcome of event was resolved by the hand in which David Edelstein raised all-in on preflop with K♦ Q♥, and he was called by Anatoly with pocket tens (10♠ 10♦). J♣ 4♦ 8♦ 8♣ 9♦ were dealt on the board and Russian player became the champion of WSOP Online 2020 at GGPoker.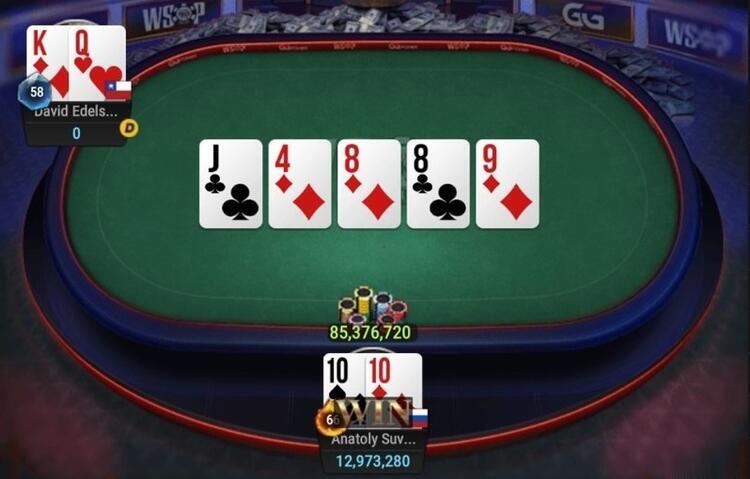 ​
Results of GGMasters WSOP Edition final table for $150:
Anatoly "Pohitrusha" Suvorov (Russia) – $183 526
David "Duvidl18" Edelstein (Chile) – $127 872
Tom "Matrix1973" Hoseth (Norway) – $89 098
Amine "Barbe-N0ire" Hamza (Dominicana) – $62 081
Jean-Francois "Jhope514" Alexandre (Canada) – $43 256
Hector "mendekua" Caldero (Andorra) – $30 140
Adam "4bbVirtuoso" Cader (Canada) – $21 000
Andre "grohnaldo" Grohnert (Germany) – $14 632
William "OveyGG" Overmire (Japan) – $10 195
You can also play in WSOP Online tournaments at GGPoker and compete for the gold bracelet and big prize money.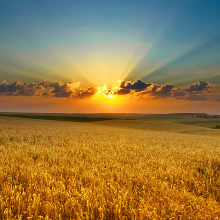 Cardmates journalist, news editor and translator since 2016. Specialization: poker news and review of events.