WSOP Europe Controversy as Jamie Chen Discloses Card Fraud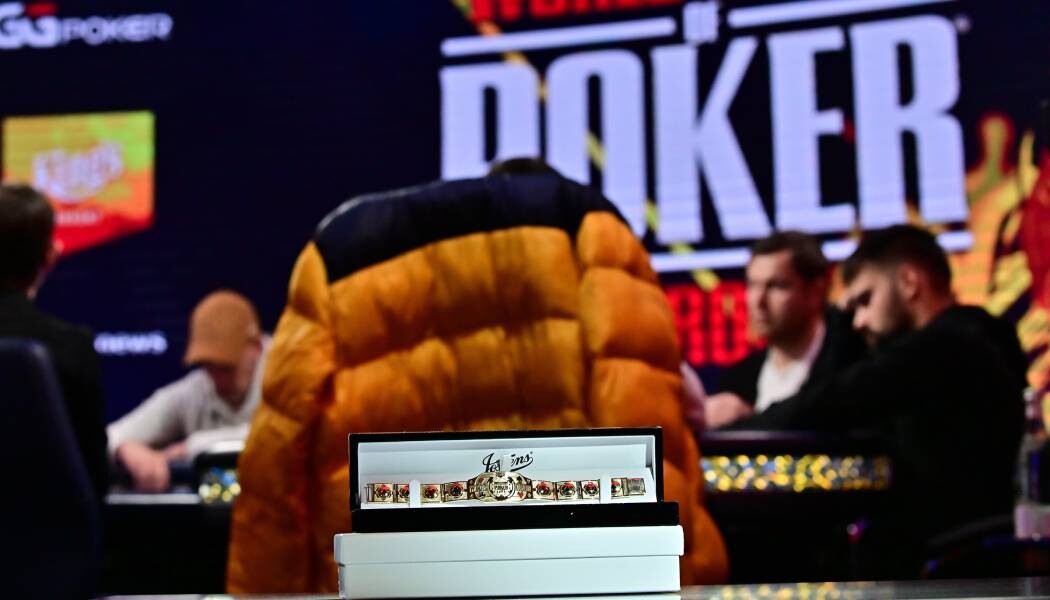 ​
The first controversial situation happened at WSOP Europe 2023. Taiwanese poker pro Jamie Chen noticed that the dealers at King's Casino, where the WSOPE is now held, were using cards with an asymmetrical back pattern, which could potentially give observant players a serious advantage. The deck was immediately changed after Chen pointed out this flaw, but apparently King's casino had been using this deck design for a long time and no one noticed.
Chen wrote on the X network:
"I think this was just an oversight. But I'm still glad I caught it since the game integrity risk exists and is easy to eliminate."
James takes an honorable first place in live poker winnings among Taiwanese players. This figure is now close to ten million dollars. So he can safely be called an experienced offline professional whose opinion can be trusted.
He noted that it's not for nothing that all the other reputable venues for major live series always use cards with symmetrical backs, from which no additional information can be obtained.


​
But in response, many of other players disagreed with Chen's conclusions and were not convinced that card design flaws could lead to a real advantage in the game.
Perhaps so many unhappy comments can be explained by the fact that Jamie was right and some players actually used this lack of cards to gain an advantage. And now they will not have such an opportunity.