WSOP Leaderboards winners will receive gold prizes
​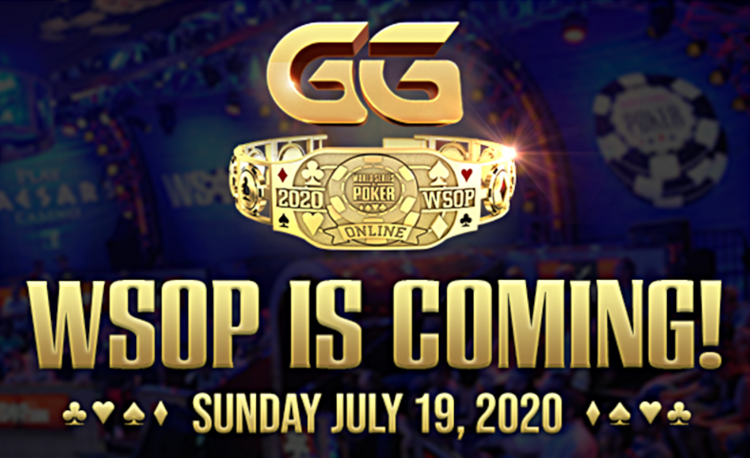 WSOP 2020, a grand series of tournaments that the entire poker community has been long waiting for, is finally coming. This year, the festival will take place online, however, this is still the World Series of Poker, which provides prestigious tournament awards.
We have already reported on the huge total guarantee of $100 000 000, which will be the record one in online poker history. It should also be mentioned that the winners of WSOP leaderboards will receive commemorative prizes, made of pure gold.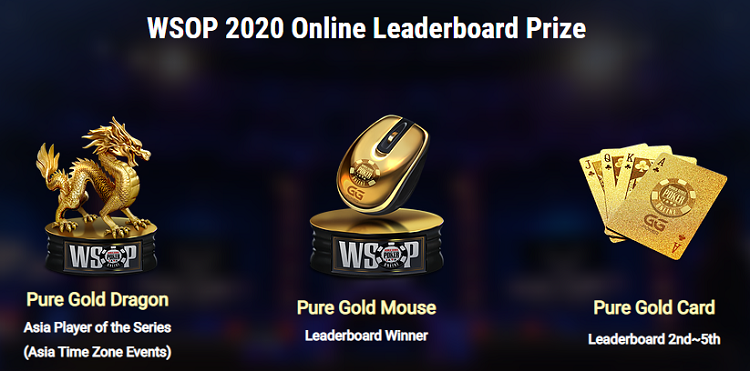 ​
6 people are to win unique WSOP Online Prizes:
Pure Gold Dragon
Pure Gold Mouse
Pure Gold Card
The Gold Dragon will be given to the best player within the Asia time zone. The best player of the WSOP 2020 will get the Gold Mouse, and those who take 2nd-5th place (inclusively) on this leaderboard, will receive the Gold Cards.
Read also: WSOP 2020 at GGPoker: tournament schedule
Leaderboard points are calculated by the following formula:
Leaderboard points = f * sqrt (Prize pool / k), where
f = 2 if you've taken first place in a tournament.
f = 1.5 if you've played at the final table of a tournament.
f = 1 if you've entered the ITM zone of an event.
f = 0.5 if you've busted on the bubble.
Last year, there was a serious mistake made in calculations. First, Daniel Negreanu became the winner of the race, and later, the WSOP representatives reported that they had made a mistake, and this title went to Robert Campbell.
How do you think, will Negreanu be able to enter the top 5 best players of the series this year? Or, maybe, he'll become the Leaderboard Winner?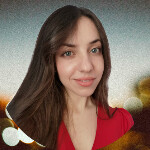 I've been working in the Cardmates team since 2018. Started playing poker the same way most people usually do – socially, with friends and fellow students. I adored those exciting poker nights but never thought my life would be connected with this game, even tangentially.