WSOP Online: final tables will be played under real names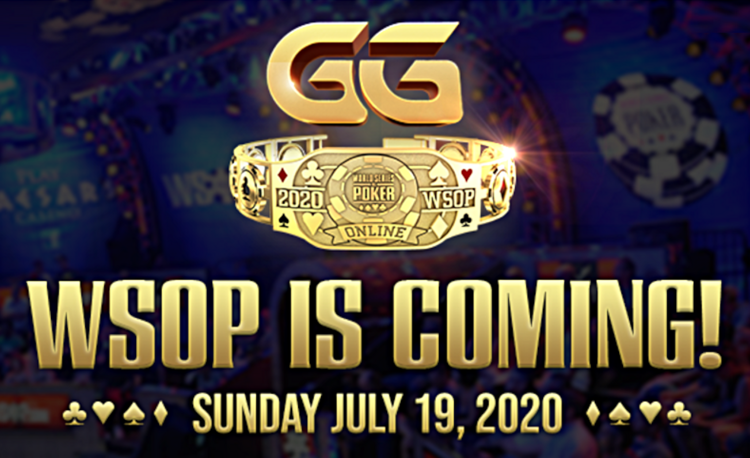 ​
This year, the World Series of Poker will be carried out in a non-traditional for this festival format, namely online. Starting July 19, there will be 54 gold bracelets to win in the poker rooms that belong to the GGNetwork, including GGPoker. It means that you have a unique opportunity to win a prestigious poker trophy without even leaving your home.
Many players wondered whether they would play WSOP Online events under real names or use screen names. Let's be honest, it will be weird if some "Crazycat" wins the gold bracelet, and we'll never find out who was hiding under this nickname.
Opinions were divided: some players ask to ensure confidentiality, while others request to conduct tourneys under real names to increase the prestige of the events.
GGPoker decided to make a compromise: final tables will be played under real names, and other stages of the tournaments will be allowed to play using nicknames. However, it's still unknown whether bracelet events, which are to be held at WSOP.com, will take place in the same way.
Switching to the game under real names cannot be described as innovation. Back in May, the GG Network made it an indispensable condition for playing VIP tables. Since then, most high-stakes players have been using real names in the above-mentioned games.
According to GGPoker CEO Jean-Christophe Antoine, real name games are beneficial for online poker ecology. They still don't understand whether it is worth applying to all types and formats of the game, but the team has already started to test on this option. He also added that they would introduce such format gradually and carefully analyze the results.
Online poker tendencies are taking a path, according to which poker operators may soon replace screen names with real names to simplify players' identification, and this can even be a mandatory requirement for playing in the room.
Do you support GGPoker's decision?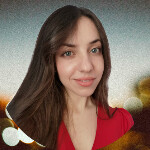 I've been working in the Cardmates team since 2018. Started playing poker the same way most people usually do – socially, with friends and fellow students. I adored those exciting poker nights but never thought my life would be connected with this game, even tangentially.