Wyoming Ranch with Poker History for Sale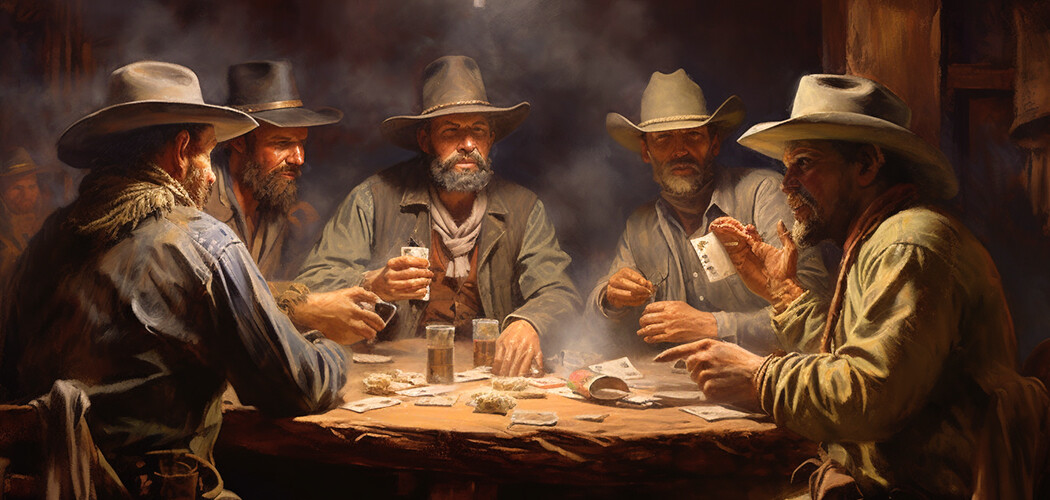 Gone are the days when shots rang out in saloons during a poker game, and Big Bill could easily throw someone out the window after losing a big pot. The cowboys at the poker tables swapped their ponchos for hoodies and exchanged a glass of good old bourbon for a glass of blackberry smoothie.
But sometimes the echoes of the Wild West reach our days. The 118-acre Grand View River Ranch is for sale in Jackson, Wyoming. On the real estate site, the ranch is sold under the intriguing name "Royal Flush".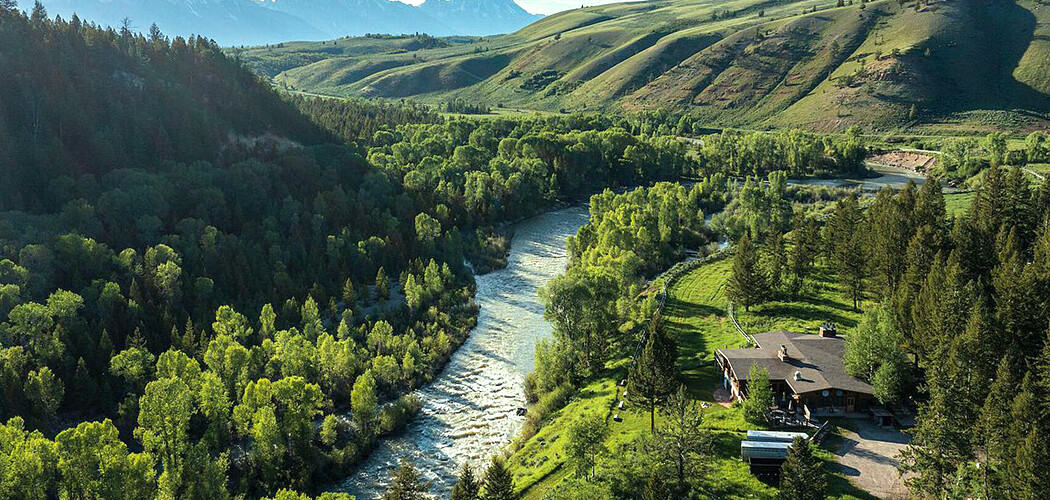 ​
In 1910, the ranch changed hands several times before being sold to John Barnes. He was a hunter and an avid poker player. Once John was visited by cowboy Claude Wem, who worked on a nearby farm.
Chatter about the weather, whiskey – for Barnes, this evening was off to a pretty good start. But at some point a deck of cards appeared on the table. The stakes increased, the tension grew... In the morning, Claude Wem became the new owner of the ranch.
After that, the cowboy owned the ranch until 1959, and then sold it to his former employers, the Chambers family.
Today, Grand View River is valued at $58,000,000. This is the highest price for a similar property in the state.​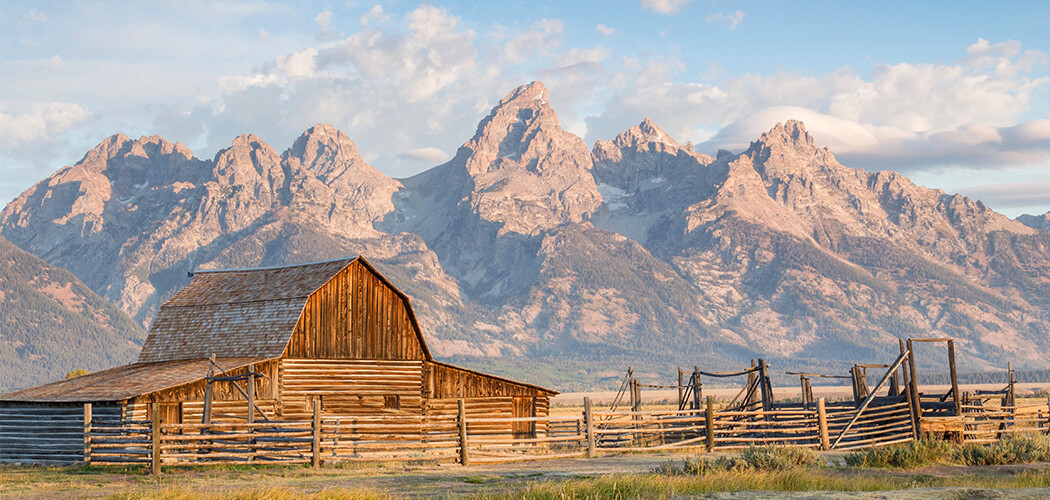 ​
On the picturesque grounds of the ranch there are about 20 buildings, which include barns, stables, small and two-story houses. There are mountains and forest all around, and a river flows nearby, in which you can fish for trout.
If anyone has an extra $58,000,000 to spare, this is the option to consider: Grand View River still retains the atmosphere of the Wild West and memories of the days when real cowboys played poker.