YouTube allows to promote poker rooms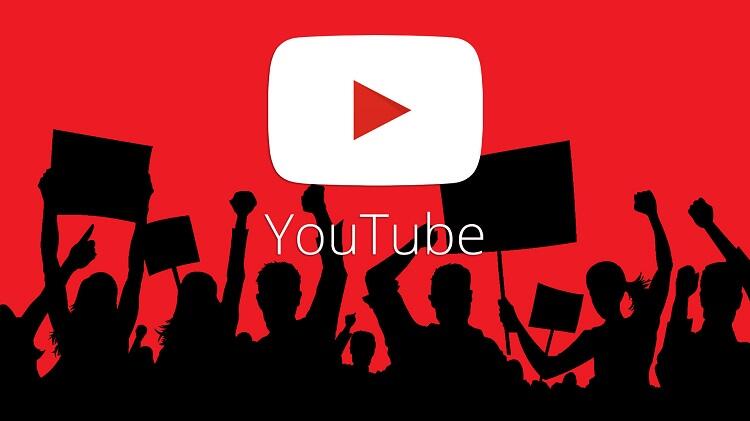 ​
There is good news for those who create poker content on Youtube. The video resource has revised its policy towards poker streamers and allowed them to leave links to poker rooms in the description fields of videos.
Poker streamers were fighting with YouTube almost through the entire first half of this year. Youtube often deleted and blocked poker videos, and Jamie Staples even organized people to make a collective appeal to the given video resource.
Currently, we can fairly state that the creators of poker content have won this confrontation. YouTube representative Lester Chen said that the policy regarding gambling had been revised, and now one can safely leave links to poker rooms in the video descriptions.
Watch also: The best movies about poker
To do this, the links you want to live in the descriptions need to be certified by Youtube or Google Ads and comply with accepted standards:
The poker room must be «licensed» by Google.
A video with ads or links should be marked 18+ and Responsibility Game.
Poker must be legalized in those countries where people make the corresponding type of content.
Jamie Staples, poker streamers' rights activist, responded to a change of policy on YouTube:
«A massive thanks to Lester Chen for making this happen. It may not seem like a big deal, but this makes poker feasible as a creator on YouTube, and will ensure our game can be shared with generations to come. So happy. Thanks!»
After YouTube gave the green light to streamers, this platform can become a serious competitor for Twitch. At present, Twitch is the main place where streamers publish their content.