YouTube Video Review: "If you cheat, you're only cheating yourself!"
As I had a spare half an hour or so, after a busy-ish week at work, I decided to surf the web for a bit of a gambling inspired story or poker video and came across this rather interesting YouTube video about people who had the nerve to cheat Las Vegas in America.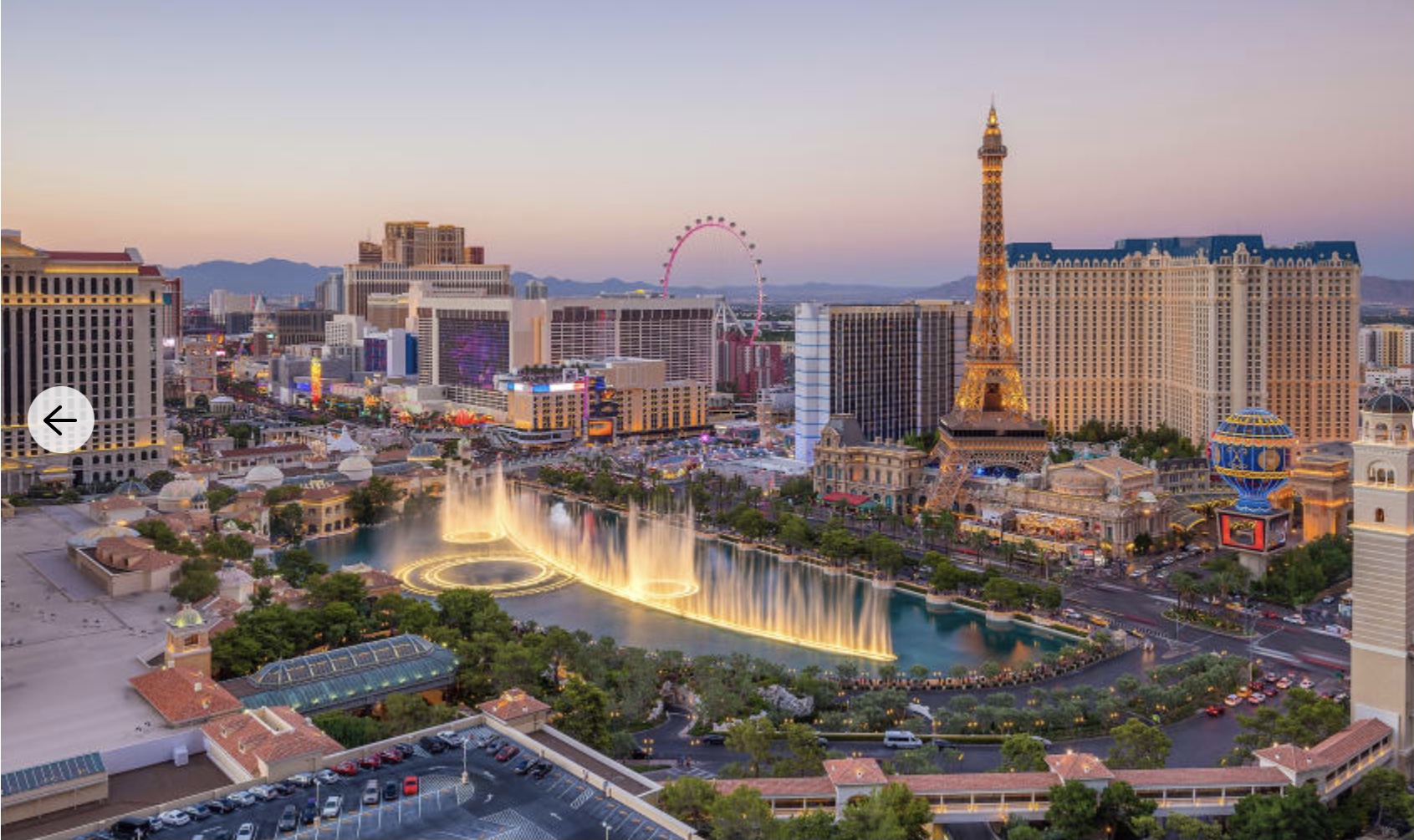 The first candidate was Tommy Carmichael (pictured above in the headline caption) who single handedly stole from Casinos and developed a system which allowed him to steal a lot of money from the 5 dollar slot machines. He gets caught and sentenced to five years in prison, but when he gets out he goes straight to cheating again. When he develops this new system to steal even more he gets caught yet again, this time by the FBI, and has prison time on the horizon again. However, he gets off lightly by arranging a deal with the FBI by promising to show them all his tools and how they work so that they can catch more criminals using Carmichael's techniques, and only spends 11 months inside.
Tommy Carmichael tries to make amends (and some more money) by devising a criminal-fool proof slot machine for the Casinos later in his life, but the gaming industry do not want anything to do with him or his new slot machine, when they heard it was him who made it. He almost seemed sad about it!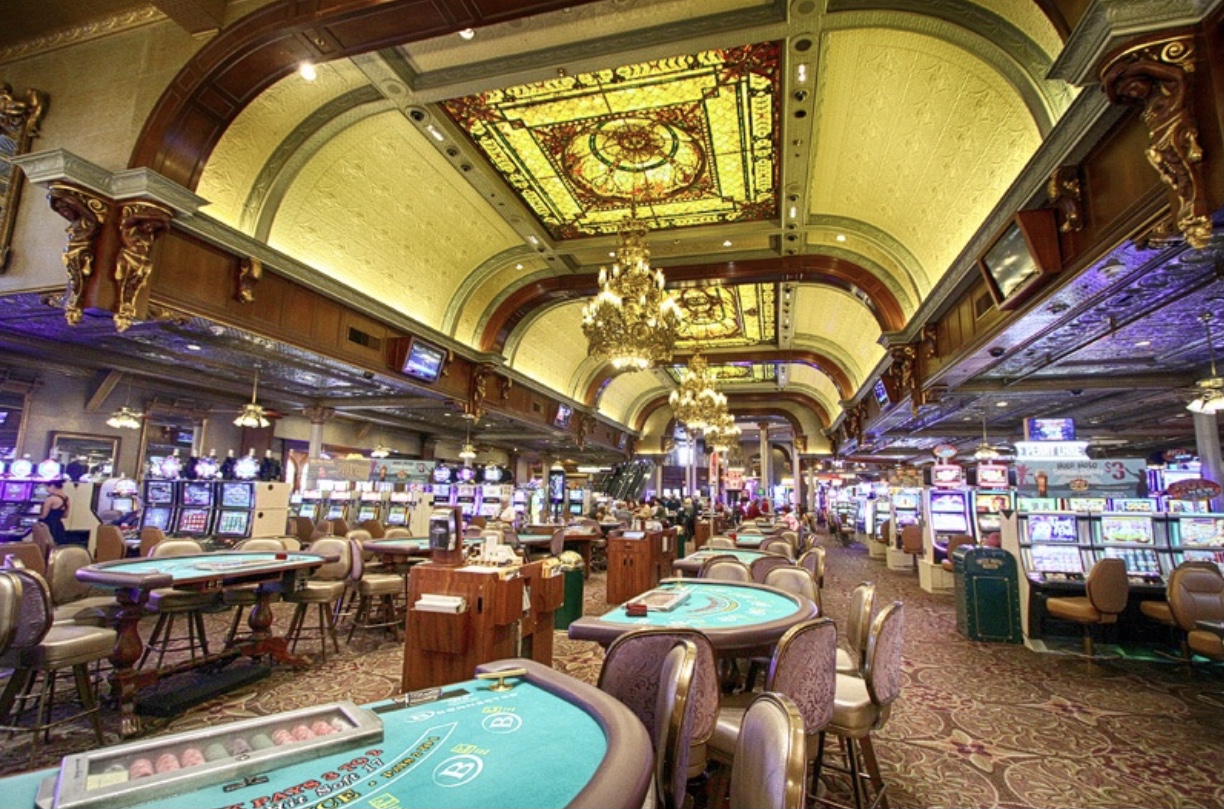 A second man, Michael Balsano also was a cheater of the Casinos for decades, only his story is slightly different. He develops another technique for cheating the machines, but gets his wife Stefanie Balsano and mother-in-law to do it for them using inventive distracting methods. One day, in less than an hour they hit 3 separate casinos and never lost, which of course alerted the authorities. Unfortunately for the two ladies they are harshly punished, although Balsano's wife receives the harshest punishment. Balsano's mother in law gets a conviction and released, while Stefanie receives a 16-32 year prison sentence. Balsano himself is all due to stand for trial but never shows up, with claims of him dead, although being the con artist he is, is probably on the run somewhere, so his records say he is still alive on files...he probably is sipping cocktails on the beach somewhere!
This was an interesting watch, but of course not they way to go about things. No one likes a cheater and as one of the Casino owner's being interviewed said at the end; 'If Balsano used his intelligence in a good way he'd probably be way richer than he is today.' As I always say to my young footballers players during football training practice, when doing some of the warm up exercises; "If you cheat, then you're only cheating yourself! So do it properly and gain the benefits in the end."
This was a quick-fire post, and thanks for reading!!
Video rating: 7/10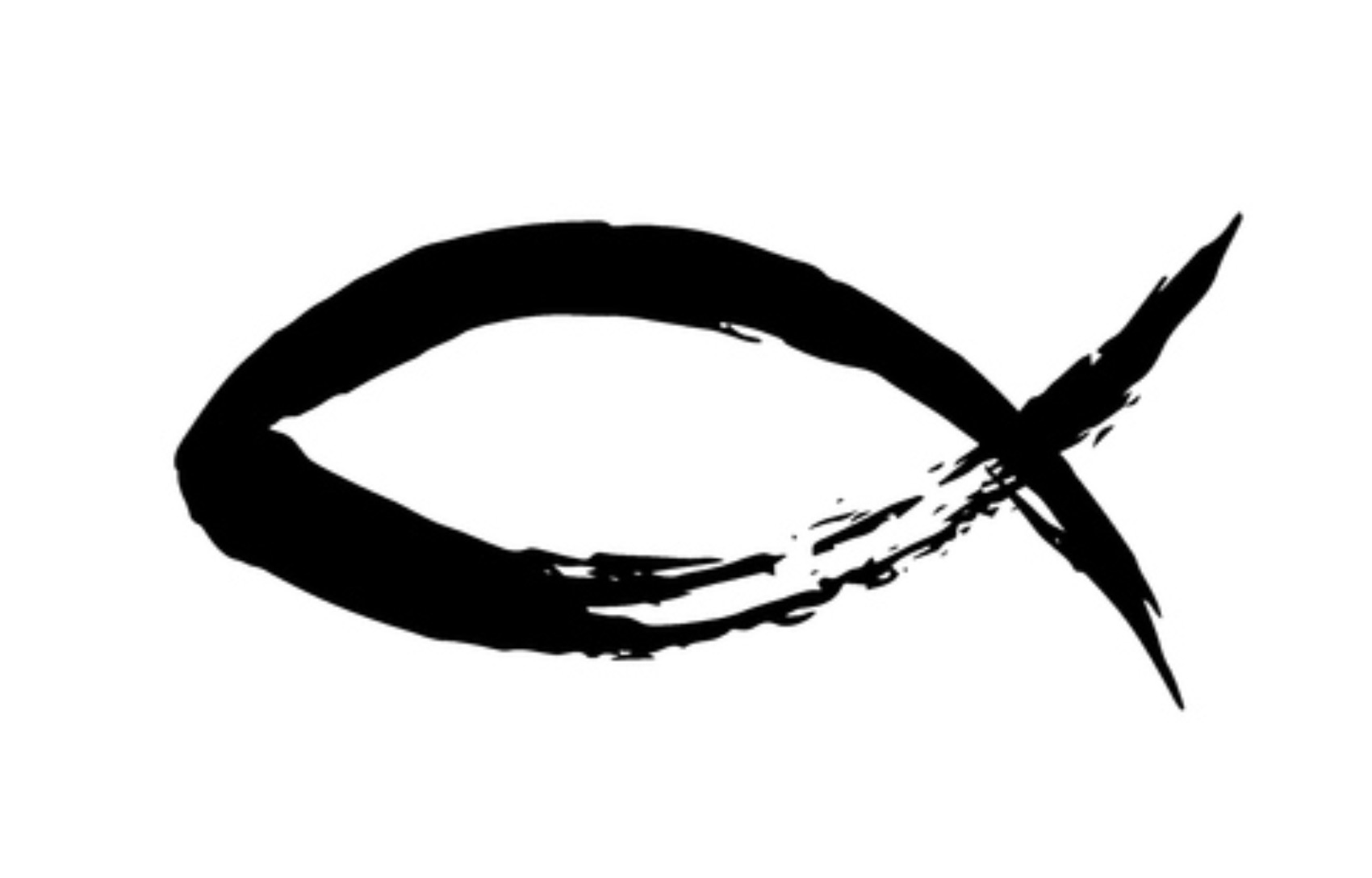 Overall rating of this post: