Zlatan Ibrahimovic may be suspended from the game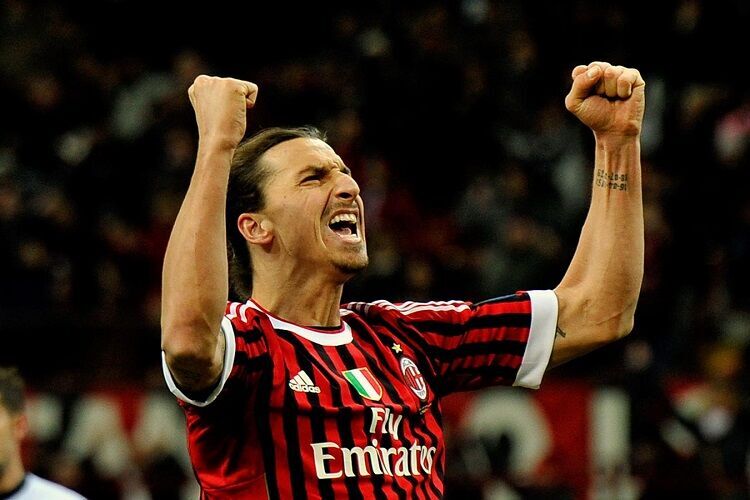 According to the rules of the International Federation of Association Football (FIFA), the professional football players are prohibited to have ties (including financial ones) to bookmakers.
The world football star, namely the striker of "Milan" and the Swedish national team Zlatan Ibrahimovic violated this rule. The Swedish media reports that Zlatan Ibrahimovic may be suspended from the football for several years due to his share of 10% stocks in the Bethard gambling company.
Bethard Group is registered in Stockholm and its last year's sales exceeded $9 million. At the same time, only one employee is listed in the company.
Read also: German footballer wins WPT Montreal Closer
If FIFA manages to prove Zlatan's guilt, then he is able to face multimillion-dollar fines, as well as suspension from the professional play for three years. Given the fact that the football player is already 39 years old, this suspension may put an end to his professional career in sport.
Ibrahimovic has already earned a reputation as the best striker in the history of Swedish national team. He played for "Barcelona", "Juventus", "Manchester United", as well as "Inter", "Paris Saint-Germain" and "Ajax". He has been cooperating with "Milan" since last year and he has already played 35 matches for this club.