Zoom at PokerStars: room added antes at micro limits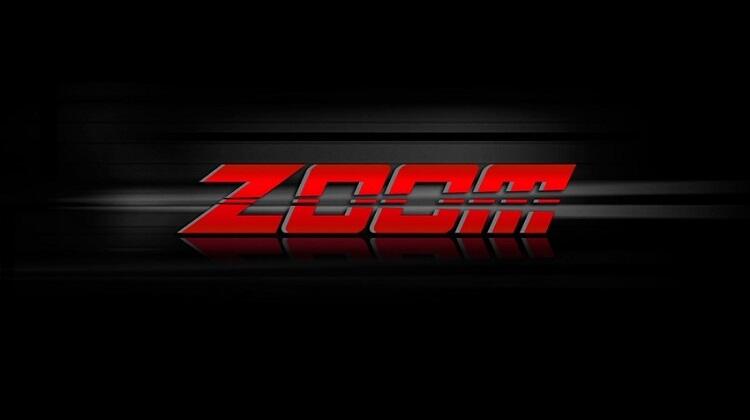 ​
One of the most popular poker rooms in the world has made changes to the micro limits of ZOOM tables. Starting this week, NL2, NL5 and NL10 tables of fast format at PokerStars will be played with antes. The changes affected both No-Limit Hold'em and Omaha games.
Antes appeared on Monday, June 8, after PokerStars made an official announcement. The representatives of the room reported that they had added antes to the Zoom-poker (NLHE and PLO) with $0.01 / $0.02, $0.02 / $0.05, $0.05 / $0.10 stakes, except for heads-up tables. Stars hope that the introduction of antes will encourage players to join more battles, as the size of pots will increase.
Read also: Spade Raders at PokerStars: over $1 000 000 of prize money
As a rule, antes are common in poker tournaments, and this bet is rare in cash games. As an additional option, antes are available at some NLH cash tables at PokerStars. As for Zoom tables, the ante is now an imperative for participation.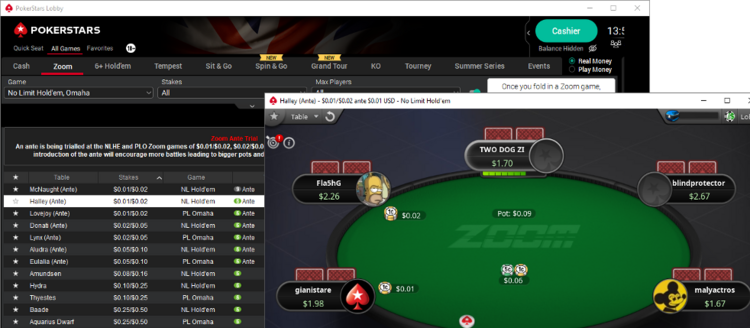 ​
Ante at Zoom tables:
| Zoom-table limit | Size of the ante (in BB) | Total ante at the table (in BB) |
| --- | --- | --- |
| NL2 | 0.5 | 3 |
| NL5 | 0.2 | 1.2 |
| NL10 | 0.1 | 0.6 |
Many players who perform at the micro limits reacted negatively to the introduction of antes. Now, it will be difficult to play tight poker at these tables. Will you play Zoom tables with antes at PokerStars?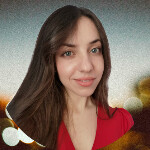 I've been working in the Cardmates team since 2018. Started playing poker the same way most people usually do – socially, with friends and fellow students. I adored those exciting poker nights but never thought my life would be connected with this game, even tangentially.